The Rolling Stones look set to announce UK and European tour
A teaser clip shared by the Stones more than hints at the news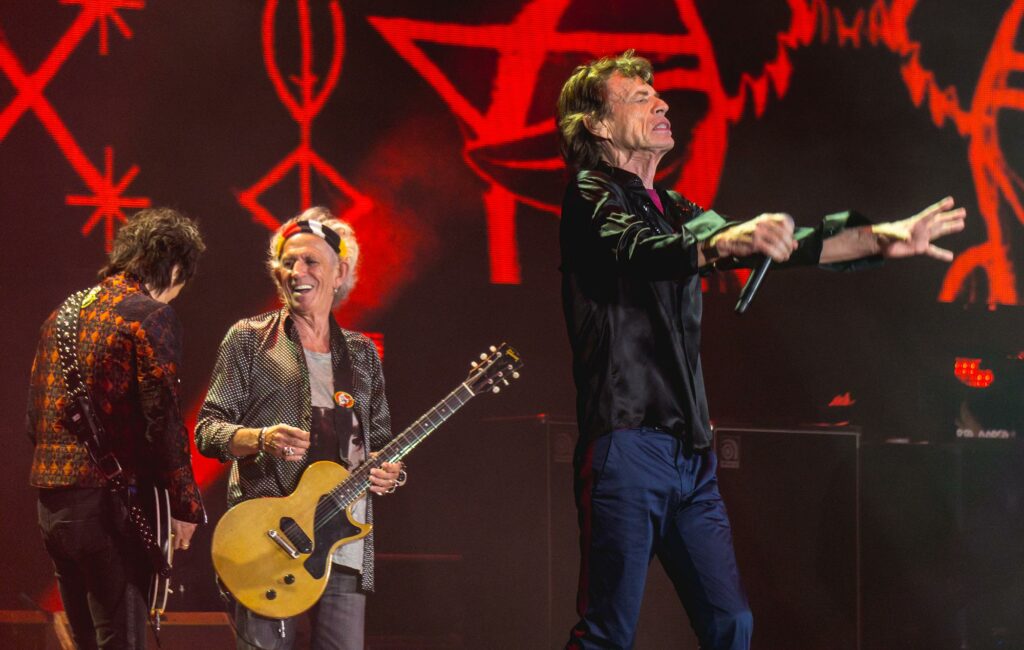 The Rolling Stones have teased a UK and European tour in a new video shared to their social media channels today (March 11).
The legendary rockers posted a video of various locations being highlighted on an animated globe as the opening riff of 'Can't You Hear Me Knocking' from their 1971 album 'Sticky Fingers' plays. One of the locations, marked with the band's iconic tongue and lips logo, is London.
Although unconfirmed, it's a clear hint that details of a UK and European tour are incoming. The Rolling Stones wrapped their North American/European 'No Filter' tour (originally scheduled to run from 2017 to 2020) last November after fulfilling delayed dates that were cancelled amid the COVID-19 pandemic.
The band enlisted their longtime associate Steve Jordan on remaining drumming duties following the death of the group's original sticksman, Charlie Watts, last August.
Meanwhile, earlier this year Stones guitarist Keith Richards auctioned off a special guitar NFT for charity. It was to raise funds for MusiCares, the Grammys' music charity, by auctioning off the NFT for "green NFT platform" OneOf.
In addition to the NFT, described as "a digital version of the signed guitar", the auction lot included a black Gibson ES-335 electric-acoustic guitar that's was signed by Richards and a hard guitar case.
Elsewhere, the Stones have been honoured with a special edition series of 12 stamps from the Royal Mail to celebrate their 60th anniversary. The stamps feature photos of the veteran rock band performing at a handful of gigs from across their career.
The shows include the band's huge Hyde Park gig in London in the summer of 1969, a show in Tokyo in 1995 and a recent gig in Düsseldorf, Germany from 2017.
Speaking about the collection, Royal Mail Director of Public Affairs & Policy David Gold said: "Few bands in the history of rock have managed to carve out a career as rich and expansive as that of The Rolling Stones.
"They have created some of modern music's most iconic and inspirational albums, with ground-breaking live performances to match."