The Rolling Stones to mark 60th anniversary with two BST Hyde Park shows
The rock icons will headline the huge London venue this summer
By Nick Reilly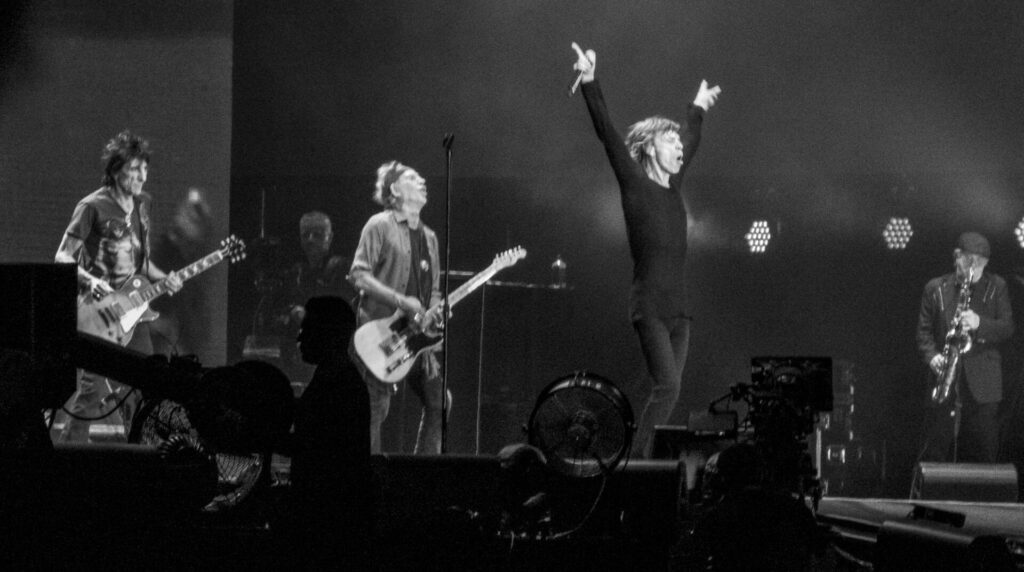 The Rolling Stones have announced they'll make their return to London this summer with two shows at BST Hyde Park to mark their 60th anniversary.
The iconic band, who first graced the huge outdoor space in 1969, will play two dates at the huge outdoor space on Saturday July 25 and Sunday July 3. Tickets go on sale here from 10AM on Friday March 18.
It marks the Stones' first dates at Hyde Park since two shows in 2013 and comes after the likes of Adele, Duran Duran, Elton John and Pearl Jam were all announced for other BTS dates this summer.
An official press release confirms that Mick Jagger, Ronnie Wood and Keith Richards will all be present on the dates, while drummer Steve Jordan will continue to stand in following the death of original sticksman Charlie Watts in August 2021.
Jim King, CEO of European Festivals at AEG Presents, said: "Whenever Hyde Park is mentioned, it's impossible not to think of The Rolling Stones. Two nights on June 25th and July 3rd cap off an incredible line up for BST Hyde Park 2022 but nobody brings it like the Stones when they're on home turf in London."
The band previously teased the dates last week in a video shared to their social media channels.
The legendary rockers posted a video of various locations being highlighted on an animated globe as the opening riff of 'Can't You Hear Me Knocking' from their 1971 album 'Sticky Fingers' plays. One of the locations, marked with the band's iconic tongue and lips logo, is London.
As well as those London shows, it has also been confirmed that the band will play a show at Liverpool's Anfield Stadium on Thursday June 9.
Elsewhere, the Stones have been honoured with a special edition series of 12 stamps from the Royal Mail to celebrate their 60th anniversary. The stamps feature photos of the veteran rock band performing at a handful of gigs from across their career.
The shows include the band's huge Hyde Park gig in London in the summer of 1969, a show in Tokyo in 1995 and a recent gig in Düsseldorf, Germany from 2017.