The Beatles' 'Abbey Road' recording console to be auctioned off
A dedicated auction titled Sound of The Beatles: The 'Abbey Road' Console will take place at Bonhams next month.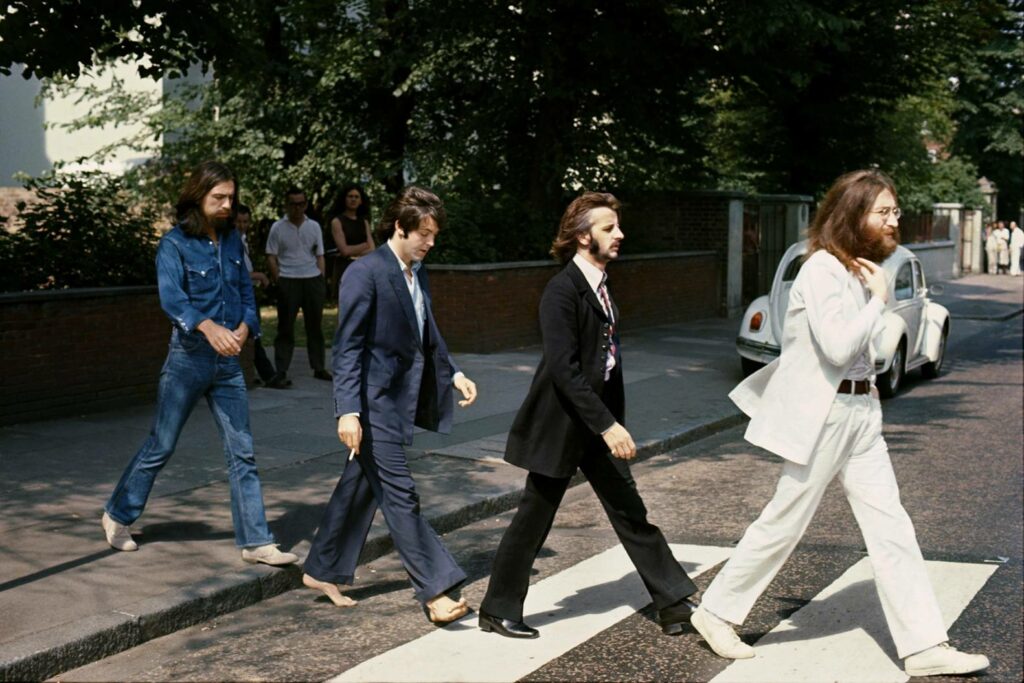 The recording console that The Beatles used for their legendary album Abbey Road is set to be auctioned off next month.
The EMI TG12345 Mk I console was installed at Abbey Road Studios in 1968 and used to record the Fab Four's final studio album the following year.
It was then also used on solo projects from all four members of the band including George Harrison's All Things Must Pass and songs from Paul McCartney's McCartney.
After being disassembled in 1971, parts of the console were used at a school in north London before being discarded and then miraculously recovered by a tape machine maintenance engineer.
The console has now been placed back together to largely the same form as it was in when stationed at Abbey Road in the late 1960s.
On December 14, a dedicated sale of the console will take place at Bonhams Knightsbridge in London, titled Sound of The Beatles: The 'Abbey Road' Console.
From December 8, it will be on public preview at the venue, and its rough estimate for auction is a seven-figure sum.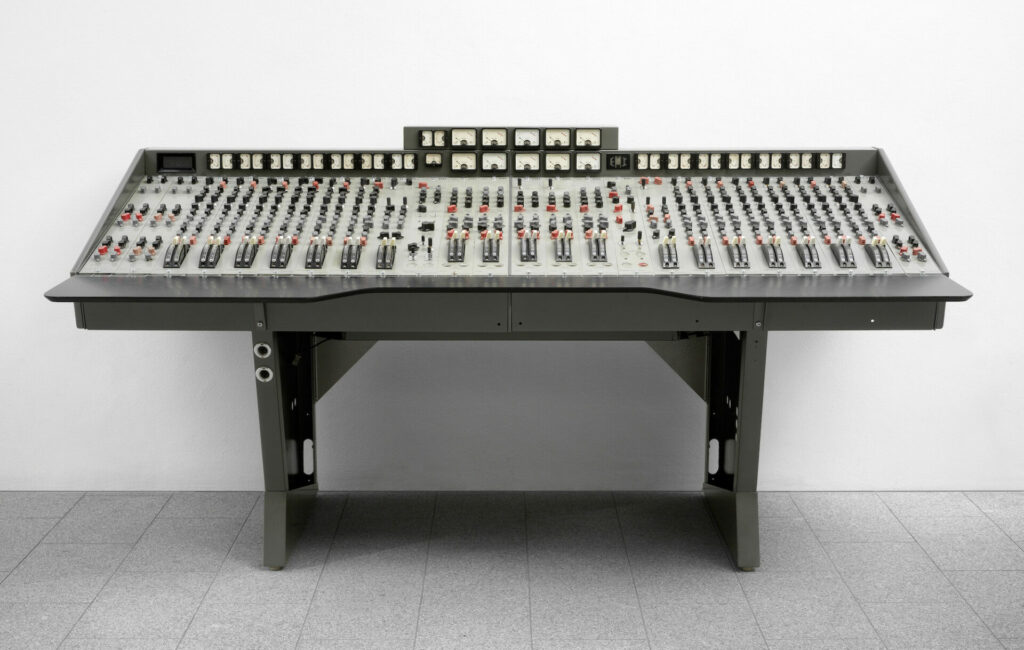 Speaking of the sale, Bonhams' Claire Tole-Moir said: "Abbey Road was unlike any of the Beatles' previous albums. This TG console allowed the Beatles to realise their creative ambitions for what would be their final album recorded together. Since its release, Abbey Road has sold over 19 million copies, and is considered one of the most important albums of the Twentieth Century.
"The album's name and instantly recognisable cover has made it synonymous with the studios at which it was recorded. The commercial success and cultural impact were such that EMI Studios even
rebranded as Abbey Road Studios, reinforcing their status at the forefront of the recording
industry. This console is an incredibly important piece of Beatles history, and of music
history overall – and Bonhams is honoured to bring it to auction."
Other items to go on sale at the Bonhams auction – running between December 8-14 and culminating with the sale of the console – include a psychedelic Abbey Road Studios sign which used to be placed at reception, and John Lennon's EMT 140 Echo Plate Reverb Unit used on 'Imagine'.