Boris Johnson expected to apologise to Parliament over COVID lockdown parties
The Prime Minister was fined last week for attending parties held in Downing Street during lockdown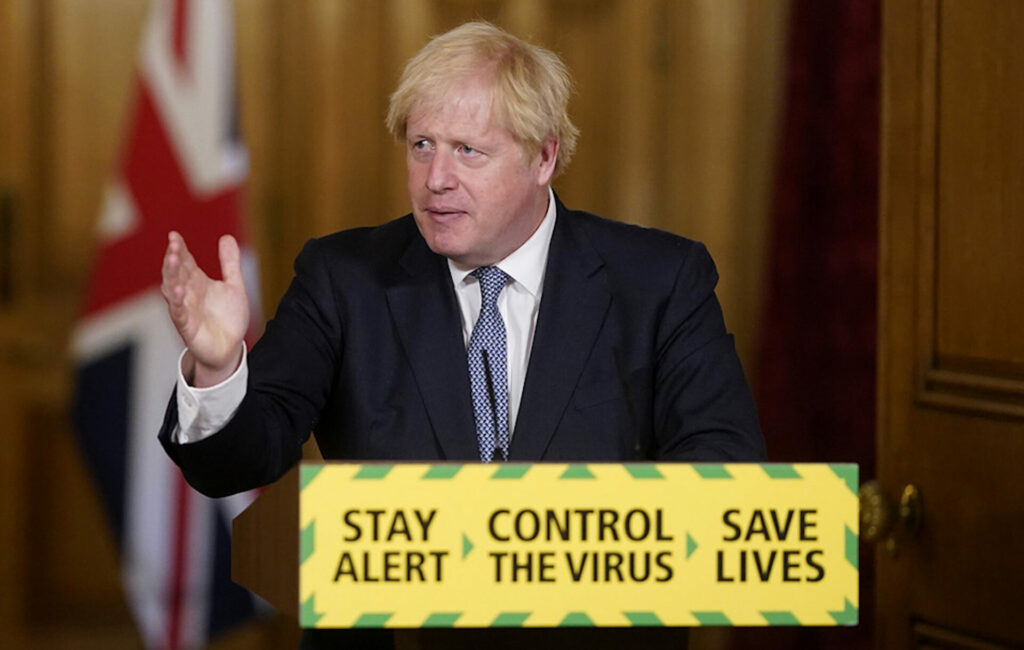 Boris Johnson is reportedly set to apologise to MPs in Parliament over his involvement in Downing Street parties during the COVID lockdowns.
Last week, the Prime Minister and Chancellor Rishi Sunak were among 50 people to be given Fixed Penalty Notices for attending parties held in Downing Street during lockdown.
No.10 then confirmed that the PM's fine arose from a birthday party held for Boris by his wife Carrie in a Cabinet room on June 19 2020, which was also attended by Rishi Sunak. Carrie has also received a fine.
A spokesperson said: "The PM and Chancellor have today received notification that the Metropolitan Police intend to issue them with fixed penalty notices. We have no further details, but we will update you again when we do."
Following the news, the Telegraph reports that Johnson will offer an apology to Parliament this week.
A source quoted by the newspaper says the PM will "offer a full-throated apology and recognise the strength of feeling" around the parties and fines.
"He will obviously give an update on the fine because there is a clear need to do that, but it is difficult to pre-empt the findings of an ongoing police investigation publicly," the source added.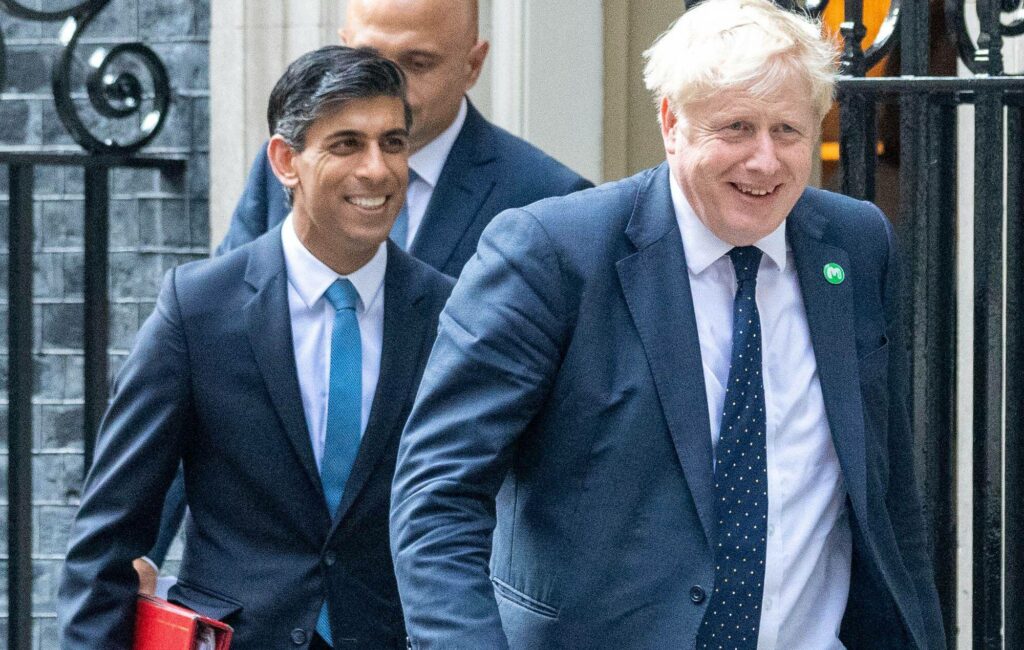 The scandal, dubbed 'Partygate' in the press, sparked fury among the general public after Prime Minister Boris Johnson apologised and admitted he attended a Downing Street garden party for "25 minutes" during lockdown. It was one of a number of events that have since been investigated.
Mr Johnson addressed the Commons in January after news of the parties emerged, following pressure from MPs, including his own party. Pressure has been mounting on the PM to confirm whether he had been present at the Downing Street drinks party, at a time when social gatherings were banned.
Johnson said he had "learned enough to know there were things we simply did not get right". The Prime Minister admitted he "went into that garden just after 6pm on 20 May 2020 to thank groups of staff" and said he went back into the office "25 minutes later". He told MPs: "I believed implicitly that this was a work event." Johnson continued: "With hindsight, I should have sent everyone back inside. I should have found some other way to thank them."
The event took place after the PM's principal private secretary Martin Reynolds sent an email inviting colleagues to "socially distanced drinks" and told them to "bring your own booze".
Following his admission, opposition leader Sir Keir Starmer said Mr Johnson should "do the decent thing and resign", as well as describing the excuse as "so ridiculous that it is actually offensive to the British people". He added it was "a clear breach of the ministerial code" and said Johnson is a "pathetic spectacle of a man who has run out of road".