Boris Johnson wins Tory confidence vote by narrow margin and remains PM
The PM remains in Downing Street for now, but saw 148 MPs voting against him
By Nick Reilly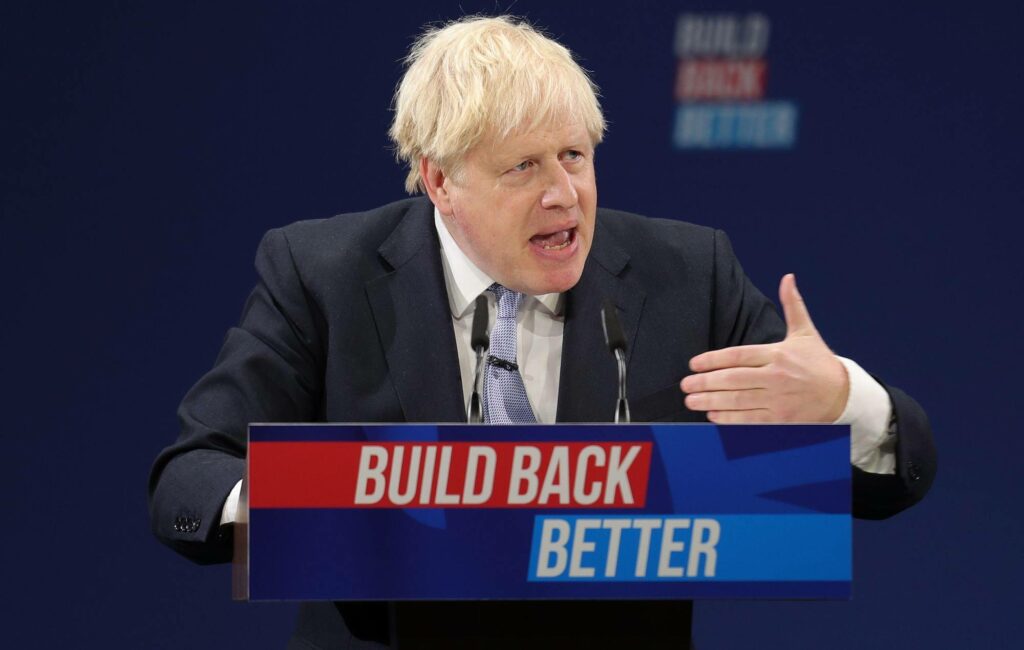 Boris Johnson has survived a confidence vote by Tory MPs after winning the support of 211 MPs.
It means he will stay in his job as prime minister, with 148 MPs voting against him.
Johnson needed the support of at least 50 percent of all Tory MPs plus one to stay in office, totalling 180. However, his majority of 63 means he came even closer to leaving Downing Street than Theresa May, after failing to surpass the 60% she achieved when a confidence vote was triggered in late 2018.
May was ousted in a leadership contest by Boris Johnson just seven months later, meaning that similar scenes could now threaten the future of his own premiership.
The vote was initially confirmed this morning after Sir Graham Brady, chair of the 1922 Committee confirmed the 54-letter threshold to trigger the ballot had been reached.
It came amid mounting pressure on Johnson after Sue Gray's report into lockdown parties at Downing Street was published and saw the prime minister facing heavy criticism for his behaviour.
Asked what he thought about the fact 148 Conservative MPs voted against his leadership, Johnson said he thought it was a "very good result" overall.
"Don't forget when I first stood to be leader of the Tory party I didn't get anything like that much support from my colleagues in parliament, we're building on that," Johnson says.
"What we have now is an opportunity to put behind us all the stuff people in the media like going on about.
"What we're going to do now is take the opportunity to unite and deliver."
Responding to tonight's vote, Labour leader Sir Keir Starmer said: "Conservative MPs made their choice tonight. They have ignored the British public and hitched themselves and their party firmly to Boris Johnson, and everything that he represents."
He added: "Divided Tories propping up Boris Johnson with no plan to tackle the issues you are facing. Or a united Labour Party with a plan to fix the cost of living crisis and restore trust in politics. Labour will get Britain back on track."
Over the weekend, The Sunday Times suggested that as many as 67 letters had gone in, but Brady did not want to interrupt the Queen's Platinum Jubilee celebrations by calling the vote early.
Former Treasury minister Jesse Norman is among MPs who have called for a no confidence vote in the prime minister.
Former foreign secretary Jeremy Hunt, Scottish Tory leader Douglas Ross and pro-Brexit MP Steve Baker were also mong the high profile names who voted to remove Mr Johnson.
"I have supported Boris Johnson for 15 years, for the London Mayoralty and for PM. Very sadly, I have written to him to say I can no longer do so," he wrote on Twitter, alongside pictures of his letter.
Johnson was also booed by a crowd when he arrived at St Paul's for the Platinum Jubilee thanksgiving service this weekend (June 3).