London court approves Julian Assange's extradition to the US
The order will now have to be approved by Priti Patel
By Nick Reilly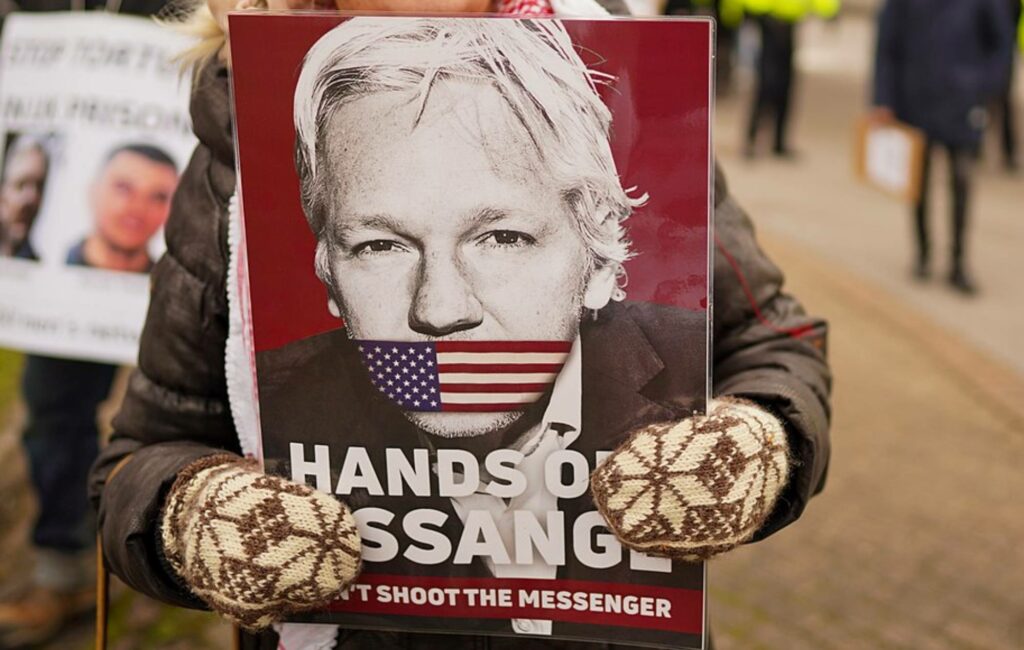 Julian Assange's extradition to the US has progressed a step, after a fresh court order.
Westminster Magistrates' Court has issued an order to extradite the WikiLeaks founder, which marks a significant step in the case after years of legal challenges.
The order will now have to be approved by Home Secretary Priti Patel, although a High Court appeal could yet be mounted by Assange's defence team.
Chief magistrate Paul Goldspring issued the extradition order during a brief hearing at Westminster Magistrates' Court this morning (April 20).
Mr Goldspring said: "In layman's terms, I am duty bound to send your case to the Secretary of State for a decision."
Supporters of Assange gathered outside the court to show their support, including former Labour leader Jeremy Corbyn.
"He's done absolutely no more than telling the truth to the world," said Corbyn. "We will carry on campaigning."
Corbyn said he hoped that Ms Patel would recognise her "huge responsibility" to stand up for journalist and free speech and release Assange.
Assange is a wanted man in the US over an alleged conspiracy to publish defence information after WikiLeaks published thousands of leaked documents which contained information about the Iraq & Afghanistan wars.
He has always denied wrongdoing, while his legal team has said the publication of classified documents was in the public interest. They have denounced the prosecution as politically motivated and claimed that he faces up to 175 years in jail.
Assange has been incarcerated at Belmarsh Prison since 2019, after he was dragged out of the Ecuadorian embassy in London. He had taken refuge there since 2012 to avoid extradition to Sweden on an rape allegation he has frequently denied.