Oliver Dowden resigns as Conservative chair after by-election battering
The Tories suffered deeply damaging losses last night (June 23)
By Joe Goggins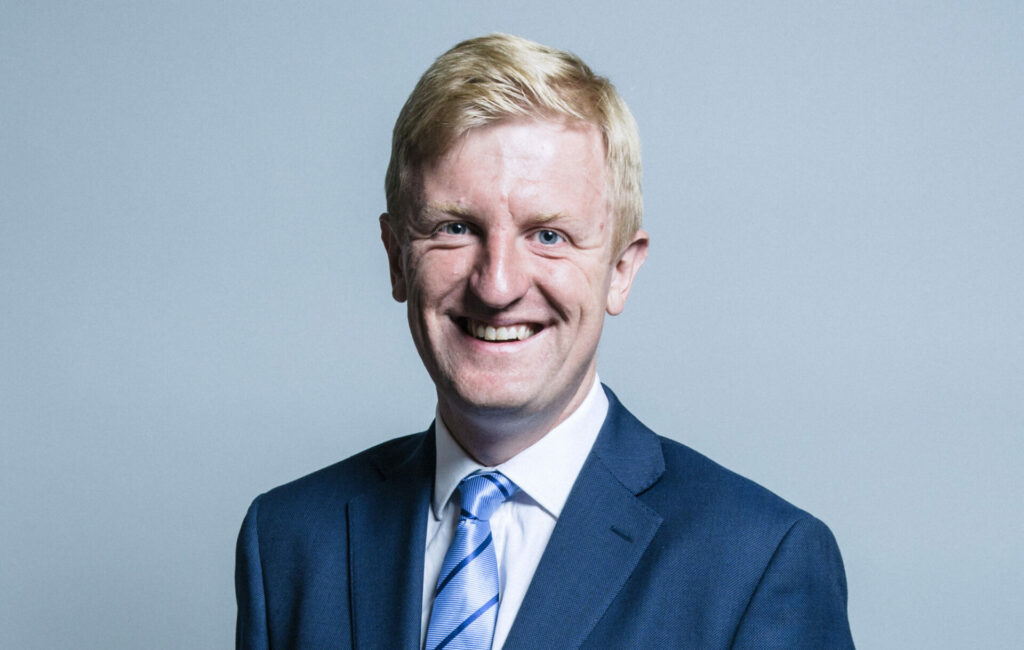 Oliver Dowden has resigned as Conservative chairman after the party suffered a thumping double by-election defeat.
The MP for Hertsmere became the latest Tory figure to take the fall as Boris Johnson's bedevilled premiership continues to lurch from crisis to crisis. In the early hours of this morning (June 24), it was confirmed that Labour candidate Simon Lightwood had secured a 12.69% swing to retake Wakefield, after the seat fell to the Conservatives in the 2019 general election for the first time since the 1930s. The result suggests that support for the Tories among the 'Red Wall' of traditional Labour seats that helped sweep Johnson to power in 2019 is crumbling.
Perhaps even more damaging, though, was the astonishing turnaround in the Brexit-backing seat of Tiverton and Honiton, where the Liberal Democrats overhauled a massive Conservative majority of over 24,000 to install Richard Foord as MP, in a result that represented a near-30% swing. This hints at an increasing erosion of support in the 'Blue Wall' of traditional Tory seats in the south, after the Lib Dems also overturned a 16,000 Conservative majority in Chesham and Amersham last year.
Now, Dowden is carrying the can for what represents an electoral disaster for the Tories, especially so soon after their dismal showing in last month's local elections. "Yesterday's parliamentary by-elections are the latest in a run of very poor results for our party," he wrote in his resignation letter to the PM, which he also shared on Twitter. "We cannot carry on with business as usual. Somebody must take responsibility and I have concluded that, in these circumstances, it would not be right for me to remain in office."
"Finally, I want to emphasise that this is a deeply personal decision that I have taken alone," he concluded.
The results, and Dowden's resignation, mark the latest development in the descent into chaos of Johnson's time in office, which has seen him go from securing the biggest Conservative majority for decades in 2019 to facing the brunt of widespread anger over lockdown-busting Downing Street parties, the spiralling cost of living, and an avalanche of sleaze allegations that as recently as this week have implicated him in an apparent plot to hand his then-girlfriend, now-wife Carrie Johnson a six-figure job during his time as Foreign Secretary. Nevertheless, he narrowly survived a confidence vote among his own MPs two weeks ago.