Recreational drug users could lose passports in new government plans
The proposals are part of a new Government effort to "tackle the scourge of substance abuse in society"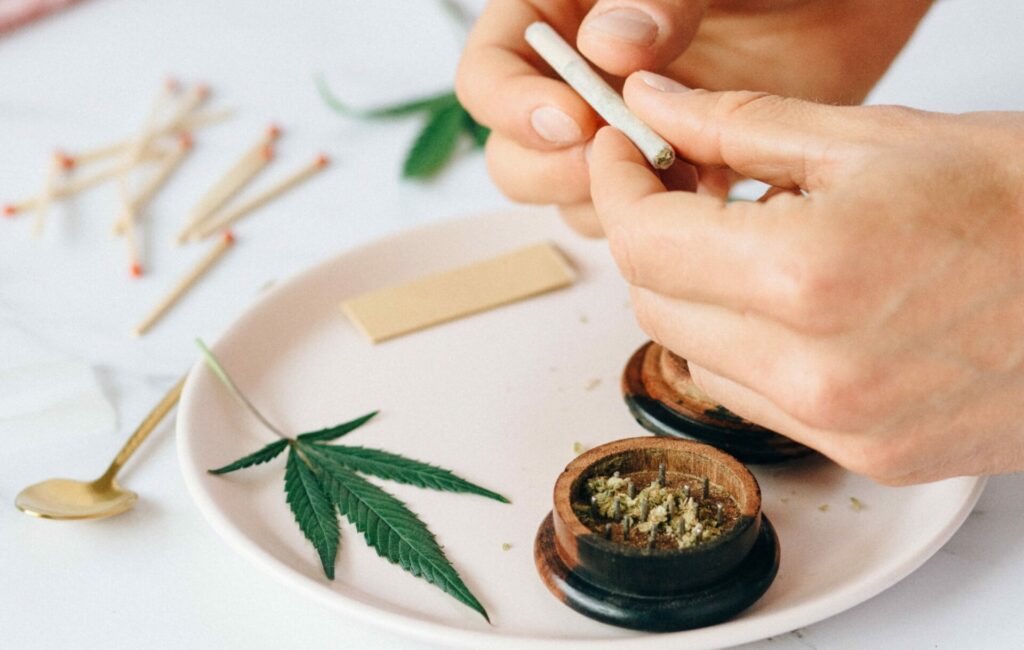 Recreational drug users could have their passports and driving licenses seized under new proposals announced by the Home Office.
In a new Government effort to "tackle the scourge of substance abuse in society", people who use drugs like cocaine and cannabis in England and Wales would be subject to a three-strikes system.
The proposals have been published in a new white paper titled 'Swift, Certain, Tough. New Consequences for Drug Possession'.
Under the proposals, first-time offenders would be required to pay for and attend a drug awareness course, facing a fine or prosecution if they do not attend.
Those found possession of drugs a second time would be cautioned, made to attend another drug awareness course, and face a mandatory, random drug testing period of up to three months.
If found with drugs a third time, they would likely be charged and upon conviction, as part of a civil court order, and could be banned from certain venues like a nightclub. They could also be given a drug tag to monitor usage, and have their passports or driving licenses confiscated.
Home Secretary Priti Patel said: "Drug misuse puts lives at risk, fuels criminality and serious and violent crime, and also results in the grotesque exploitation of young, vulnerable people.
"We are cracking down on drug use with tougher consequences for so-called recreational drug users who will face the consequences of their actions through sanctions, including fines and conditions to attend rehabilitation courses, while drug offenders could have their passports and driving licences confiscated.
"In line with our strategy to tackle the harmful consequences of drugs, we aim to reverse the rising trend of substance use in society to protect the public from the harm and violence of drug misuse."
Rolling Stone UK recently examined whether the UK could change its attitudes towards cannabis, and the obstacles it faces in the process.
The current UK policy makes criminals of around 2.5 million people who are believed to consume cannabis in the UK — although this number is likely to be higher. Possession of cannabis can result in up to five years in prison, an unlimited fine, or both; and up to 14 years in prison for producing and selling it.
Amber Moore, senior researcher and policy advisor for the Conservative Drug Policy Reform Group, told Rolling Stone UK that it is time for change. "Criminal records for low-level drug offences should be removed," she said.
"People not only find themselves prohibited from international travel to certain jurisdictions, but the disclosure of the criminal record is enough to put many off from applying for positions which require a standard background check, causing significant anxiety, contributing to poor mental health, and barring these otherwise employable individuals from participating in society most positively."