Sue Gray's "damning" parties report could force Boris Johnson to resign
"Sue's report is excoriating. It will make things incredibly difficult for the Prime Minister"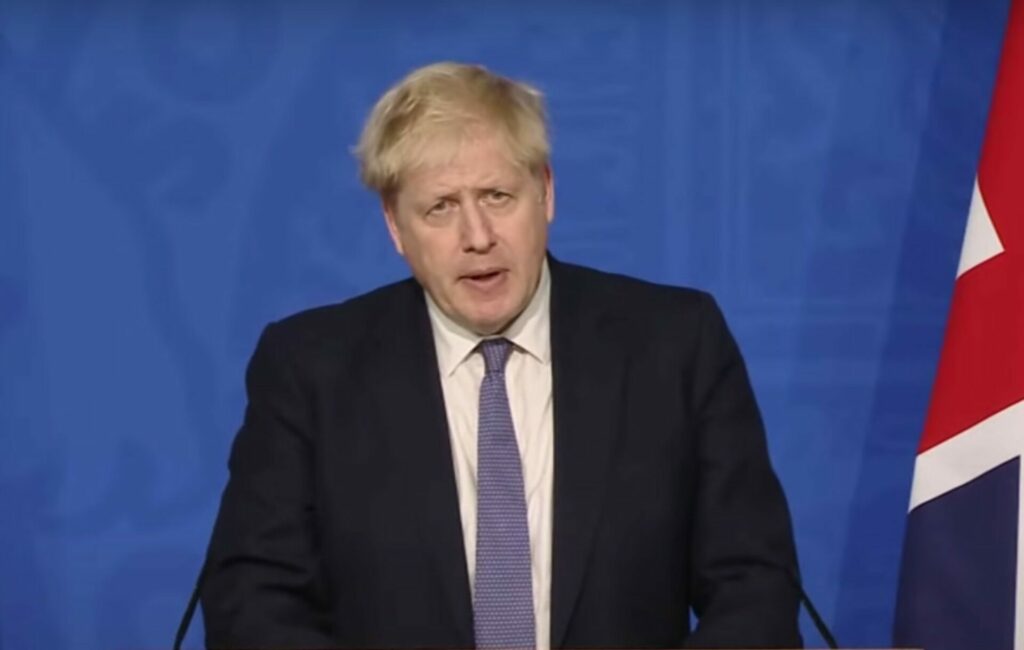 The report into Downing Street lockdown parties is so "damning" that Boris Johnson may be forced to resign, a senior official has said.
Civil servant Sue Gray was forced to postpone the publication of her findings while the Metropolitan Police carried out their own inquiry.
An initial report published in January found "failures of leadership and judgement" in No 10 after a number of parties were held in breach of Covid-19 lockdown rules. The full report is reportedly so scathing of the Prime Minister that it could force him to resign.
"Sue's report is excoriating. It will make things incredibly difficult for the Prime Minister," a source told The Times. "There's an immense amount of pressure on her — her report could be enough to end him."
"No official has ever been in a position like this before."
Downing Street declined to comment.
Earlier this month Johnson, his wife Carrie Johnson, and chancellor Rishi Sunak were all issued fined for attending parties held in Downing Street during lockdown.
The fine made Johnson the UK's first sitting prime minister to have been found to have broken the law.
The development came after the Metropolitan Police revealed they had issued another 30 fixed penalty notices for breaches of Covid regulations in Whitehall, bringing the overall total to 50.
All three offered apologies, but Johnson has continued to defy calls to resign.
The Metropolitan Police is investigating Covid law-breaking at an alleged 12 gatherings in Whitehall and Downing Street. Johnson is believed to have attended six, but has denied any wrongdoing.
Labour leader Keir Starmer wrote on Twitter: "Boris Johnson and Rishi Sunak have broken the law and repeatedly lied to the British public. They must both resign. The Conservatives are totally unfit to govern. Britain deserves better."
Mayor of London Sadiq Khan echoed this sentiment, tweeting: "A Prime Minister who breaks the laws his Government makes and then lies about it isn't fit for office. Families made huge sacrifices and obeyed the law. Many said their last goodbyes to loved ones on the phone while the Prime Minister partied. Boris Johnson must resign."
The campaign group Covid-19 Bereaved Families for Justice UK also called for the Prime Minister's resignation.
"After everything it's still unbelievably painful that @BorisJohnson was partying & breaking his own lockdown rules, while we were unable to be at loved ones' sides in their dying moments, or in miserable funerals with only a handful of people. We were following the rules."