Tory leadership race to be reduced to four candidates today
It follows a heated television debate with the five candidates yesterday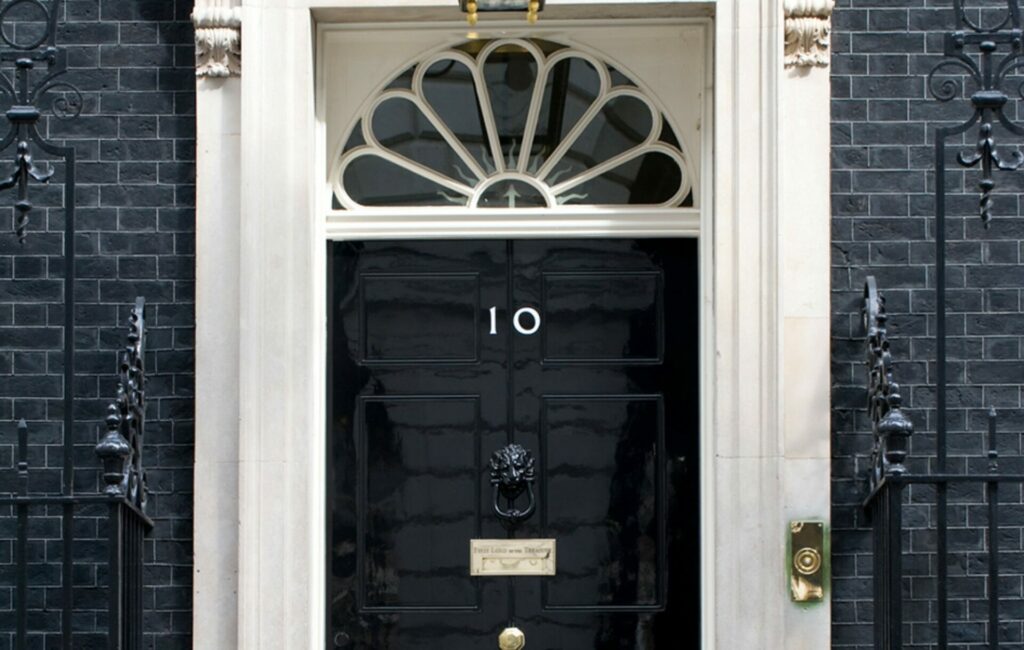 One of the five candidates in the running to become the next UK Prime Minister will be eliminated from the race later today.
The five candidates currently vying to be the next conservative party leader are: Kemi Badenoch, Penny Mordaunt, Rishi Sunak, Liz Truss and Tom Tugendhat, with the latter being the favourite to be knocked out in the latest round.
Results are due to be announced this evening (18 July) at 8pm, while the final two candidates will be confirmed by Wednesday (20 July).
The new prime minister is expected to be announced by 5 September, confirmed by Sir Graham Brady, chairman of the 1922 Committee of the party's backbench MPs. Sunak currently looks to be the bookmakers' favourite, who remains in the lead in the second round.
Sunday evening (17 July) saw a heated debate between the five candidates, where Truss said that Sunak had "raised taxes to the highest level in 70 years", arguing that it was not going to "not going to drive economic growth".
She continued: "The fact is that raising taxes at this moment will choke off economic growth, it will prevent us getting the revenue we need to pay off the debt."
Former Chanceller of the Exchequer Sunak, who resigned from Boris Johnson's cabinet earlier this month, said that the pandemic was financially damaging and the money must be paid off.
"There's a cost to these things and the cost of higher inflation, higher mortgage rates, eroded savings," he said. "And you know what? This something-for-nothing economics isn't Conservative. It's socialism."
Elsewhere, candidates were asked to raise their hands if they would give Boris Johnson a job in their cabinet, to which none did. Other talking points included Brexit and trans rights.
Mordaunt has faced scrutiny in recent days over her stance on gender self-identification, claiming that accusations of a U-turn on her support for a reform of the Gender Recognition Act were "smears", adding that the leadership contest is being "dragged down" by it.
"This has been rebutted many times. We all know what is going on. This is the type of toxic politics people want to get away from," she told the BBC.
"We all know what's going on. This is the type of toxic politics that people want to get away from," she said.
"The poor British public have a month of this to go, they've got a month of us choosing our prime minister. It's an opportunity for our party to show ourselves at our best. We should be talking and focusing on the issues that concern them."