Bowers & Wilkins' new soundbar is an all-in-one immersive audio solution
The Panorama 3 uses Dolby Atmos spatial audio for room-filling sound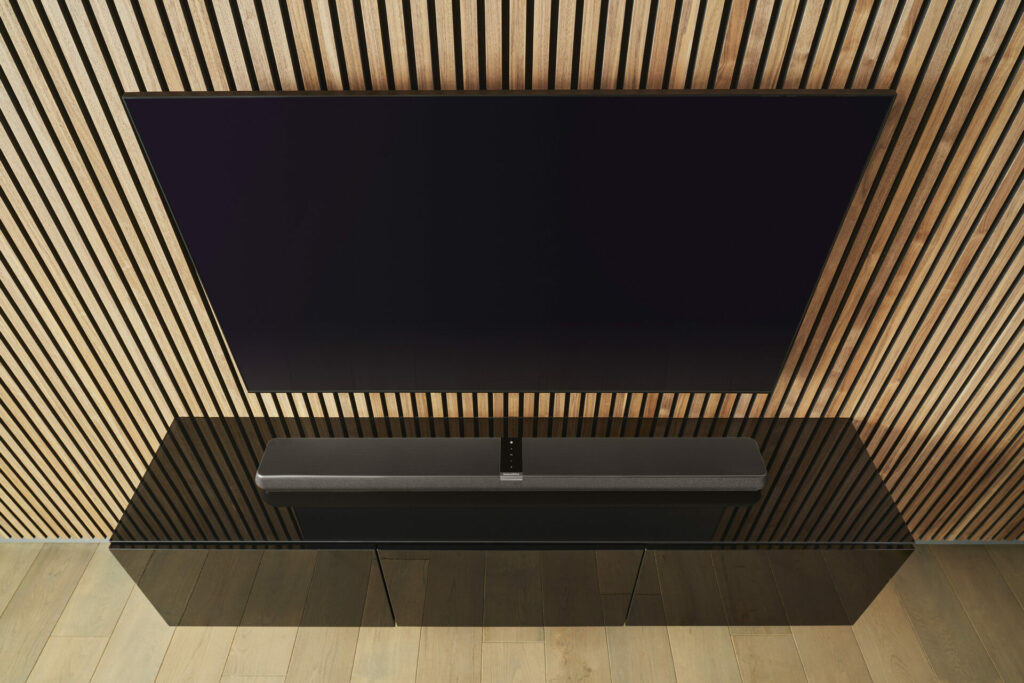 Bowers & Wilkins are a brand known for their high-quality audio. So much so that their speakers are the monitors of choice for the world-renowned Abbey Road Studios. So when it comes to choosing the ultimate setup for your home audio, they've got to be on your list. Introducing the Panorama 3 which, as its name suggests, is all about wide, room-filling audio from a single soundbar source. Using Dolby Atmos's much-talked-about spatial audio technology, the Panorama 3 is designed to use without any other satellite speakers or even a subwoofer, providing cinematic sound for TV and gaming, as well as for music listening.
The Panorama 3 features 13 individual drive units arranged in a 3.1.2 setup and is the first B&W soundbar to feature up-firing speakers, which are angled to fill the whole room with sound. B&W says the unit was specifically engineered with spatial audio in mind, and the built-in Dolby Atmos driver can decode any spatial audio content, be it from movies, games or music. It'll also decode any Dolby Digital and Dolby TrueHD content too. It also features twin 100mm subwoofer drivers for deeper bass response. With 400W of total output, the Panorama 3 is a powerful unit. Round back, it's a simple affair with a single ARC/eARC HDMI input and an optical audio input for older TVs.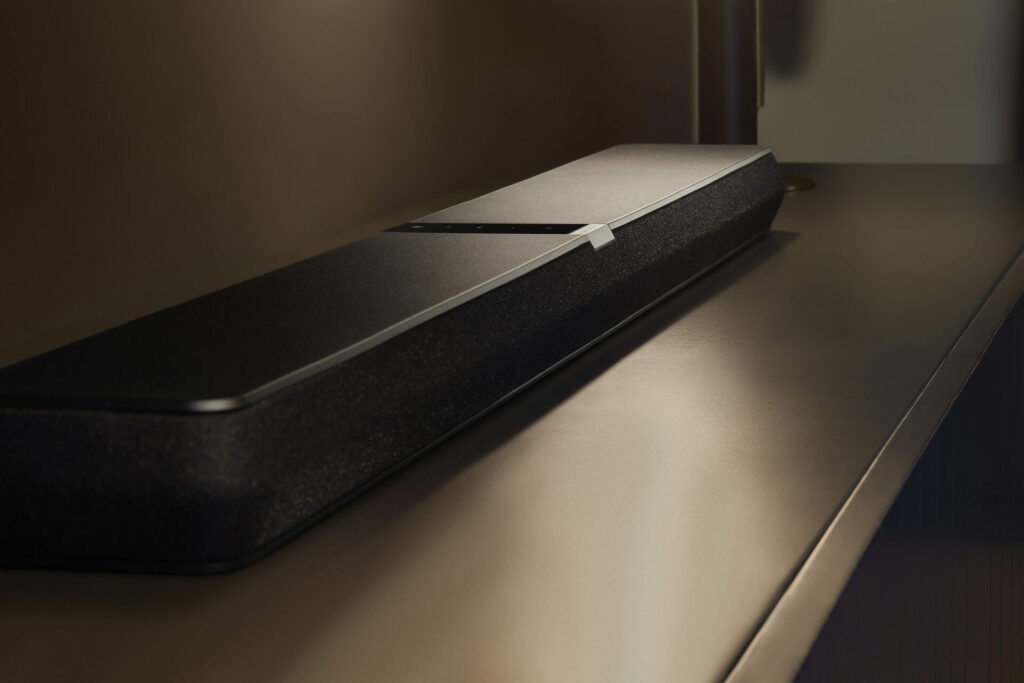 The P3 also works well with music, given B&Ws history, and offers AirPlay 2 compatibility, aptX Bluetooth for higher-quality wireless streaming and Spotify Connect for users of the popular streaming platform. The B&W app lets you add more services like Deezer, Last.fm, Qobuz, SoundCloud, TIDAL and TuneIn, with more on the way. B&W also say that the firmware will be updated soon to add multi-room compatibility to connect with other B&W speakers, including the iconic Zeppelin speaker, launched back in 2008.
The Panorama 3 is Bower & Wilkin's first foray into Dolby Atmos and given their track record of high-quality speakers for both home audio use and pro studio environments, it's a unit that has to be considered if you're looking to upgrade your setup.
The Panorama 3 is available soon and costs £899. Visit the Bower & Wilkins website for more information.
If you're on a slightly lower budget, check out SONOS's newly announced Roam SL portable speaker.