JBL introduce new high-end wireless bookshelf speakers
The JBL 4305Ps are their first powered speakers in the Studio Monitor range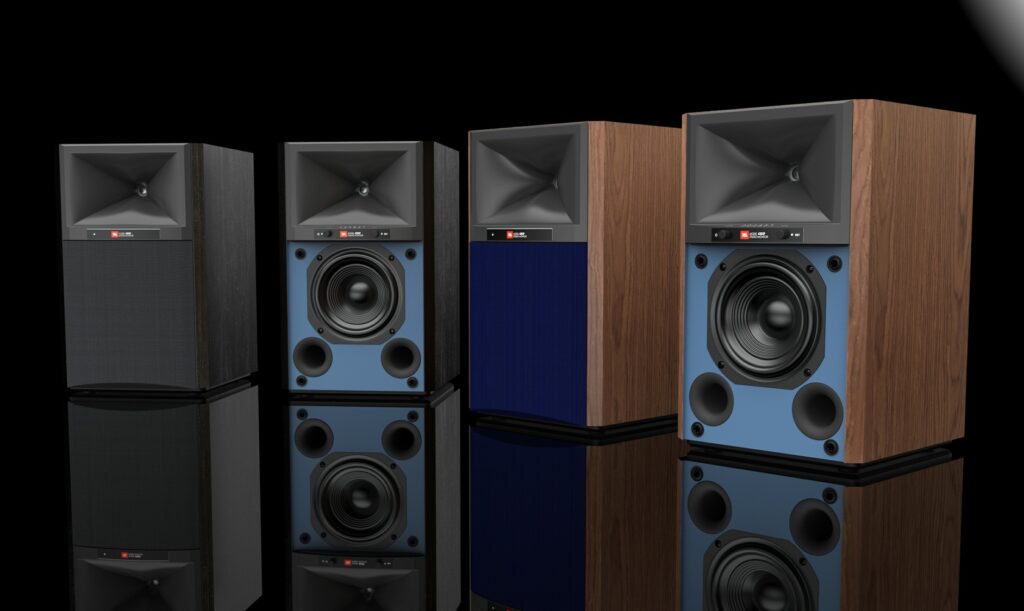 Long-standing speaker and audio experts JBL has announced a new range of wireless bookshelf speakers for home use. The 4305Ps offer both wired and wireless connections, and are the first in JBL's Studio Monitor range to be active and fully self-contained, which means they don't need a separate amp.
There's a grand total of six inputs on the 4305Ps, meaning you've got a whole heap of options with how you interface with the small but mighty speakers across both digital and analogue. There's also Ethernet connectivity, built-in Google Chromecast, Apple AirPlay 2 and Bluetooth, with a 192kHz/24-bit DAC (digital-to-analogue converter) included inside the speaker. For anyone whose music is spread across various drives and servers, support for music library and streaming platform Roon is also included. If you want to go analogue, there's a standard combi-jack for XLR or quarter-inch audio input and a 3.5mm (headphone port) in too. Finally, there's also a digital optical input to take advantage of the built-in DAC.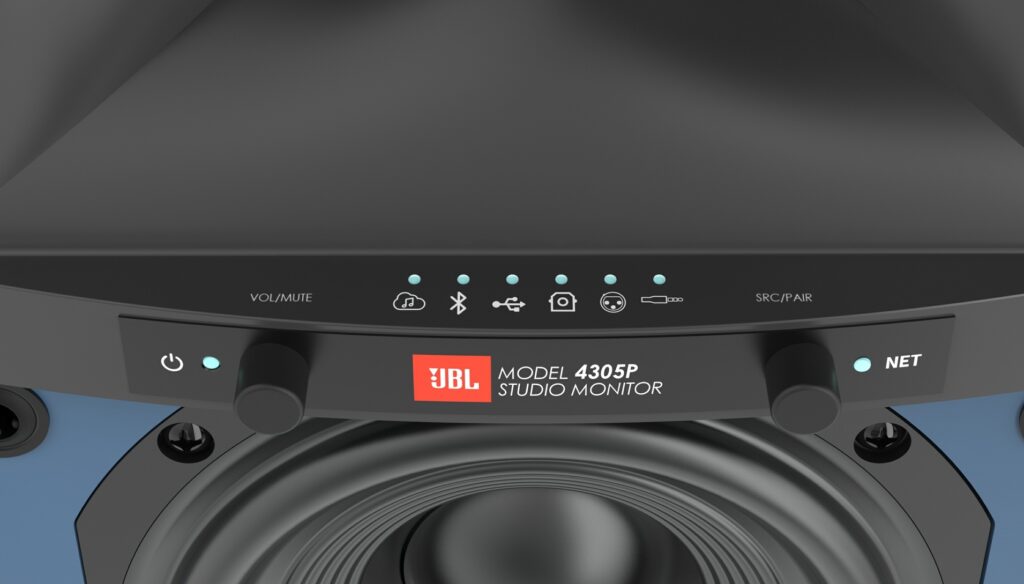 Controls on the front of the speakers take care of volume and source selection, and the selectable bass contour control allows you to tweak the audio to your preference if your room isn't suitable for a bass-heavy response, or if you want to connect an external subwoofer via the line out port.
Spec-wise, the 4305Ps have 300Wrms of total system power, with 25W running to each tweeter and 125W running to each woofer while the casing is constructed from three-quarter-inch MDF. Style-wise, you've got a choice of natural walnut with a blue grille or black walnut with a black grille. Alternatively, you can pop the grille off to give them that retro-style finish.
To hear the new speakers in all their glory, JBL is offering a free 90-day trial of high-quality lossless streaming platform Qobuz with every purchase.
The 4305Ps seem perfect as a home office solution, for content creators looking for some excellent and reliable monitors or simply for high-quality music listening around the home. Given JBL's rep for speakers big and small, they're an exciting addition to their Studio Monitor range.
A pair of 4305Ps will set you back $2,200 and are available soon. Visit the JBL website for more.
If you're looking for a more cinematic option, B&W's new Panorama 3 soundbar might be the best option for you.