eBay is introducing live video auctions
Recreate the joy and pain of a real live auction room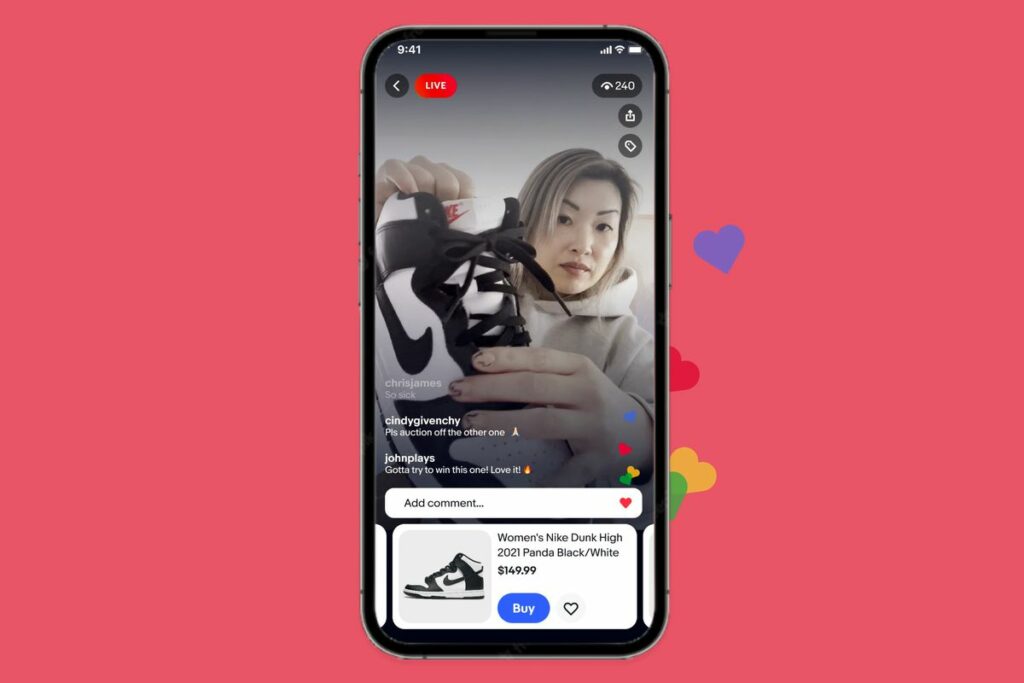 Auction giant eBay is introducing live video auctions to its platform, meaning you can bid in real-time, while also chatting and reacting to the sellers and asking real-time questions about the product. The service is currently in beta and will launch with some high-profile trading card auctions on June 22 at 3pm, which you can learn more about here.
It's a surprise it took the auction site this long to introduce live auctions (though they have hosted one-offs in the past) – social commerce has been an increasingly growing field, with China alone selling over $131.8 billion worth of products using livestreaming in 2021. Amazon and TikTok already offer a similar concept, using livestreaming to sell products and Instagram also has a shopping feature that lets you go live. It's an obvious move for eBay to get involved due to the interactive nature of the auction experience on their app and website.
"As the collector community grows, we're offering a new live platform that combines an engaging environment with incredible ease, allowing our community to come together over shared interests and merchandise," eBay's VP of collectibles, Dawn Block, said in a statement. It's not yet clear if eBay Live will extend beyond collectibles and allow every auction to have a live element, but for now, it's hosting the events on its own, focussing on high-value fan-driven events like The National trading card convention on July 27 to 31 and Gen Con on August 4 to the 7.
It'll be interesting to see if eBay roll out live auctions to all their users, at a time when live shopping is thriving around the globe. Find out more on eBay's website here.