Elon Musk on the verge of finalising $43 billion Twitter takeover
The social media giant is believed to be in final negotiations with the Tesla boss
By Nick Reilly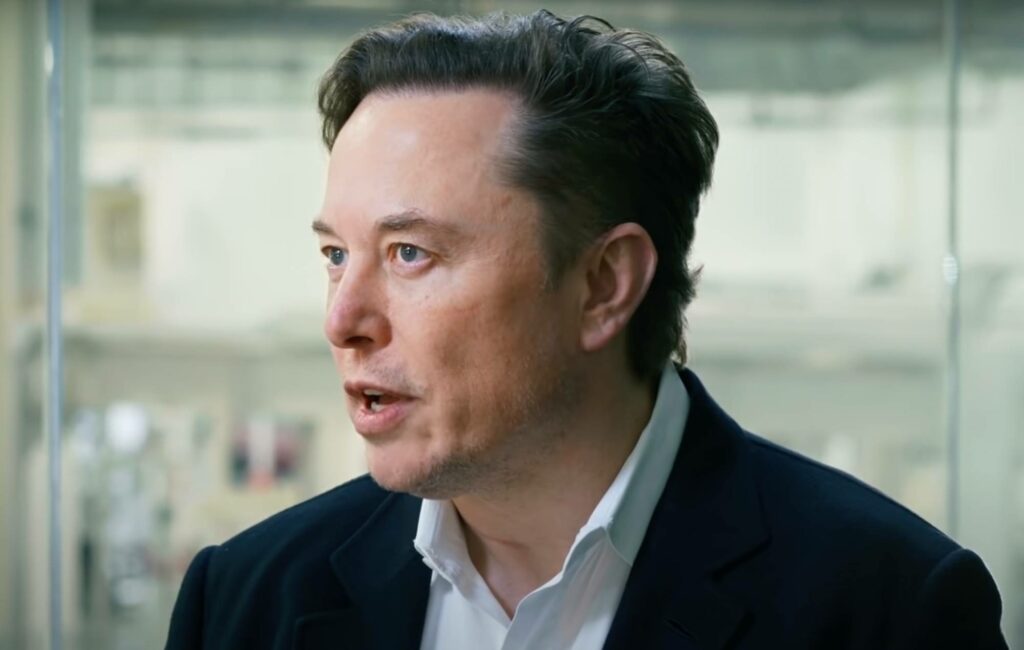 Elon Musk is reportedly on the cusp of buying Twitter, causing shares in the social media site to jump by 5%.
According to Bloomberg, the polarising billionaire and Tesla founder met with the social media giant over the weekend to discuss plans for a $43bn (£34bn) takeover.
Twitter is believed to have rejected an initial approach last week, but is now thought be in the final stages of negotiations with Musk to buy the firm.
The deal is yet to be confirmed, but an announcement could reportedly come later today (April 25) after Twitter is given the chance to recommend the deal to shareholders.
Musk's proposed takeover comes less than thirty days after it emerged that he had become Twitter's largest shareholder with a considerable stake of 9.2%.
This saw Musk being offered a place on Twitter's board, which he turned down before eventually launching a bid for the whole company on April 14.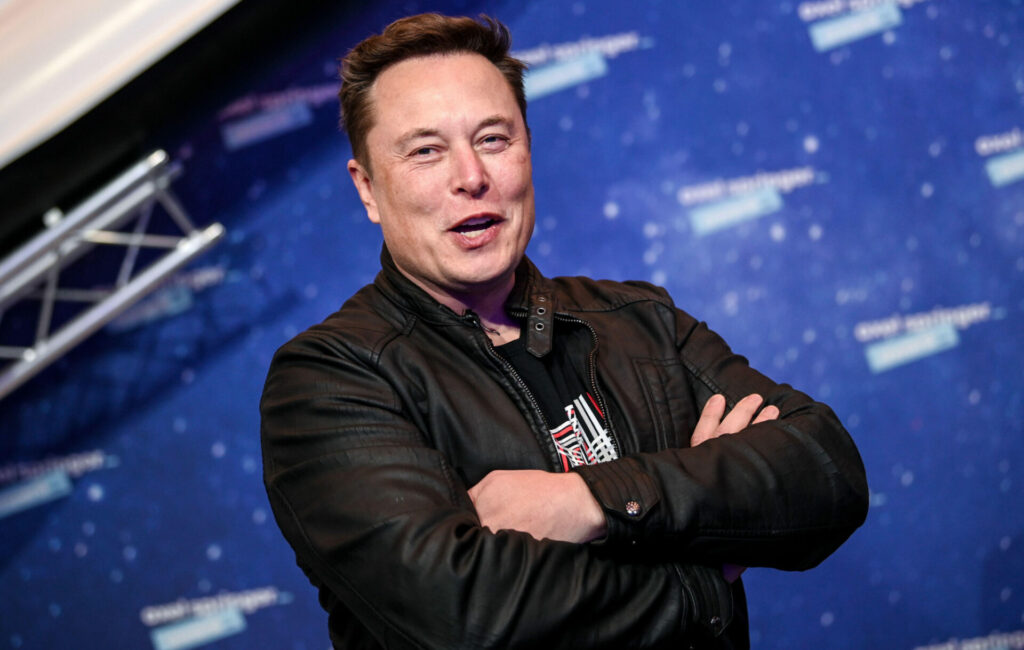 While a takeover now looks a near certainty, the BBC reports that Musk's initial bid saw Twitter launch a "poison pill" defence which would have prevented him from increasing his stake.
That defence now seems to have been dropped, with Musk offering up a plan to finance his offer – which includes his own assets and backing from Wall Street stalwarts Morgan Stanley.
Announcing his bid earlier this month, Musk wrote: "I invested in Twitter as I believe in its potential to be the platform for free speech around the globe, and I believe free speech is a societal imperative for a functioning democracy.
"However, since making my investment I now realize the company will neither thrive nor serve this societal imperative in its current form. Twitter needs to be transformed as a private company.
"As a result, I am offering to buy 100% of Twitter for $54.20 per share in cash, a 54% premium over the day before I began investing in Twitter and a 38% premium over the day before my investment was publicly announced. My offer is my best and final offer and if it is not accepted, I would need to reconsider my position as a shareholder.
"Twitter has extraordinary potential. I will unlock it."