Elon Musk scraps Twitter's 'work from home' policy
Musk's volatile tenure shows no apparent signs of settling down
By Nick Reilly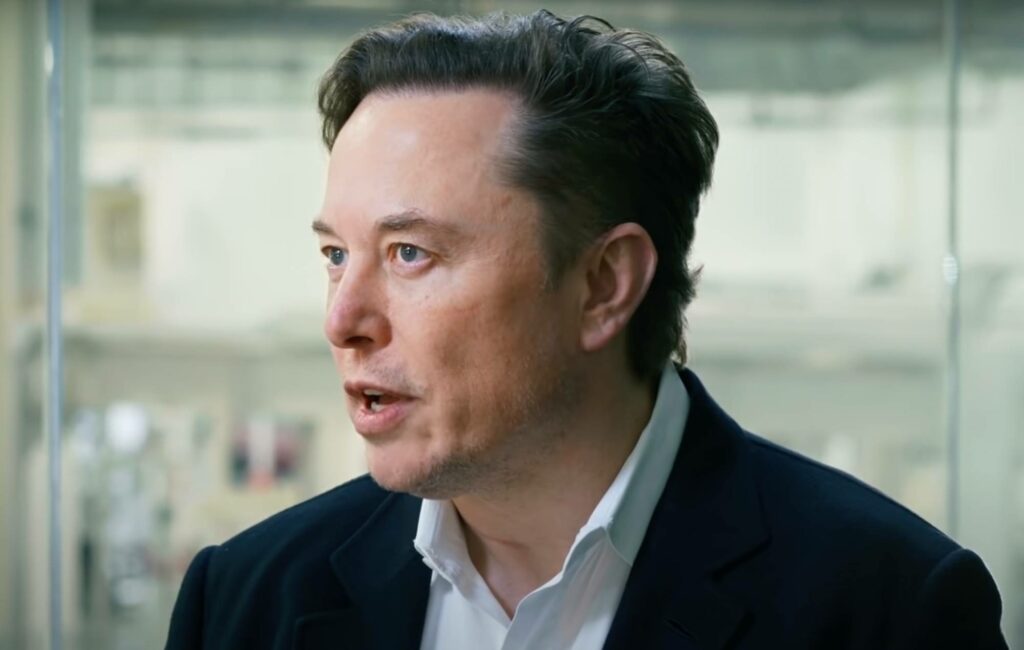 Elon Musk has controversially scrapped Twitter's working from home policy and ordered staff to return to the office, days after he fired a staggering 3,700 employees.
In a new email to staff, Musk said that employees faced an "arduous" road ahead and should be prepared for "intense work to succeed".
Musk also significantly broke with recent policy by confirming he would scrap working from home, except in extraordinary circumstances that will be personally vetted by the world's richest man.
"Remote work is no longer allowed, unless you have a specific exception. Managers will send the exception lists to me for review and approval," Musk wrote.
The development for Twitter's workforce comes after Musk fired roughly 50 percent of the social media giant's workforce, just a week after he purchased the site.
In recent days, the site has begun rolling out its Twitter Blue subscription service in the UK. Users can now pay £6.99 to receive a blue tick next to their username, which Musk hopes will reduce the reliance on advertising in the company's financial model.
As Rolling Stone recently reported, one problem of selling verification badges is that they were previously used as a mechanism to confirm a notable user's identity.
Now, for a quite reasonable price, users can log on and imitate the likes of former New York mayor Rudy Giuliani – who was the victim of a verified parody account earlier this week.
Musk has pointed out that these accounts are being taken down after they're reported, but that has proved tricky. People have already impersonated LeBron James, ESPN analyst Adam Schefter, Mark Zuckerberg, George W. Bush, Florida Gov. Ron DeSantis, the Canadian Broadcast Corporation, video game companies Nintendo and Valve, pharmaceutical giant Eli Lilly, and, in several cases, Musk himself.
There's also a verified Jesus Christ. On Thursday, someone posing as the verified account of Musk's car manufacturer Tesla shared an infamous photo of him with convicted child sex trafficker Ghislaine Maxwell, presenting the pair as the "amazing founders" of the company.
Brands such as Deutsche Bank, Chevron, Nissan, Air Canada and Audi have also paused advertising on the site.