TikTok reportedly set to launch new music streaming service
The social media app's parent company ByteDance have filed a trademark application for 'TikTok Music'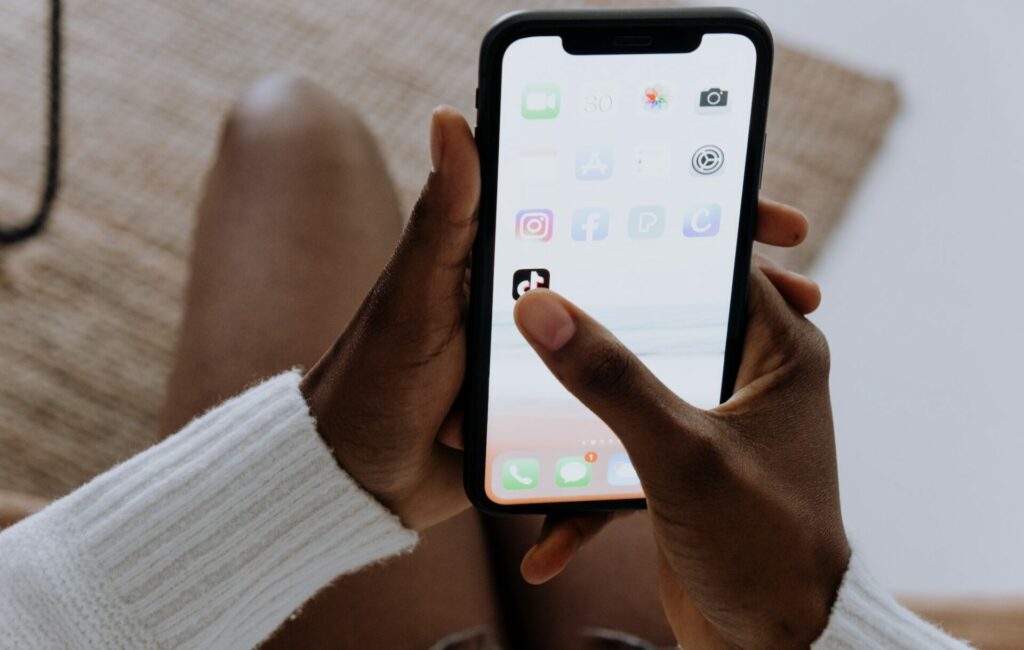 TikTok is reportedly set to launch a new music streaming app, according to a new trademark filing from the social media giant.
As reported by Insider, a new patent application was filed in the US for 'TikTok Music' back in May via the app's parent company, ByteDance. The same trademark was applied for in Australia late last year.
The app in question would allow fans to create and share playlists, download and purchase music and livestream video and audio.
ByteDance have already launched music streaming apps elsewhere, with their product Resso launching in India, Brazil, and Indonesia in 2020.
It's not clear whether the touted 'TikTok Music' app would be the same as this, but many similar features are promised in the trademark filing.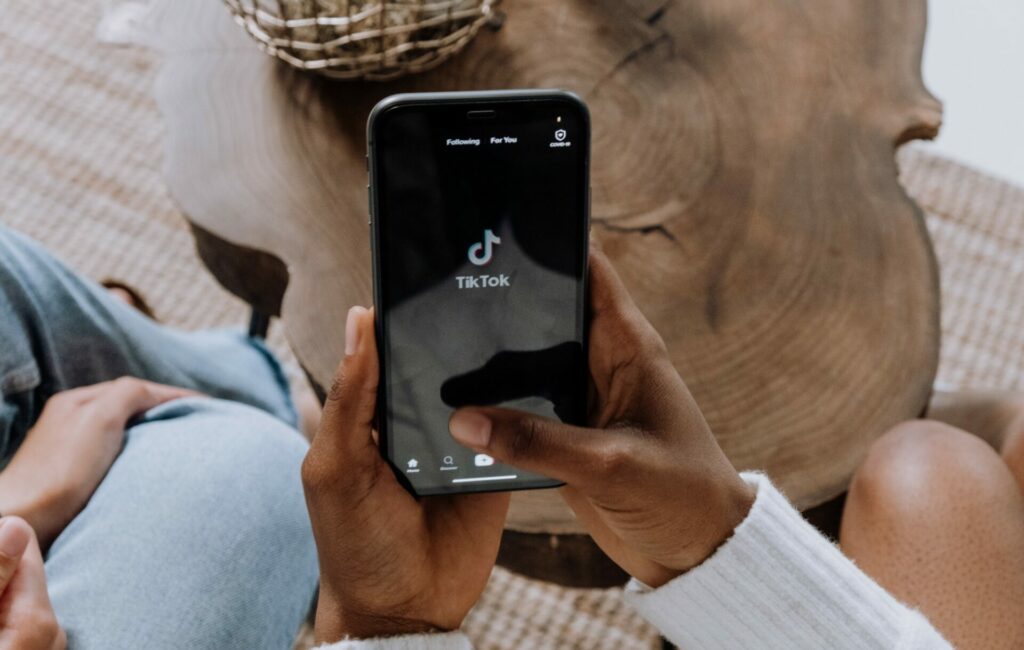 Back in March of this year, TikTok launched its own music marketing and distribution platform called SoundOn.
The platform allows artists to directly upload music to TikTok and distribute through platforms like Spotify, Apple Music and Instagram, provided free of charge.
The video sharing platform said SoundOn is "designed to empower new and undiscovered artists, helping them develop and build their careers," according to a statement.
Operating as a beta last year, SoundOn is now available in the UK, US, Brazil and Indonesia, with creators receiving 100 per cent of royalties in the first year, and 90 per cent the following year.
"New artists and musical creators are a vibrant community within TikTok and SoundOn is designed to support them as they take the first steps in their career," Ole Obermann, global head of music at TikTok, said.
TikTokers and singers Abby Roberts and Chloe Adams were among the first to sign up.