BBC greenlights new documentary series on Elon Musk
'The Elon Musk Show' will spotlight key moments in the tech mogul's career, with interviews from family, friends and associates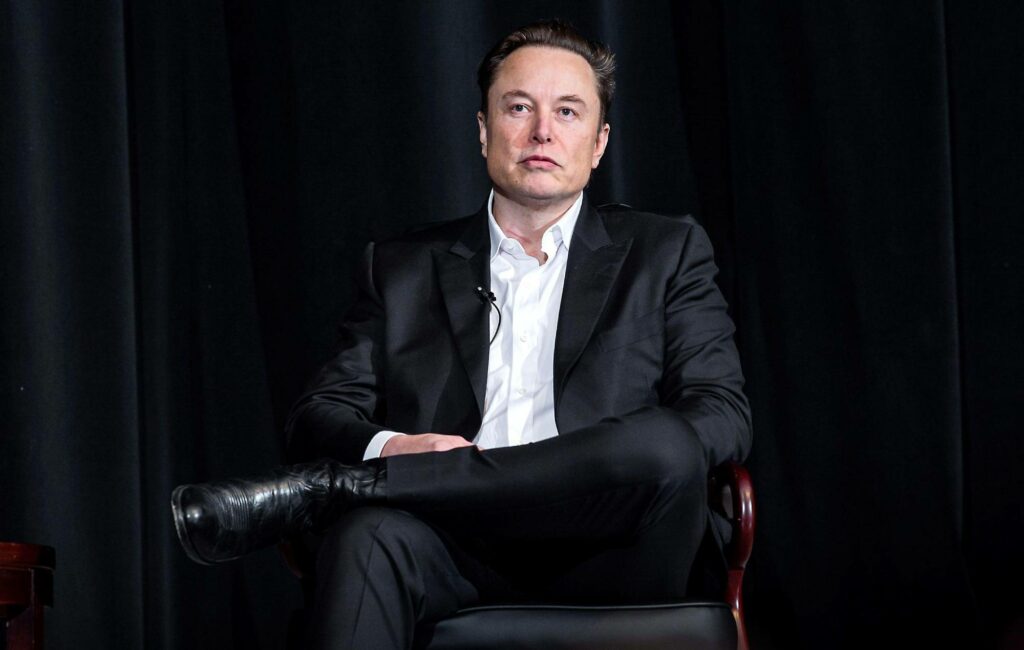 The BBC has commissioned a new series on Elon Musk that will detail the tech mogul's journey to becoming the world's richest man.
The three-part series, currently under the working title The Elon Musk Show, will spotlight key moments in Musk's career, including how he built his Tesla empire, Space X and Twitter.
It will be produced by 72 Films, the company behind Jimmy Savile: A British Horror Story and Rise of the Murdoch Dynasty.
Deadline reports that family members, close friends and business associates of Musk have been interviewed for the show, which has reportedly been updated to include his $44billion Twitter acquisition.
Directors Marian Mohamed and Jeremy Llewellyn Jones said in a statement: "There is no getting away from Elon Musk. It's always exciting to be documenting the biggest stories of the day. Our series will go inside Elon's inner circle, examining the billionaire's incredible rise and the truth behind this modern icon."
Simon Young, BBC Commissioning Editor, added: "Elon Musk is one of the most enigmatic and intriguing people in the world. Exploring his roots and the way he has revolutionised fields as diverse as space exploration, the internet and green tech will shed new light on how we got to now."
Late last month, Elon Musk and Twitter struck a deal for the billionaire Tesla boss to take over the company.
He has long been a vocal Twitter critic, and implied in his initial filing to take over the company that it was stifling free speech. "I invested in Twitter as I believe in its potential to be the platform for free speech around the globe, and I believe free speech is a societal imperative for a functioning democracy," he wrote. "However, since making my investment I now realize the company will neither thrive nor serve this societal imperative in its current form. Twitter needs to be transformed as a private company."
It's not yet clear if Musk will let misinformation spread on the platform in the name of free speech, but he has previously described himself as a "free-speech absolutist," and his takeover has garnered support from conservatives.
Shortly after the news of Musk's purchase broke, Twitter users joked about a return to Jeremy Renner's notorious and now-defunct app 'Jeremy Renner Official'.