Twitter users joke about return to Jeremy Renner's app after Elon Musk takeover
The notorious Jeremy Renner Official app has been defunct for a number of years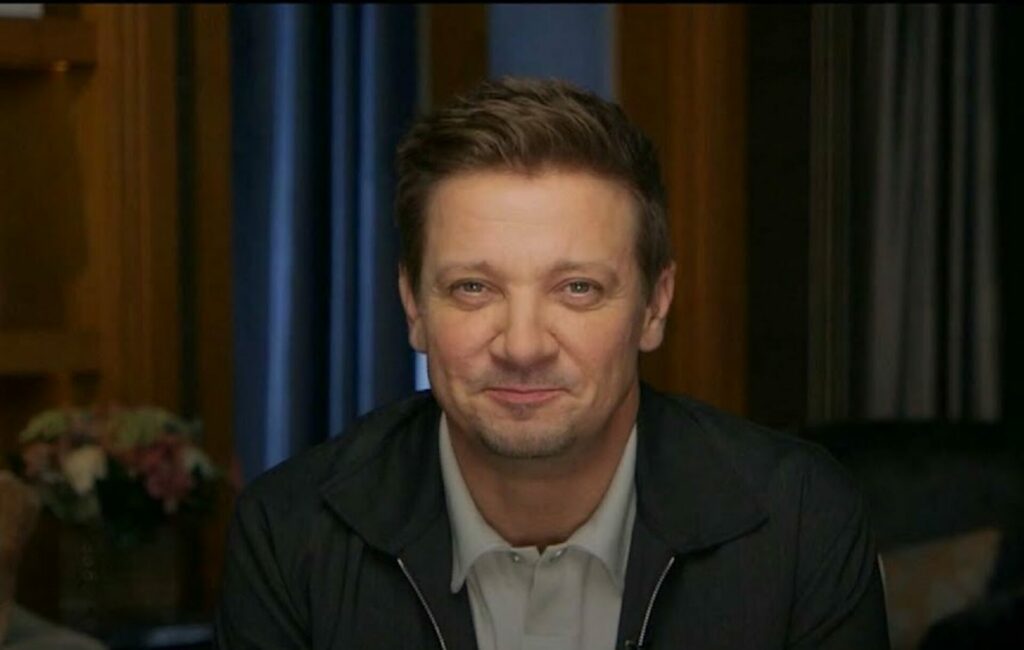 Twitter users are joking about a return to Jeremy Renner's notorious and now-defunct app after Elon Musk's takeover of the social media giant.
Earlier this month, the Tesla mogul launched a dramatic bid to buy Twitter, first purchasing a 9.2 per cent stake in the social media site for $2.9billion. He was then offered a seat on the Twitter board, but ultimately chose to turn it down at the eleventh hour, leaving analysts guessing as to his next move.
Yesterday (April 25), it was then confirmed that Musk had struck a deal to purchase the entire company for $44billion.
Following the news, many on Twitter have been reminded of the Jeremy Renner Official app, which launched in 2017 with a similar look and aim to Instagram. Soon after though, it became a haven for hate speech and trolling.
"What was supposed to be a place for fans to connect with each other has turned into a place that is everything I detest and can't or won't condone," Renner said in a statement upon the app's dissolution in 2019. "My sincere apologies for this to have not turned out the way it was intended."
In a letter addressed to Bret Taylor, who is presently serving as Twitter's chairman, Musk claimed that Twitter "needs to be transformed as a private company". He cited concerns over freedom of speech, saying, "I invested in Twitter as I believe in its potential to be the platform for free speech around the globe, and I believe free speech is a societal imperative for a functioning democracy."
"However, since making my investment I now realise the company will neither thrive nor serve this societal imperative in its current form," Musk went on. "Twitter needs to be transformed as a private company. As a result, I am offering to buy 100% of Twitter for $54.20 per share in cash, a 54% premium over the day before I began investing in Twitter and a 38% premium over the day before my investment was publicly announced."
"My offer is my best and final offer and if it is not accepted, I would need to reconsider my position as a shareholder," he concluded. "Twitter has extraordinary potential. I will unlock it."
Musk boasts a following of in excess of 81 million on the platform, and recently called into question the vitality of the platform on the basis of the relative inactivity of its most-followed accounts.
"Most of these "top" accounts tweet rarely and post very little content," Musk tweeted. "Is Twitter dying? For example, [Taylor Swift] hasn't posted anything in 3 months. And [Justin Bieber] only posted once this entire year."
In a post discussing the takeover, Twitter CEO Jack Dorsey posted a link to a Radiohead song and said "Elon is the singular solution I trust" regarding the future of the company.