Twitter's Jack Dorsey begins statement on Elon Musk takeover with Radiohead song
The Twitter founder shared a link to the 2000 track 'Everything In Its Right Place'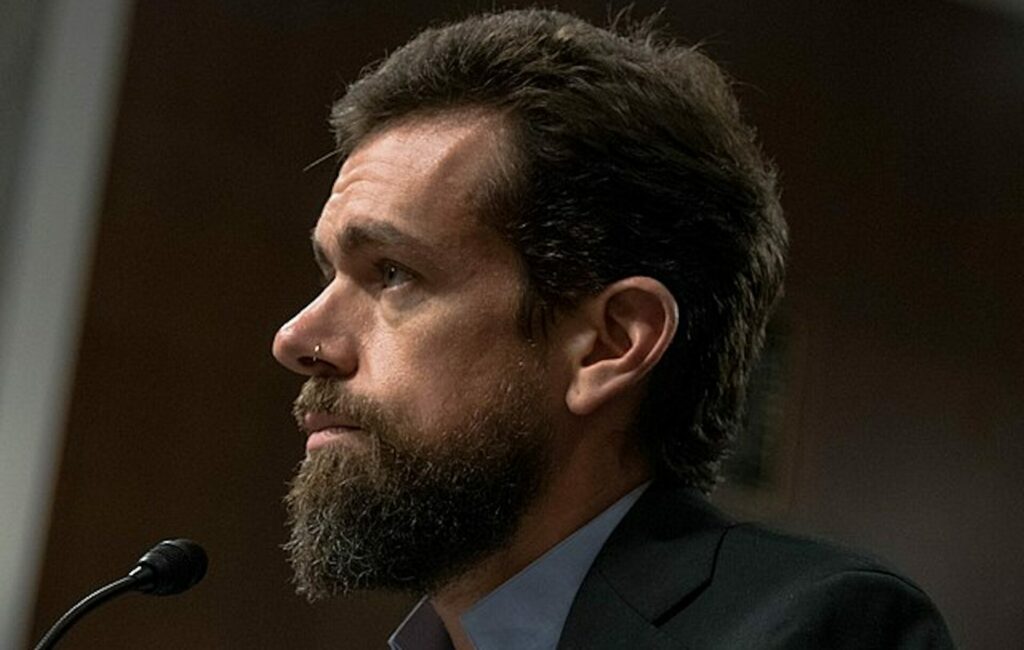 Twitter CEO Jack Dorsey began a thread discussing the sale of the company to Elon Musk by posting a link to a Radiohead song.
Earlier this month, the Tesla mogul launched a dramatic bid to buy Twitter, first purchasing a 9.2 per cent stake in the social media site for $2.9billion. He was then offered a seat on the Twitter board, but ultimately chose to turn it down at the eleventh hour, leaving analysts guessing as to his next move.
Yesterday (April 25), it was then confirmed that Musk had struck a deal to purchase the entire company for $44billion.
Taking to Twitter today (April 26), the company's founder Dorsey posted a link to Radiohead's 2000 track 'Everything In Its Right Place' before launching into a thread of tweets about Musk's purchase of his company.
"I love Twitter. Twitter is the closest thing we have to a global consciousness," his message then began.
Dorsey then went on to write: "The idea and service is all that matters to me, and I will do whatever it takes to protect both. Twitter as a company has always been my sole issue and my biggest regret. It has been owned by Wall Street and the ad model. Taking it back from Wall Street is the correct first step."
"In principle, I don't believe anyone should own or run Twitter. It wants to be a public good at a protocol level, not a company. Solving for the problem of it being a company however, Elon is the singular solution I trust. I trust his mission to extend the light of consciousness."
He added: "Elon's goal of creating a platform that is "maximally trusted and broadly inclusive" is the right one. This is also Paraga's goal, and why I chose him. Thank you both for getting the company out of an impossible situation. This is the right path…I believe it with all my heart."
The message concluded: "I'm so happy Twitter will continue to serve the public conversation. Around the world, and into the stars!"
In a letter addressed to Bret Taylor, who is presently serving as Twitter's chairman, Musk claimed that the site "needs to be transformed as a private company". He cited concerns over freedom of speech, saying, "I invested in Twitter as I believe in its potential to be the platform for free speech around the globe, and I believe free speech is a societal imperative for a functioning democracy."
"However, since making my investment I now realise the company will neither thrive nor serve this societal imperative in its current form," Musk went on. "Twitter needs to be transformed as a private company. As a result, I am offering to buy 100% of Twitter for $54.20 per share in cash, a 54% premium over the day before I began investing in Twitter and a 38% premium over the day before my investment was publicly announced."
"My offer is my best and final offer and if it is not accepted, I would need to reconsider my position as a shareholder," he concluded. "Twitter has extraordinary potential. I will unlock it."
Musk boasts a following of in excess of 81 million on the platform, and recently called into question the vitality of the platform on the basis of the relative inactivity of its most-followed accounts.
"Most of these "top" accounts tweet rarely and post very little content," Musk tweeted. "Is Twitter dying? For example, [Taylor Swift] hasn't posted anything in 3 months. And [Justin Bieber] only posted once this entire year."