Elon Musk launches audacious bid to buy Twitter for $41.4 billion
"Twitter has extraordinary potential. I will unlock it"
By Joe Goggins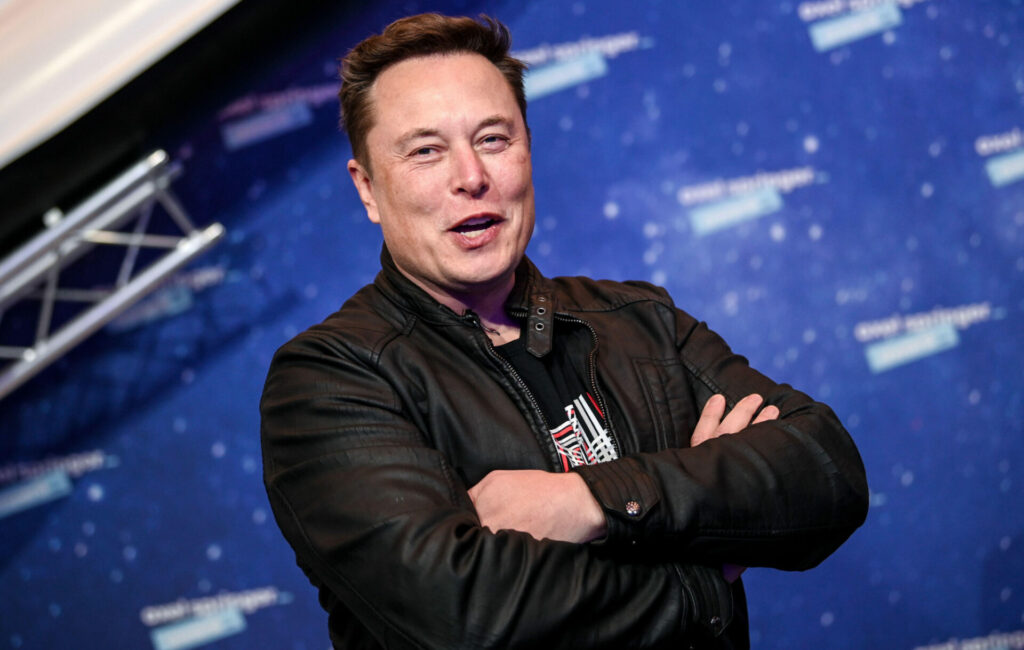 Elon Musk has launched a dramatic bid to buy Twitter.
The Tesla mogul, who is the world's richest person, bought a 9.2% stake in the social media site last Tuesday (April 5) for $2.9 billion. He was then offered a seat on the Twitter board, but ultimately chose to turn it down at the eleventh hour, leaving analysts guessing as to his next move.
Now, the tycoon has shown his hand, with a regulatory filing revealing that Musk is attempting a hostile takeover of the company. He has offered $54.20 per share, a price which brings his overall bid to $41.4bn (£31.5bn), based on 763.58m shares outstanding, per Refinitiv. That would represent a 54% premium on the value of the company on January 28, which is when Musk began his investment.
In a letter addressed to Bret Taylor, who is presently serving as Twitter's chairman, Musk claimed that the site "needs to be transformed as a private company". He cited concerns over freedom of speech, saying, "I invested in Twitter as I believe in its potential to be the platform for free speech around the globe, and I believe free speech is a societal imperative for a functioning democracy."
"However, since making my investment I now realise the company will neither thrive nor serve this societal imperative in its current form," Musk went on. "Twitter needs to be transformed as a private company. As a result, I am offering to buy 100% of Twitter for $54.20 per share in cash, a 54% premium over the day before I began investing in Twitter and a 38% premium over the day before my investment was publicly announced."
"My offer is my best and final offer and if it is not accepted, I would need to reconsider my position as a shareholder," he concluded. "Twitter has extraordinary potential. I will unlock it."
Twitter have yet to officially comment on the bid. With an estimated net worth of $274 billion, Musk's ability to table such an offer is not in question. He boasts a following of in excess of 81 million on the platform, and last Saturday (April 9), he called into question the vitality of the platform on the basis of the relative inactivity of its most-followed accounts.
"Most of these "top" accounts tweet rarely and post very little content," Musk tweeted. "Is Twitter dying? For example, [Taylor Swift] hasn't posted anything in 3 months. And [Justin Bieber] only posted once this entire year."