Composer Bear McCreary to score 'The Lord of the Rings: The Rings of Power'
Exclusive: Bear McCreary will score the anticipated series, while Howard Shore returns to Middle-earth for the show's theme tune
By Nick Reilly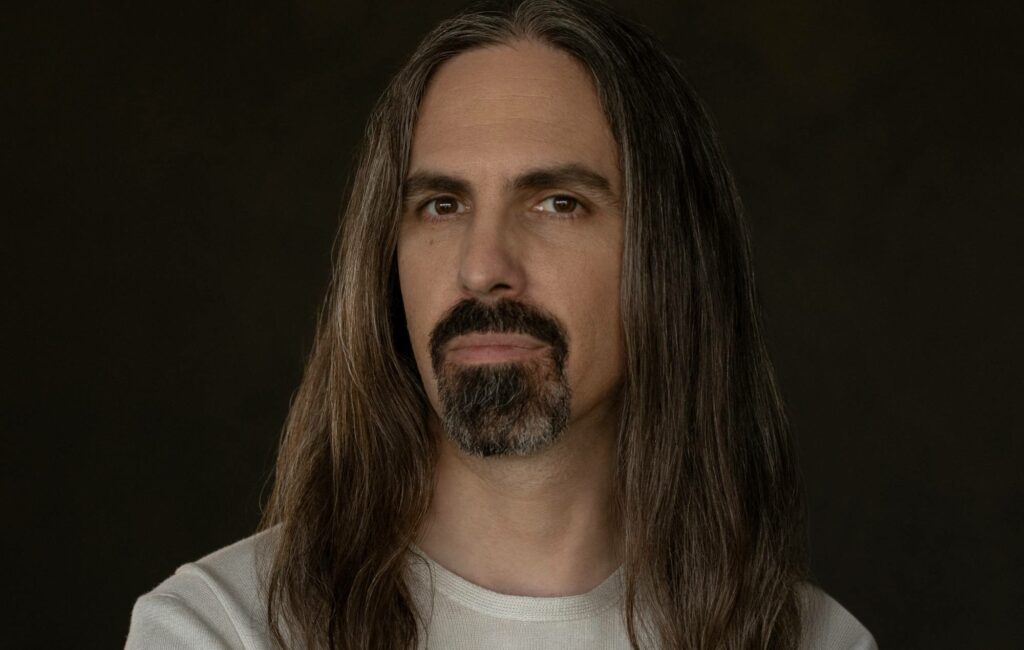 Celebrated composer Bear McCreary will score Amazon's anticipated The Lord of the Rings: The Rings of Power, Rolling Stone UK can exclusively reveal.
The Emmy winning composer is known for his work on The Walking Dead and Snowpiercer and has created the full episodic score for the anticipated show – which will turn back the clock to show Middle-earth thousands of years before the events depicted in The Hobbit and The Lord of the Rings.
As well as McCreary's involvement, it has also been revealed that Oscar winning composer Howard Shore has composed the main title theme, marking his return to Middle-earth after famously scoring Peter Jackson's beloved Lord Of The Rings and The Hobbit trilogies.
While eager audiences will have to wait until the show's reveal on September 2 to discover the whole score, Amazon Music has today (July 21) revealed two of McCreary's pieces for the show. The teasingly named 'Galadriel' and 'Sauron' —are available to stream here now.
"As I set out to compose the score for this series, I strove to honor Howard Shore's musical legacy," said McCreary. "When I heard his majestic main title, I was struck by how perfectly his theme and my original score, though crafted separately, fit together so beautifully. I am excited for audiences to join us on this new musical journey to Middle-earth."
Bob Bowen, Worldwide Head of Music for Amazon Studios, added: "With their deep understanding of the Tolkien legendarium, coupled with two of the greatest musical talents of our age, we're thrilled that Howard and Bear are joining us on this epic journey to Middle-earth."
The Amazon series is headed up by showrunners and executive producers J.D. Payne & Patrick McKay who have been tasked with bringing the fabled Second Age of Middle-earth's history to the small screen for the first time. The series, which begins in a time of relative peace, follows an ensemble cast of characters, including familiar faces such as Galadriel (Morfydd Clark) and Elrond (Robert Aramayo).
The multi-season drama will premiere exclusively on Prime Video in more than 240 countries and territories around the world in multiple languages on Friday, September 2, with new episodes available weekly.