Channel 4 reveals details of alternative vision to privatisation plans
The government remains committed to the channel's sell-off
By Joe Goggins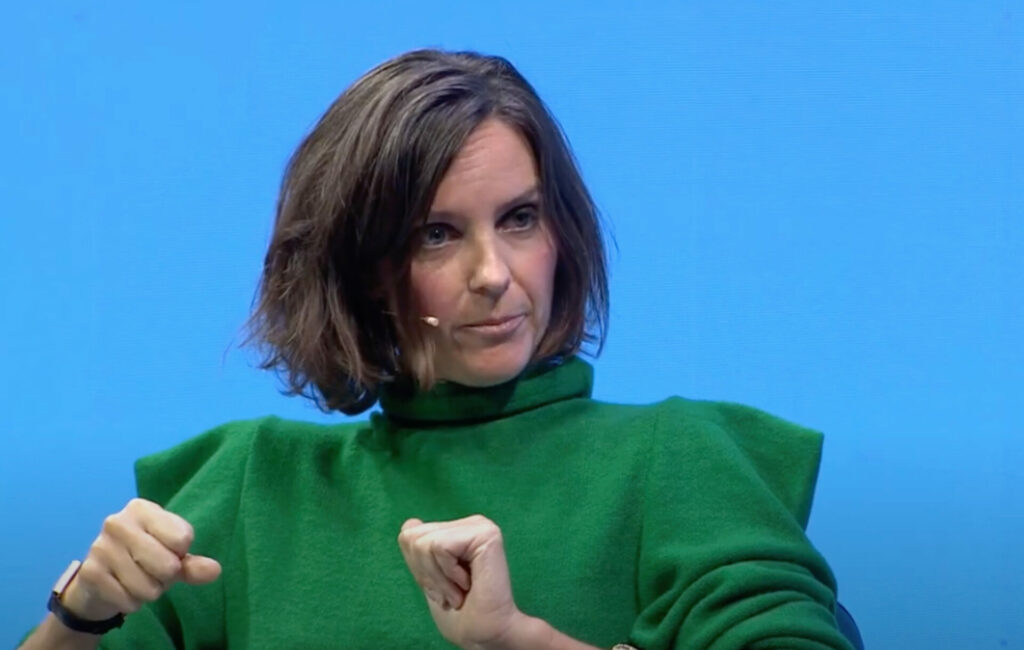 Channel 4 has published details of how it would have been planning to proceed in terms of jobs and programming, were it not being privatised.
The UK government remains committed to plans, first announced last month, to sell off the channel after 40 years of public ownership, despite a backlash from key industry figures.
Breaking the news to staff on April 4, the channel's chief executive, Alex Mahon, said that they had conveyed to the government during talks "a vision for the next 40 years which we are confident would allow us to build on the successes of the first 40. That vision was rooted in continued public ownership and was built upon the huge amount of public value this model has delivered to date and the opportunity to deliver so much more in the future."
Now, details of those plans have been made public, with key takeaways from the proposals including bolstered support for the creative sector and the funnelling of more jobs to outside of London; Channel 4 has a second base in Leeds, and the plan raises the possibility of selling off its Westminster headquarters at 124 Horseferry Road.
Specifically, the plan suggests that the channel would double the number of pledged jobs outside the capital from 300 by 2023 and 600 by 2025, as well as commissioning 50% of its content outside London. The continued employment of hundreds of independent production companies to produce content for the channel, as opposed to making programmes itself, is the cornerstone of Channel 4's current model and the plan would double down on that in years to come.
Another proposal is to create up to a quarter of a million training and development opportunities for young people who might otherwise not have a clear pathway into the media, with the possibility raised of a '4Skills School' which, again, would be elsewhere than London. The Department for Digital, Culture, Media and Sport has dismissed the proposals, saying they are based on "flawed assumptions."
Last month, Armando Iannucci, creator of 'The Thick of It' and 'Veep', hit out at the plans to privatise the channel, saying that they "[don't] make any business sense, and [are] certainly not patriotic." He also suggested that the government faces a lengthy battle to pass the necessary legislation, predicting that "a troublesome passage through parliament awaits a complex bill," with some senior Tories opposed to the plans.