Disney mark Star Wars Day with new 'Obi-Wan Kenobi' trailer
Ewan McGregor returns as the Jedi Knight on May 27
By Joe Goggins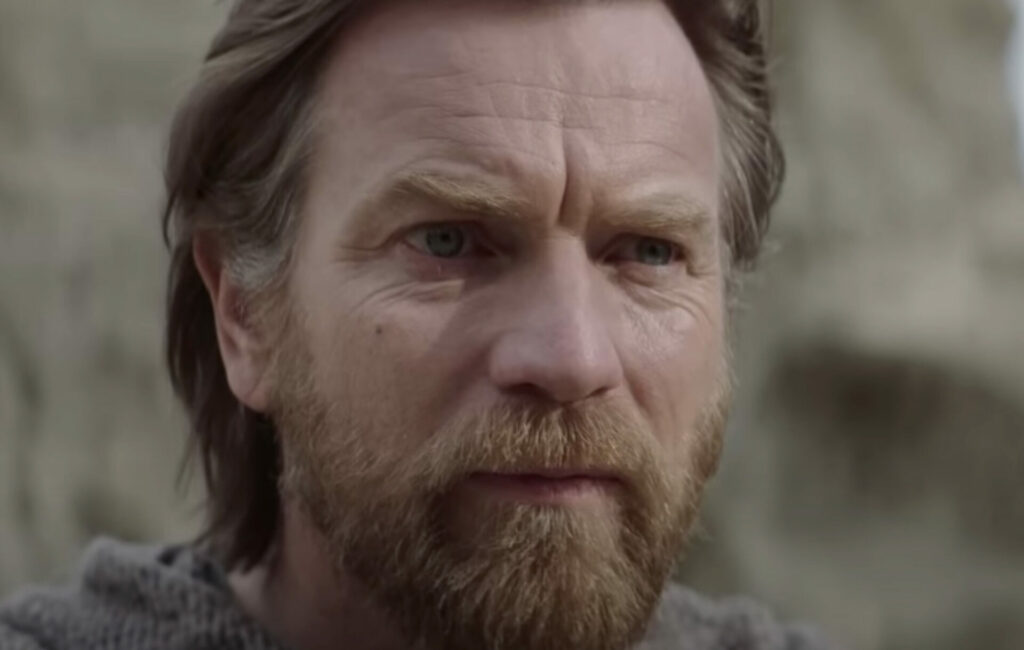 Disney have marked 'Star Wars Day' – May the 4th – by releasing a new trailer for the imminent Obi-Wan Kenobi series.
The new Disney+ show, which sees Ewan McGregor return to the role that he played in the much-maligned prequel trilogy between 1999 and 2005, will stream from May 27. In the new 90-second preview clip, the spectre of Darth Vader looms large, with viewers seeing the infamous Sith Lord suiting up and hearing the sound of his unmistakable mechanical breathing. Hayden Christensen, who played Anakin Skywalker and, briefly, the suited Vader in the prequels, takes the part on once again.
'Obi-Wan Kenobi' will take place ten years after the events of 'Star Wars Episode III: Revenge of the Sith', the concluding moments of which saw the birth of Vader and the retreat of Kenobi int hiding on the desert planet of Tatooine. This places it ten years before the original 'Star Wars', latterly retitled 'Episode IV: A New Hope', within the universe's chronology. According to Disney, the series will see Kenobi's "greatest defeat as he witnesses the the downfall and corruption of his best friend and Jedi apprentice, Anakin Skywalker, who turned to the dark side as evil Sith Lord Darth Vader."
Further details remain under wraps, but the show is directed by Deborah Chow, who also helmed several episodes of 'The Mandalorian', a sister series that arguably represents the franchise's biggest success with fans and critics alike since Disney's acquisition of the property in 2012. After an opening two-parter on May 27, the remaining four episodes of 'Obi-Wan Kenobi' will follow weekly. McGregor has already indicated that he is willing to return to the role if the series is well-received.
"If we were to get an opportunity to do it again, I'd be totally up for that," he told Total Film in a cover feature in the magazine's new issue. "Here I go again," he jokes. "It's like me knocking at Disney's door again!" Iain MacDiarmid, who's unexpected return to the role of Emperor Palpatine in 2019's 'Star Wars: The Rise of Skywalker' divided fans, has also suggested that her might appear in 'Obi-Wan Kenobi', telling fans at a recent edition of the Imperial Commissary Collectors Convention (per SWNN): "Whether or not you will see my physical body, I cannot comment on. But you will certainly feel my presence."