Matt Smith says Ncuti Gatwa will be 'fabulous' in 'Doctor Who' role
'It's a wonderful club to be part of,' Smith told Rolling Stone UK, 'because… you know, 'Doctor Who' is just fucking brilliant, isn't it?'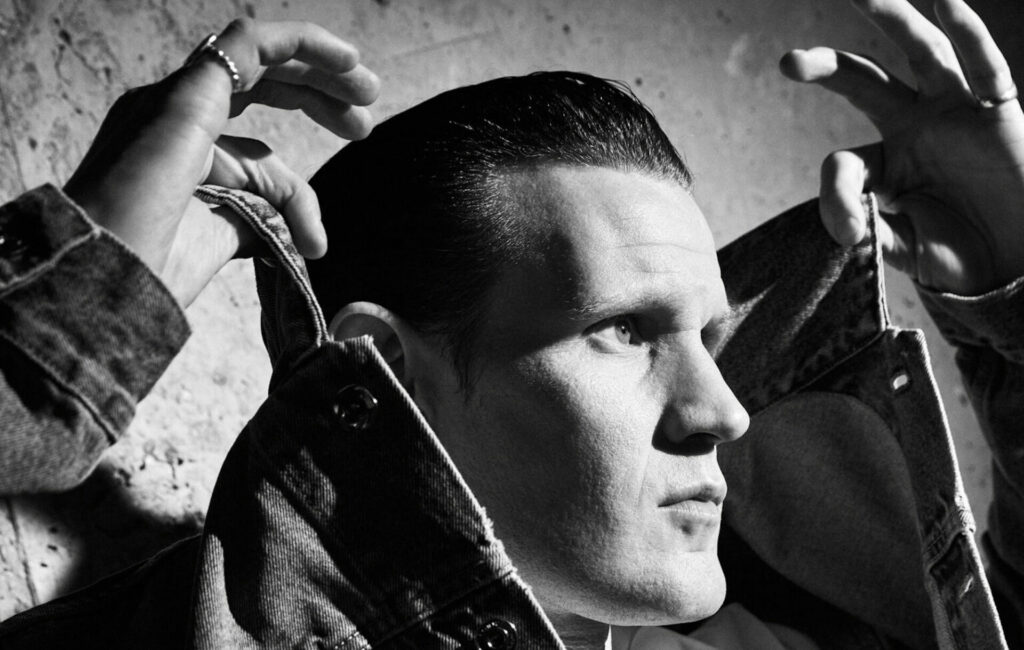 Matt Smith has discussed his time in Doctor Who, and why he believes Ncuti Gatwa will be a "fabulous" next Doctor.
Smith was speaking to Rolling Stone UK for a new digital cover story ahead of his role in Game of Thrones spin-off House of the Dragon, which premieres this month.
Discussing his time on the legendary BBC show, where he became the 11th Doctor in 2009, a role he held until 2013, Smith spoke of his nerves when he was given the high-profile role at the age of just 26.
"I was turning up to work going, 'Fuck, I can't do this,'" he told Rolling Stone UK of his first days on the job. "I used to phone my dad, going 'I can't do this.' And he'd be like, 'Come on, get your head down, you can.'
"The show is such a jewel in the BBC crown, and has such global appeal… if it doesn't work, and you're at the centre of it, then there's nowhere to hide. I remember walking down the street around that time and someone shouting, 'Don't break Doctor Who!'"
Told about how he remains the only Doctor to be nominated for a BAFTA in the role, Smith replied: "You never tire of hearing that as a Doctor. "It's a wonderful club to be part of, because… you know, Doctor Who is just fucking brilliant, isn't it?"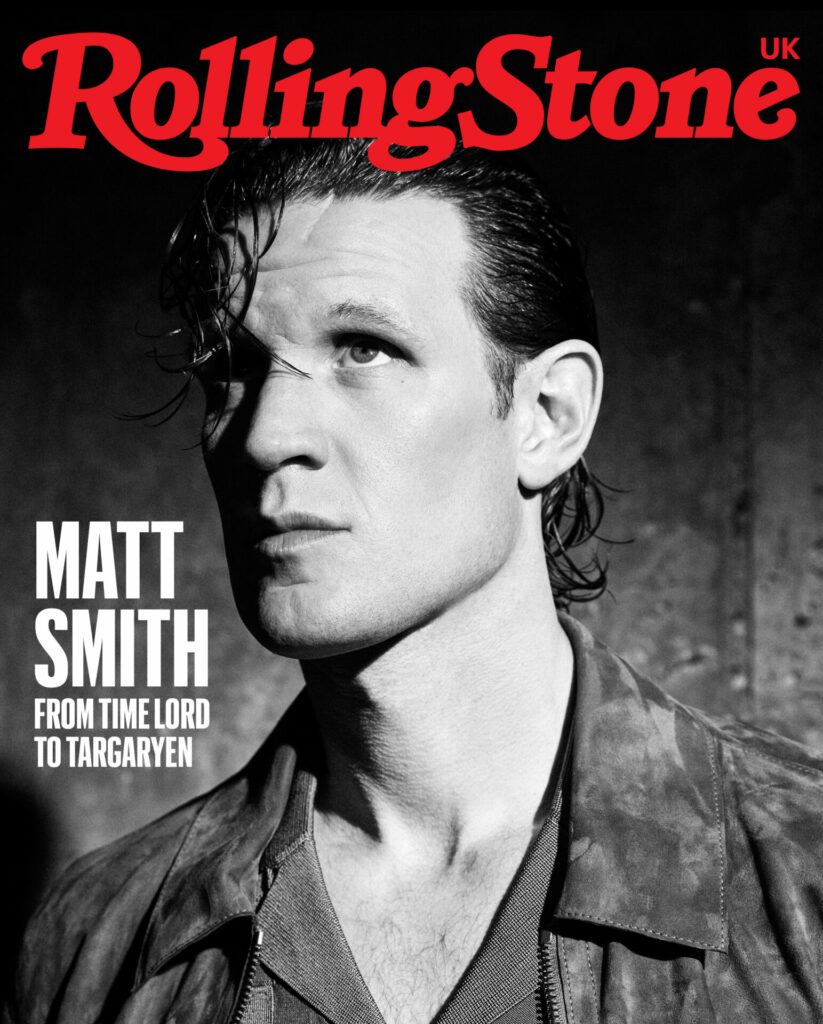 Speaking of his hopes for the next Doctor, Sex Education star Ncuti Gatwa, Smith said "he's going to be fabulous" in the role, while he also shared his thanks to David Tennant, who he replaced in the role, for helping him with the transition.
"What a Doctor, what an actor, what a bloke," he said of Tennant. "Arguably David is a totally seminal Doctor."
Discussing the pressure of following Tennant in the role, Smith said: "Can you imagine? Because he was as popular as it gets, really. But he was so kind to me, David, in the transition. He's just a good bloke."
Asked whether he would ever return to Doctor Who, Smith replied: "Maybe, if it was the right script. I mean, I don't know if I've got too old now. It would have to be really right."
Read Rolling Stone UK's new digital cover story with Matt Smith here.