Netflix adds content warning to 'Stranger Things' after Uvalde school shooting
Episode one "contains graphic violence involving children"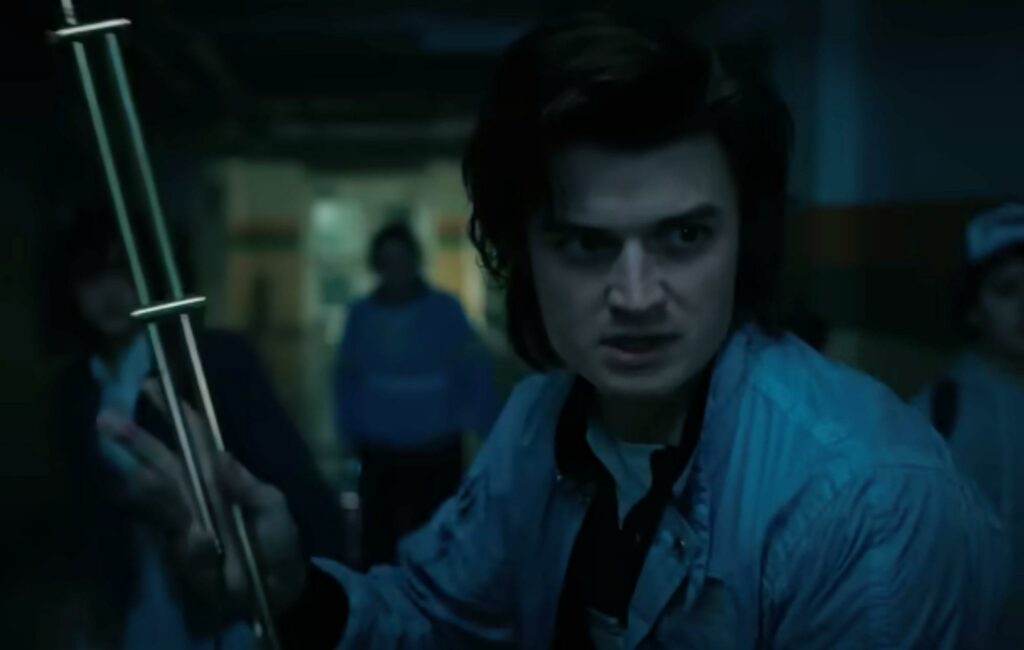 Netflix has put a content warning at the beginning of the first episode of 'Stranger Things' season four after the Uvalde, Texas school shooting.
The warning card will only appear for US viewers, Variety reports. It reads: "We filmed this season of 'Stranger Things' a year ago. But given the recent tragic shooting at a school in Texas, viewers may find the opening scene of episode 1 distressing.
"We are deeply saddened by this unspeakable violence, and our hearts go out to every family mourning a loved one."
Netflix has also edited the premiere description to include a note to warn viewers that it "contains graphic violence involving children", and added "disturbing images" to the show's rating advisories.
On Tuesday (May 24) a lone gunman entered Robb Elementary School and killed 21 people including two teachers and 19 children. Salvador Ramos, 18, was identified as the perpetrator and was fatally shot by police.
An eight-minute teaser clip for 'Stranger Things' season four, episode one was shared by Netflix prior to the shooting. In it there are depictions of a massacre and dead children covered in blood.
Episode one ('The Hellfire Club') is out today (May 27) on the streamer, which kicks off the first half of the season. Part two of season four lands on July 1.
Actors Millie Bobby Brown, Finn Wolfhard, Noah Schnapp, Caleb McLaughlin, Gaten Matarazzo, Sadie Sink, Winona Ryder, David Harbour and more all return for the season.
Noah Schnapp, who plays Will Byers in the series, spoke to Rolling Stone UK recently about what fans can expect.
"It's scarier and more gory. I haven't seen it as graphic as this yet. It does a really great job of growing up with the characters and bringing the violence and gore that we know from 'Stranger Things', but also the light and the fun with the comedic relief from Dustin and the new characters.
"They just do a really nice job this season of tying everything in but showing our characters growing up," he said.
Schnapp added: "Will has certainly changed. In season one, he was very shy and wouldn't really come out of his shell and then he went into the Upside Down and he kind of was traumatised by that ever since. But I think it also taught him to be brave and to stand up for himself."
Meanwhile, several pop stars have called for tighter gun control in the wake of the Ulvade shooting including Madonna, Taylor Swift and Olivia Rodrigo.