Cannabis campaigners in the UK have called for "sensible" government reforms
A charity has called on the UK government to make "sensible" reforms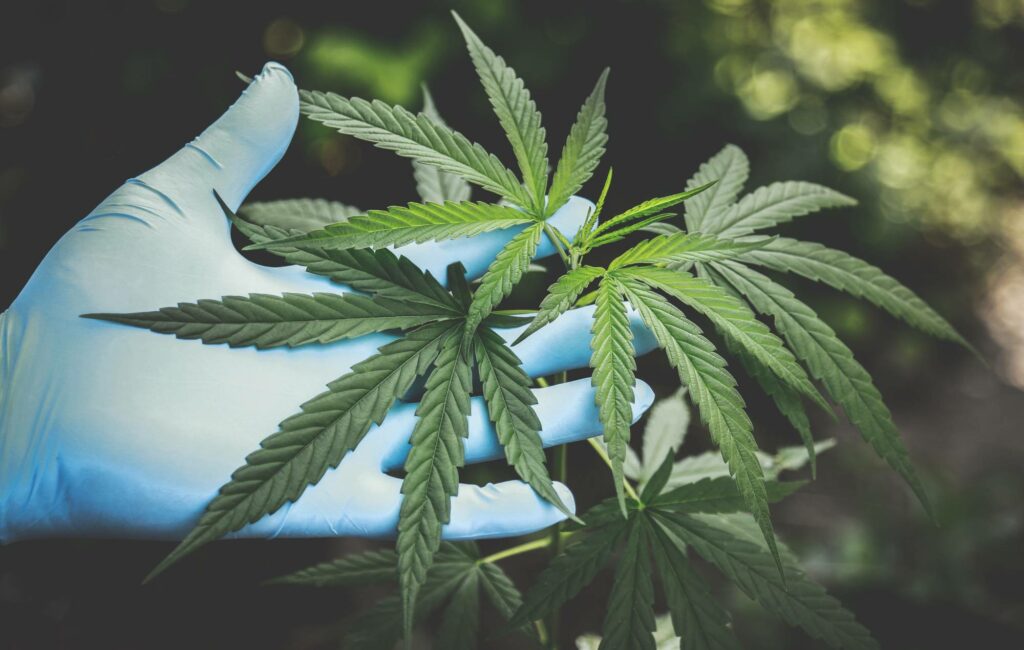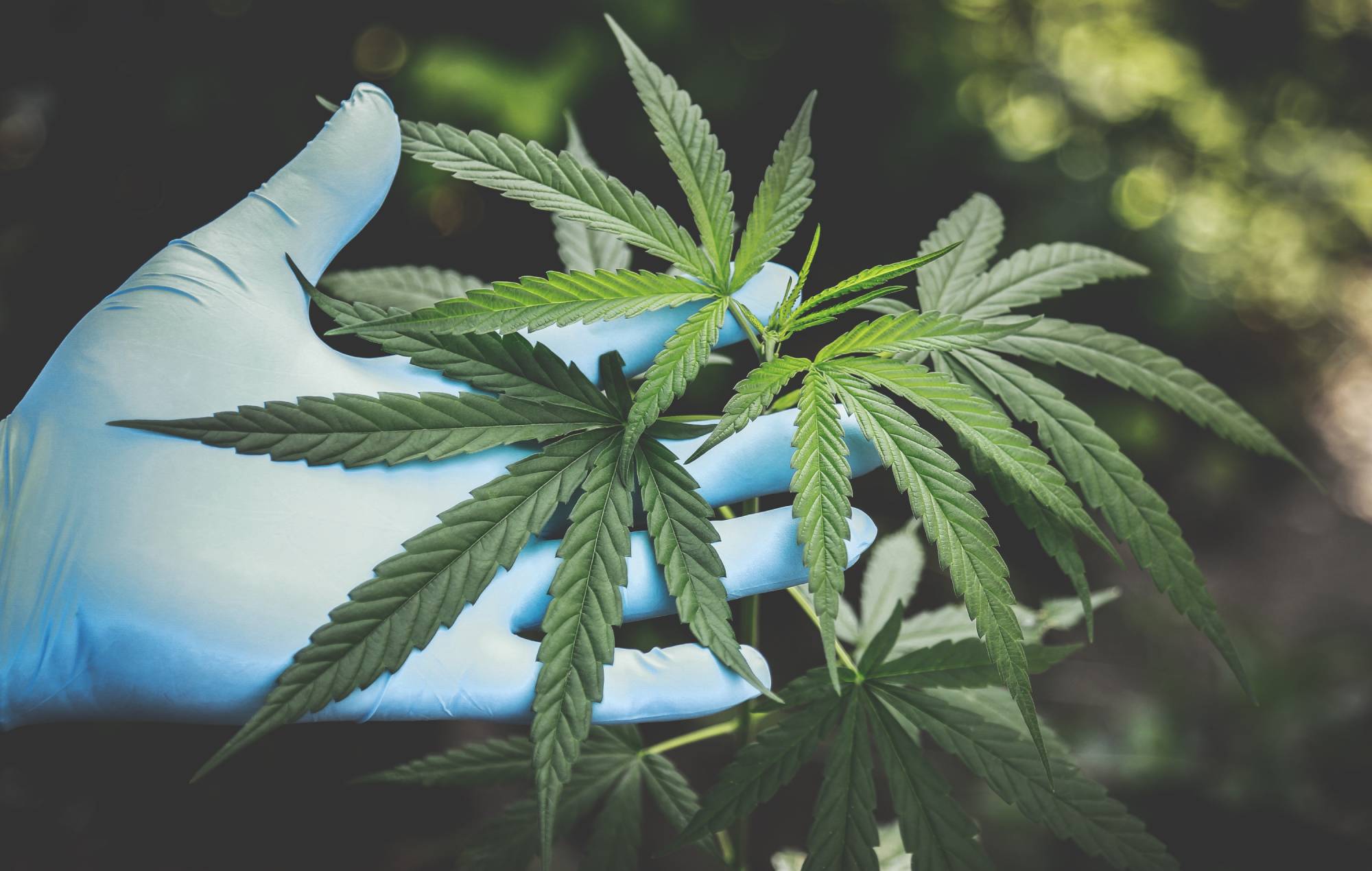 Cannabis campaigners in the UK have shared a new report that asks the government to make "sensible" drug reforms.
The charity behind the report, Release, is proposing a new "14 guiding social equity principles which should be integrated in the UK's future legal cannabis market".
The charity, deemed "the national centre of expertise on drugs and drugs law", has said that at a time when over half the UK support the legalisation of cannabis, "the reality is that cannabis reform in the UK is inevitable".
Dr Laura Garius, the policy lead at Release, said that the UK is lagging behind many other countries in terms of progressing its drug reform.
"Despite unprecedented restrictions to movement and border closures as a result of the pandemic, the drug market remained remarkably stable and indications are that drug use is increasing, not decreasing," Garius said.
She continued: "the UK Government's new drug strategy regurgitated a 'tough on drugs' rhetoric, despite the Home Office's own research concluding that the estimated £1.6bn spend per year on drug law enforcement is not impacting levels of drug use. Change is inevitable."
You can see some excerpts from the report over on Instagram here.
Among the principles set out in the new report are "removing criminal or civil sanctions for use or possession of cannabis, regardless of its legal or illegal origin" and permitting the home growth of cannabis "in the same way that individuals are currently allowed to brew their own beer".
Another says the use or possession of cannabis "should no longer place people at risk of losing social and economic rights, such as housing or access to children – nor should it be a basis for prison recall or breach of probation."
The report comes after London Mayor Sadiq Khan said he plans to decriminalise some Class B drug offences for under-25s as part of a new London scheme.
You can read Rolling Stone UK's report into cannabis legalisation in the UK here.