'Avatar 2' title revealed and first footage previewed at CinemaCon
Sam Worthington and Zoe Saldaña return to Pandora in 'Avatar: The Way of Water', which is out in December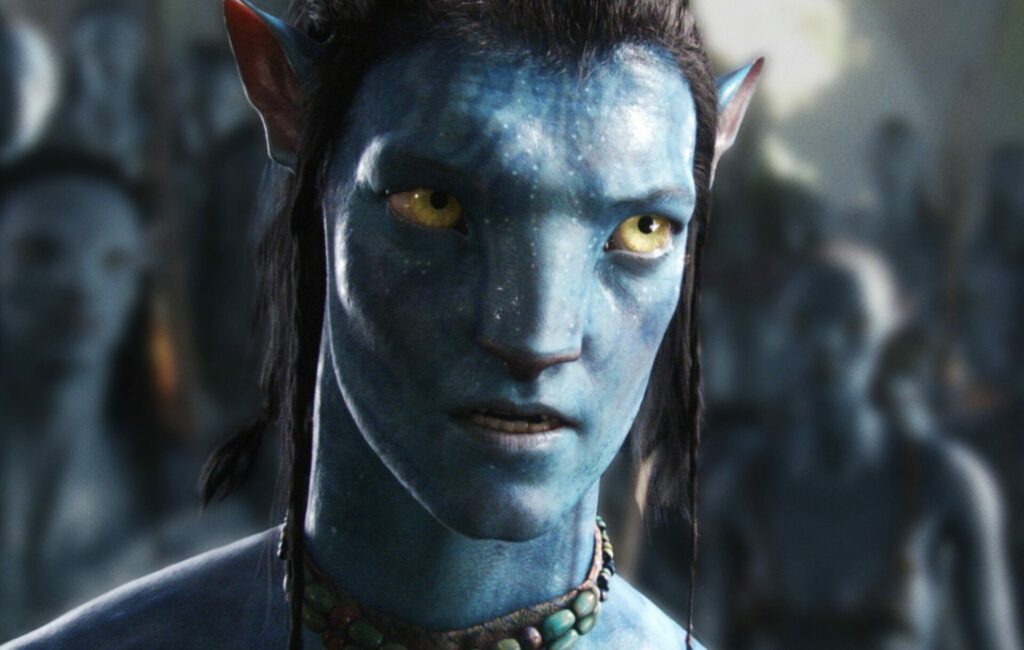 The title of the anticipated Avatar sequel has been announced as Avatar: The Way of Water.
Footage from the sequel was shown in 3D to CinemaCon attendees in Las Vegas yesterday (April 27), which included returning characters Jake Sully (Sam Worthington) and Na'vi Neytiri (Zoe Saldaña) flying on the creatures from the first film, and new "whale-like" animals.
Other returning characters in the film, which is set on Pandora more than a decade after the events of the first 'Avatar', include Sigourney Weaver and Stephen Lang, in addition to newcomers Vin Diesel and Kate Winslet.
"We need to make sure [audiences] have an experience they can't get anywhere else, and that needs to be exclusively in theatres," producer Jon Landau said when introducing the teaser (via The Hollywood Reporter).
He added that the four sequels will centre on Sully, Neytiri and their family. Each film will act as a stand-alone that "together are an even greater connected epic saga".
James Cameron also said they aim to "push the limits to what cinema can do," in a video message from New Zealand, where the film is being made. He also told exhibitors in attendance that they were "partners", and said, "Jon and I are here with you. We can do this".
The trailer is set to be released exclusively in theatres ahead of the release of 'Doctor Strange and the Multiverse of Madness' in the US next week (May 5). It will be released online the following week.
It is expected to be released in a number of formats to support the use of 3D, 4K, and a frame rate of 48 frames per second.
John Fithian, president and CEO of the National Association of Theatre Owners, said 'Avatar 2' will have more versions than any film "in the history of movies".
"He [James Cameron] is working very closely with our members around the world to show his movie in the best possible way," Fithian said. "Jim is uniquely driven. He's brilliant."
Upon release of 'Avatar' in 2009, it became the top-grossing film of all time, with a box office draw of more than $2.8 billion (£2.3 billion).
Elsewhere at CinemaCon, Olivia Wilde was served with legal documents on stage while presenting the trailer for her forthcoming film, 'Don't Worry Darling', starring Harry Styles and Florence Pugh.