Rina Sawayama praises Keanu Reeves' "calming presence" on John Wick 4 set
"He's someone who is so chilled and lovely – just great to hang out with like he's a family member"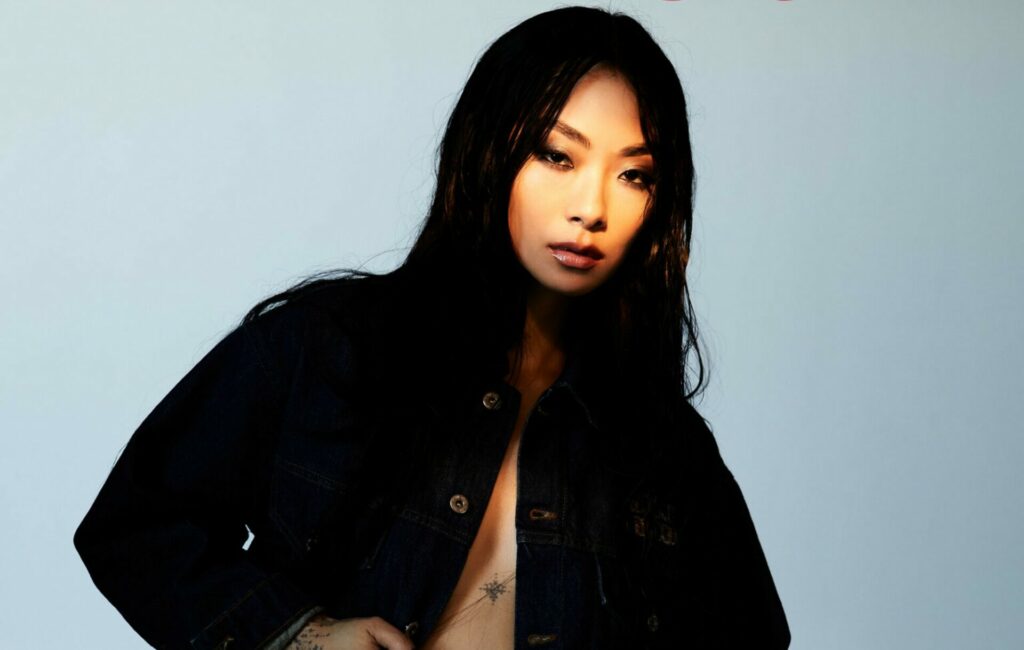 Rina Sawayama has spoken about the experience of filming with Keanu Reeves on John Wick 4, describing him as "really down to earth" and having a "calming presence".
The singer, who is due to release her second album Hold the Girl on September 2, is set to make her film debut as Akira in the fourth instalment of the action franchise.
Speaking ahead of her support slot for Elton John at British Summer Time Hyde Park, Sawayama reflected on the experience of filming with the Hollywood legend.
"Keanu just has such an ordinariness about him – he's really down to earth, he's someone who is so chilled and lovely – just great to hang out with like he's a family member,' she said (via Metro).
"He just has a great presence, he has a calming presence around him."
She also remembered a particularly gruelling moment in their training for the film, which wrapped up principal photography in October.
"My favourite memory is looking over to him while we were both training in the same gym and being like, "F**k!" That was one of my faves – [training] was just so brutal!" she said.
"I loved sharing that moment with him – we were both like, 'This is horrible'. But I can't compare to what he's done – he's in the whole movie and I am in a portion of the movie. I don't know how he does it – he does all his own stunts!"
The singer also reflected on the "intense" training process, and how Reeves helped her to adopt the role.
"The process of getting into character was awesome though and having someone like Keanu really on your side, looking after you and making sure you're alright felt great," she said.
In a recent digital cover interview with Rolling Stone UK, the singer spoke about the casting process, having done a screen test for director Chad Stahelski.
"A couple of days later I was on a plane to start training for the fight scenes which is three months of intensive work," she said.
"They wanted someone who could do choreography and Chad Stahelski had watched my music videos, specifically 'XS' and 'Bad Friend', one has dance, and the other has fighting."
Upon news of Sawayama's casting in May last year, Stahelski spoke about bringing the pop singer on board. "I'm so glad to have Rina on board to make her feature film debut in John Wick: Chapter 4," he said in a statement (via Deadline). "She's an incredible talent who'll bring so much to the film."
John Wick 4 is set for release March 24, 2023.