'Rust' producers showed "plain indifference" to safety on set
Safety regulators have issued the production company with a maximum fine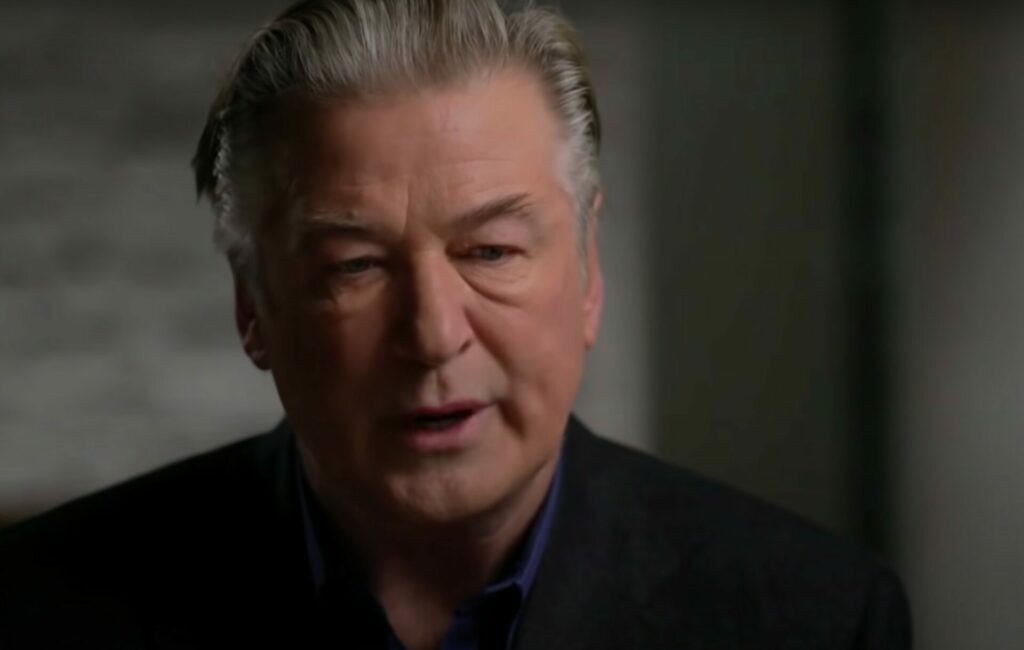 A report into the fatal shooting of cinematographer Halyna Hutchins on the set of the film 'Rust' found that safety procedures were not followed.
Safety regulators from the state of New Mexico said an "avoidable loss of life occurred", also issuing the production company a maximum fine of $139,793 (£105,000).
Hutchins was killed on the set of the western and director Joel Souza was injured in October 2021 when actor Alec Baldwin discharged the weapon in a rehearsal, believing it was a safe prop.
The report from the New Mexico Environment Department also cited "plain indifference to recognised hazards associated with use of firearms on set" by the makers of 'Rust'.
James Kenney, New Mexico Environment Department cabinet secretary, said: "There were several management failures and more than sufficient evidence to suggest that if standard industry practices were followed, the fatal shooting of Halyna Hutchins and the serious injury to Joel Souza would not have occurred.
"Through our investigation, we determined that Rust Productions' failures were both serious and wilful."
He added: "The bottom line here is that it was the employers' obligation to follow national standards, and that did not happen on the set of Rust.
"This was a terrible tragedy and our thoughts are with the victim – a mother, a wife, an experienced cinematographer and a well respected member of the film community. Today we continue to extend our thoughts and prayers to her loved ones.
The company said it disagreed and would appeal the findings.
In December, Alec Baldwin dismissed reports that the 'Rust' set was a "chaotic, dangerous and exploitative workplace".
In the open letter shared to Instagram, he argued that the "the memory of Halyna Hutchins" was what mattered most, as well as "the need to find modern alternatives to outdated industry firearm and safety practices".
After the shooting Baldwin responded on social media: "There are no words to convey my shock and sadness regarding the tragic accident that took the life of Halyna Hutchins, a wife, mother and deeply admired colleague of ours. I'm fully cooperating with the police investigation to address how this tragedy occurred."
In December, the actor spoke in-depth on camera about the incident for the first time in an interview with ABC News.
"I would never point a gun at anyone and pull a trigger at them. Never," he said.
Baldwin added that he had "no idea" how live bullets got in the gun, which should have been loaded with blanks or dummy rounds.
The actor is set to return to the screen later this year in two Italian Christmas films.