The essentials you need this festival season
From sleeping bags to snacks, water bottles to speakers, these are the items you need while out at festivals this summer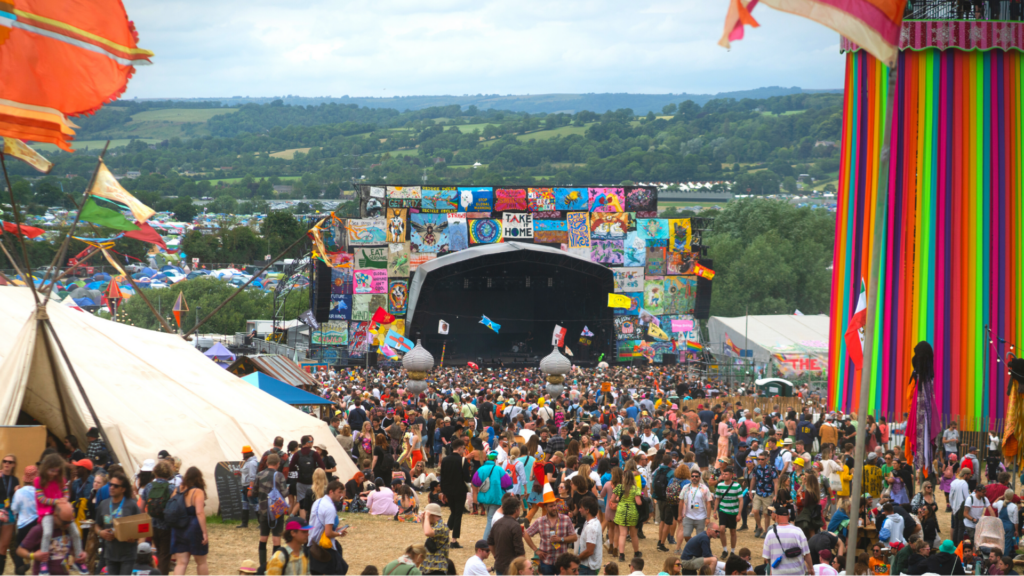 This post includes paid promotion
After a two-year hiatus thanks to a certain global pandemic, all the big festivals are finally back. Download and Glastonbury have already kicked the season off with a bang, but don't fear if you missed out — there's still a whole host of unshowered weekends and warm lagers ahead of you.
And, seeing as you've literally had years to get ready for this summer, there's no excuse to go into festival season unprepared. No more wrecking your pristine white trainers because you "didn't think" to bring sensible shoes; no more buying your camping gear when you get there; and no more 5am afters at the tent without a speaker.
So, to make sure you'll never be the ill-equipped laughing stock of your friends ever again, here's a list of 22 festival essentials that are a must for 2022.
A warm and cosy sleeping bag
Every year, someone in your friendship group turns up to a festival without a sleeping bag. If you want to avoid being That Guy, there's a surprisingly simple solution – invest in one before you go! When it comes to choosing the right one, you want to think about the time you're going to be stumbling back to your tent, and the time the heat will force you out of it again. Basically, you need to optimise your minimal sleeping hours, and the perfect sleeping bag can help with that. For those hitting a number of festivals this year (or planning to play catch up over the next few years for the ones missed), it's worth investing in one that will provide you with the most comfort. Enter: Silentnight, who, you can't deny, knows a lot about a comfortable night's sleep. The brand's Softfill sleeping bag (from £55), which is available in single and double, is not only super fluffy, soft, and, ergo, snuggly, it's also lightweight — meaning it won't add much weight to your festival load. Bonus!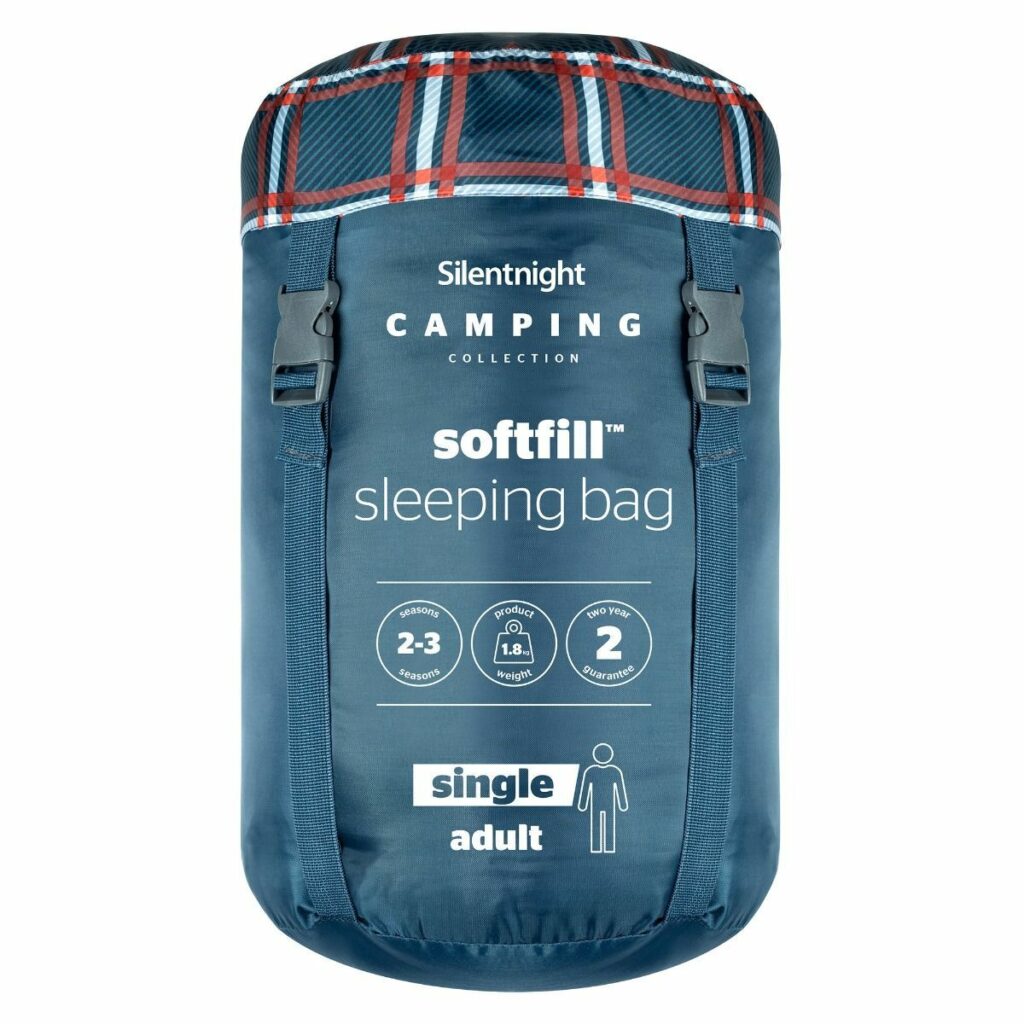 Boots (please, bring boots)
The same guy who omits his sleeping bag is also probably leaving his sensible shoes at home, no matter the weather forecast. Unfortunately for him, in the UK, mud is not only a possibility, but effectively a guarantee. If you don't want to get trench foot like your pal, proper boots are a must (and if you're facing Glastonbury-style mud, wellies won't cut it — they'll get stuck in the mud and you'll find yourself stepping out of them as you walk, trust us). To withstand even the most treacherous of storms, you'll want a pair of Timberlands, specifically the brand's iconic 6 Inch Boot, which is an instantly-recognisable festival classic. Available in a number of colours, materials, and styles, the boots will not only get you through the unpredictable rain and shine of summer festivals, but will become a wardrobe staple all year round. And, if you can wait until winter to clean them, you might even be able to get Timberland to do it for you. Check out the men's 6 Inch Boots here and the women's here (£180).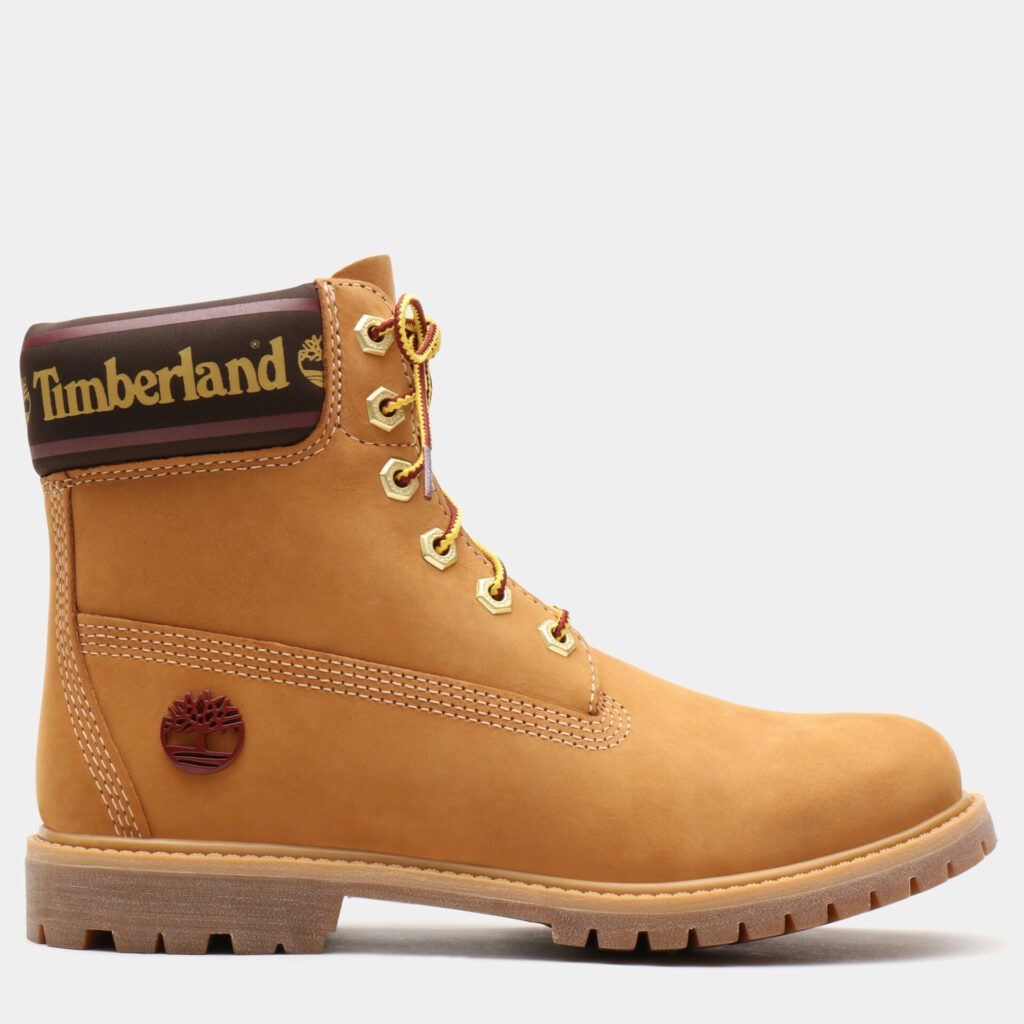 Tasty snacks
Anyone who says they're happy buying all their meals at a festival is lying to themselves. Dry and tinned food and snacks are a key festival essential. Just think: you've pushed your way to the barrier, waited all day, only to feel a little rumby in your tummy? Don't leave to get food, eat the snack that you prepared earlier. Candy Kittens provide festival-themed sweets (£3). The Jamie Laing-launched brand collaborated with artist Ruby Taylor for the first edition of its LOVES series, which celebrates "love in all its colour". Plus, if you do forget your snacks and you're heading to Latitude, Kendal Calling, Reading/Leeds, or Creamfields, you can at least buy these vegan, rainbow-coloured sweets at the respective on-site Co-Op — and the packet is made of paper and is compostable, so won't harm the festival environment.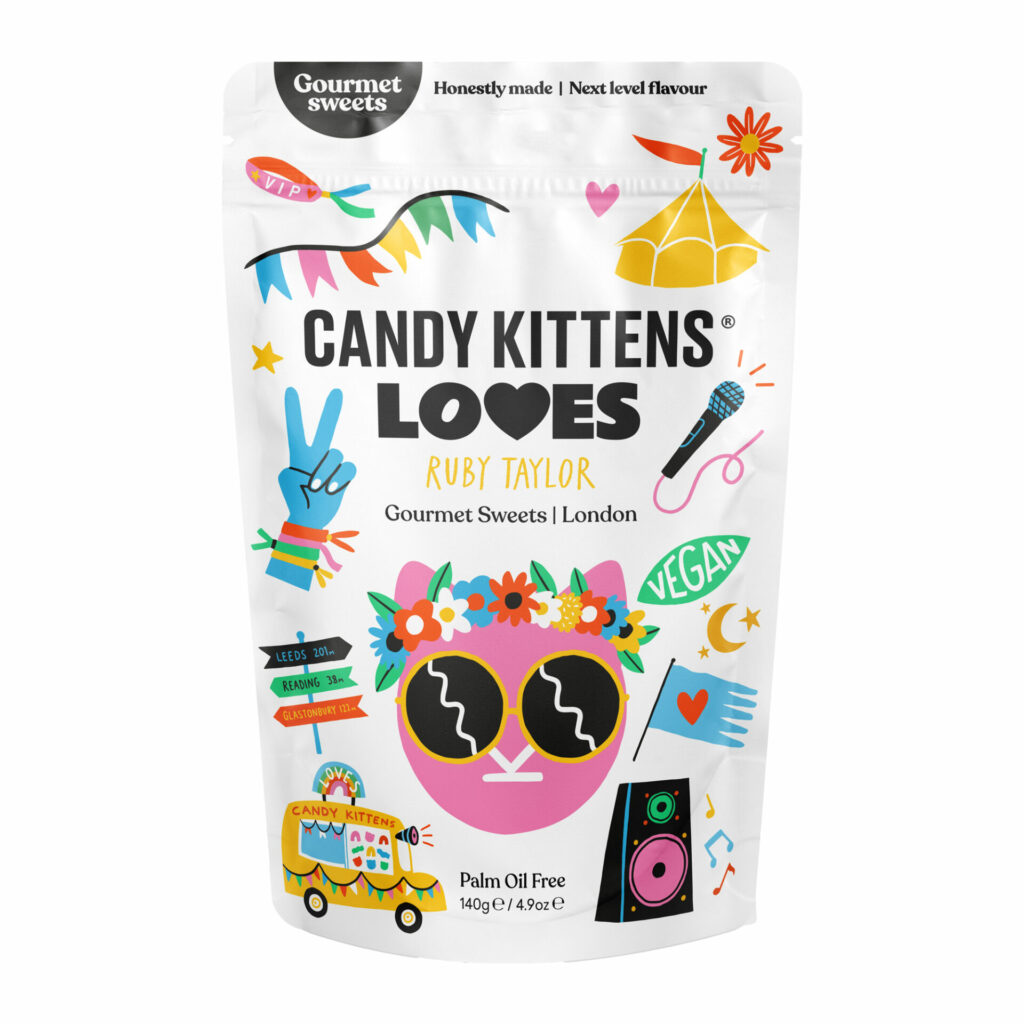 A portable speaker for campsite vibes
Every campsite worth its salt has a portable speaker on hand for moments of much-needed downtime (or afters). And, seeing as you'll be exposed to the elements, without electricity, and already lumbered with the rest of your camping gear, you'll need a portable speaker that's lightweight, waterproof, and has a long battery life. SONOS Roam (£179) not only offers all three, but also comes in three new colourways inspired by the outdoors (where you'll be), including Olive (green), Wave (blue), and Sunset (peachy red). Then, when you get home, the pastel hues will sit just as nicely in the cosy comfort of your home — once you've wiped the mud off, that is.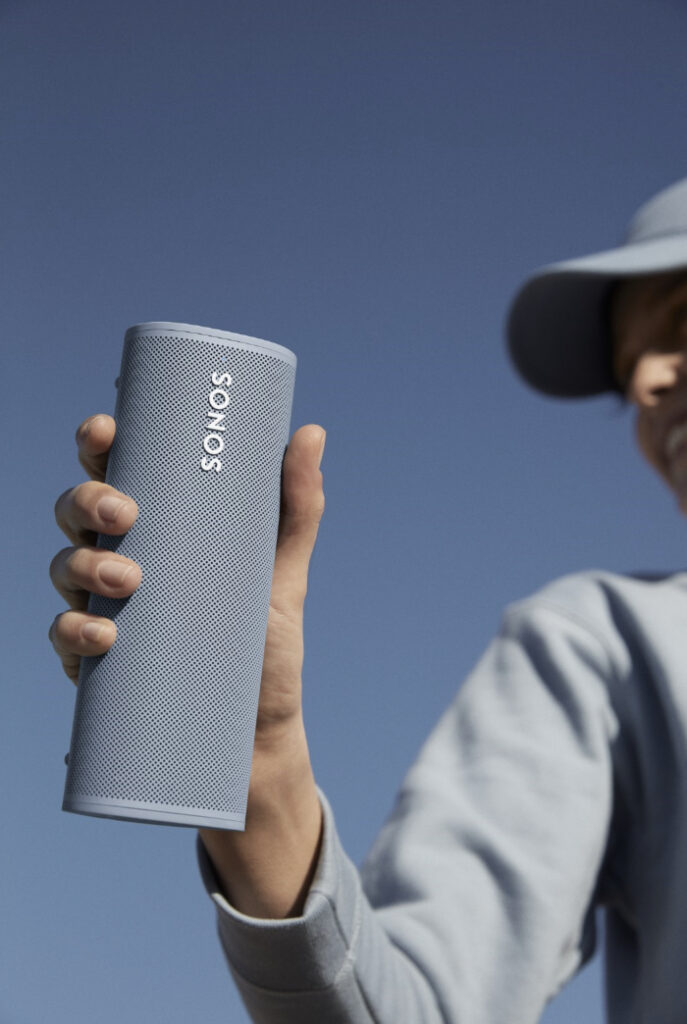 Water bottles
There's nothing worse than waking up in the morning at a festival, absolutely parched with no water in sight. Instead of squinting into the early morning sun and sticking your head under the nearest tap, you'd have more success bringing a water bottle with you and filling it up before bed. And, even better, if you have a Chilly's Series 2 bottle (£30), which has double-walled vacuum insulation, your water will actually be cold when you wake up (or, if you've opted for boiling water for some reason, it'll be hot). The 100 per cent leakproof bottle also comes in a variety of colourways and sizes, and features a handy (customisable) loop, so it's easy to carry around in the day, too.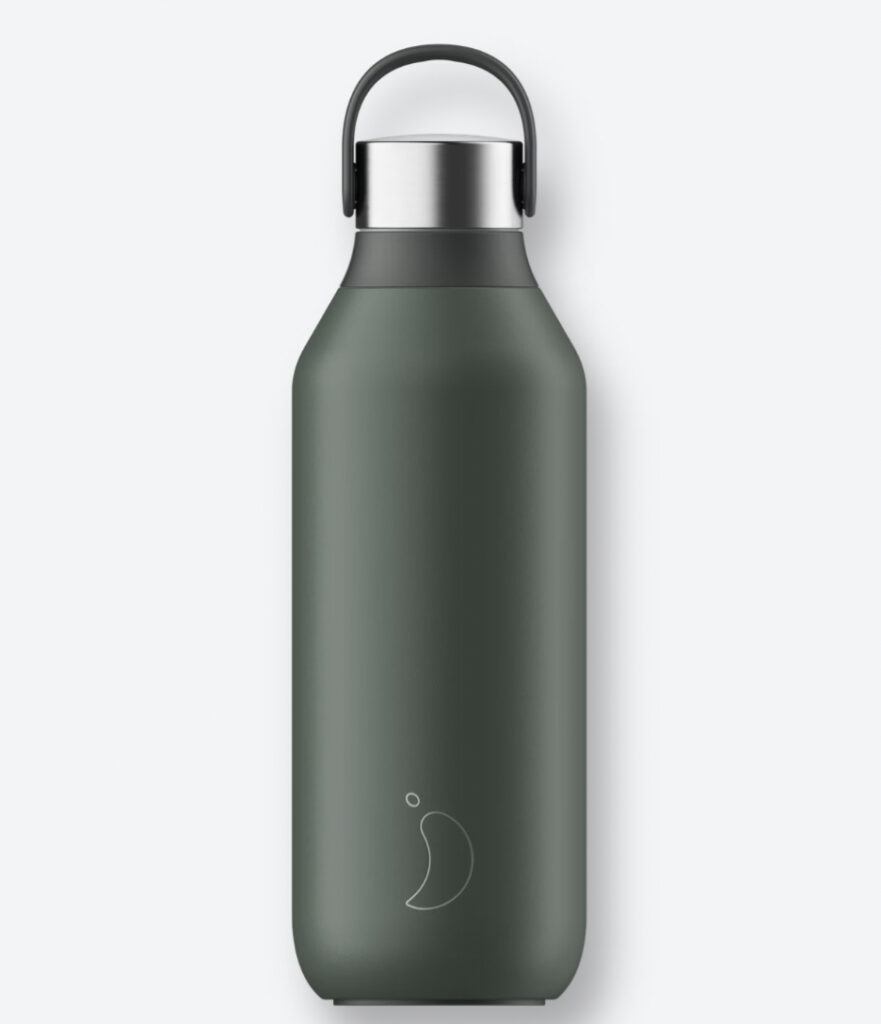 A handbag (for stage-side beers)
So you've got your enormous camping rucksack sorted, but how do you expect to carry your lukewarm ciders around all day? Once you've rightly ruled out an uncomfortable tote bag and an inconvenient big backpack, you can start considering mini backpacks. For movie fans, Funko make expressive and artistically-designed backpacks with famous characters from animation (from The Lion King and Spongebob to Hello Kitty). The Cruella backpack (£80) comes complete with a faux fur coat and dalmatian spot motifs, or there's a black and white (with some blood red) Star Wars Wrecker Cosplay backpack (£75). For those who plan to travel even lighter during the day, cult brand Story mfg.'s stash bag (£115), which comes hand-crocheted with peace signs, might be for you. The perfect size for your portable charger, cigs, and hand sanitiser.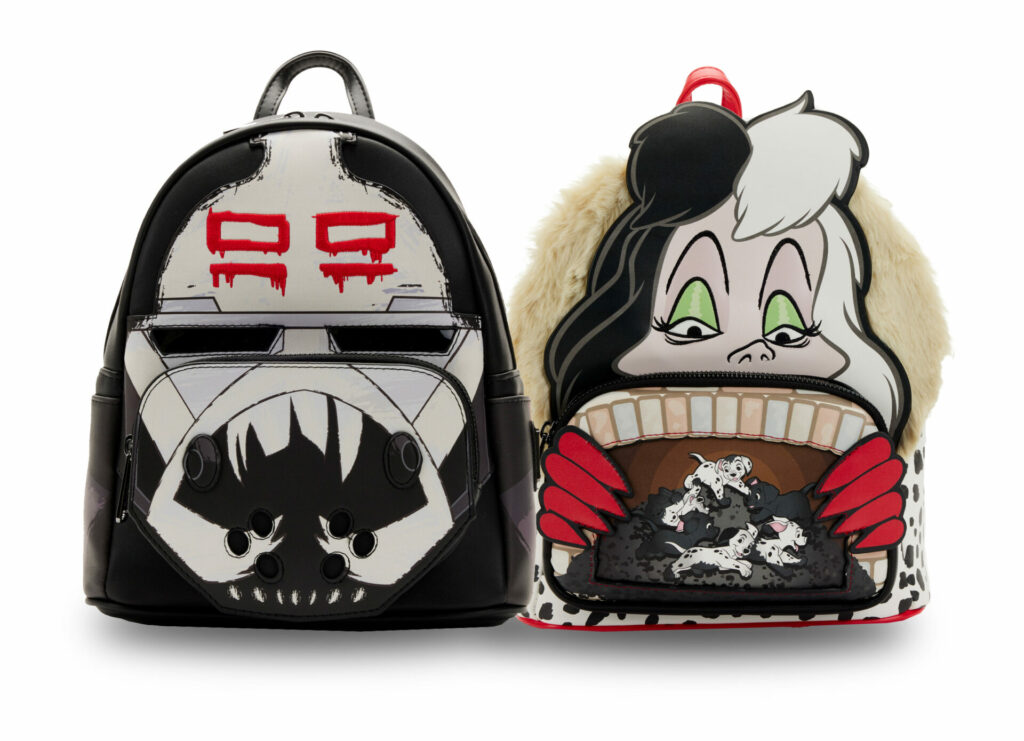 Looks to serve
Festivals aren't just about practicality. As all the famous musicians say, you're also there to slay. And the only way you can truly slay is to serve look after look everyday. Starting from the top down, bucket hats have become festival staples over the last few years, and this floral-print linen one from Erdem (£240) won't just have you looking like a summer dream, it's soft material will actually have you feeling like one too. Moving just a tiny bit down your head, good sunglasses are also festival essentials, and Poppy Lissiman's skinny demon pair (£85) are the perfect choice for festival statement-makers.
Next up, you'll need to put a top on. If you're feeling bright and bold, this knitted House of Sunny Stefani vest, with its purple and pink star pattern, halter neck, and open back (£85), will get you in the dancing mood. Or, for those sunburnt shoulders, this Cuban style bowling shirt by sustainable brand FACE (£70), whose collections upcycle from existing garments. You can also never go wrong with a white cotton t-shirt — and this one from Goodhood (£55), emblazoned with the words, "Have a good night", will ensure you have just that.
For the colder evenings (and for fans of The Streets ) this long-sleeved Turn the Page t-shirt (£50) will have you looking sharp (and warm). The tee is a collaboration between the band, independent streetwear brand SCRT, and record label Rocked On, and was created to celebrate the 20th anniversary of The Streets' seminal 2002 album Original Pirate Material. If it's extra cold – or you need something to wave in the air when you lose your mates – this God Bless the NHS scarf (£25) is a great bet, and not only because 100 percent of the proceeds go to the NHS Charities Together fundraiser.
Toiletries
If you plan properly and buy the right toiletries, you can go unshowered for the weekend but still smell like roses. After your daily baby wipe wash, rely on Sol de Janeiro Rio Deo deodorant (£14) to keep you feeling fresh — as well as soothing skin and fighting ingrown hairs, this roll-on in the Cheirosa '62 scent will have you smelling like a delicate mix of pistachio and salted caramel. Yum! If you truly want to feel luxurious, Dizziak's award-winning body conditioner (£20) will moisturise your dry festival skin deeply, offering long-lasting hydration — which, I'm sure we can all agree, is much needed after a weekend of camping (and, er, dehydration).
So, now you smell good, you need to look good. While this feat isn't always easy with greasy, unwashed hair, Batiste Naturally dry shampoo (£4) will sort you out, revitalising your locks by removing excess oil and giving your hair a light, refreshing scent.
Food and drink essentials
Morning coffees are essential, and for the true coffee heads, LUME's two-in-one, rechargeable coffee grinder and camp light (£89), the world's first, is the perfect festival companion, bringing you coffee shop-style grounds just when you need them most (during a hangover).
A camping chair
People who don't bring a camping chair, but jump into yours every time you stand up are (and we don't say this lightly) the worst people on Earth. To avoid being this person, bring your own chair. This Trespass folding chair (£25) is lightweight, breathable, and comfortable, and it comes in a bag. Stop being lazy.
Portable charger
There's really no need for me to explain why this is essential. Do you want to always be lost? To watch every band by yourself? To not be able to record Paul McCartney bringing out Bruce Springsteen and Dave Grohl? Buy a portable charger. This mophie powerstation plus (£79.95) will give you 20 hours of charge, which is more than enough to keep you going for the weekend.
Earplugs
If you're an avid festival goer, a pair of good quality earplugs are maybe the main essential. Protect your ears and you can continue enjoying festivals forever and ever. Plus, you might need to wear them to get some sleep in a loud campsite. Fender's musician series plugs (£7.49) are designed specifically for musicians, meaning they provide reliable, high-volume hearing protection. When used properly, they have a 27-decibel noise reduction rating.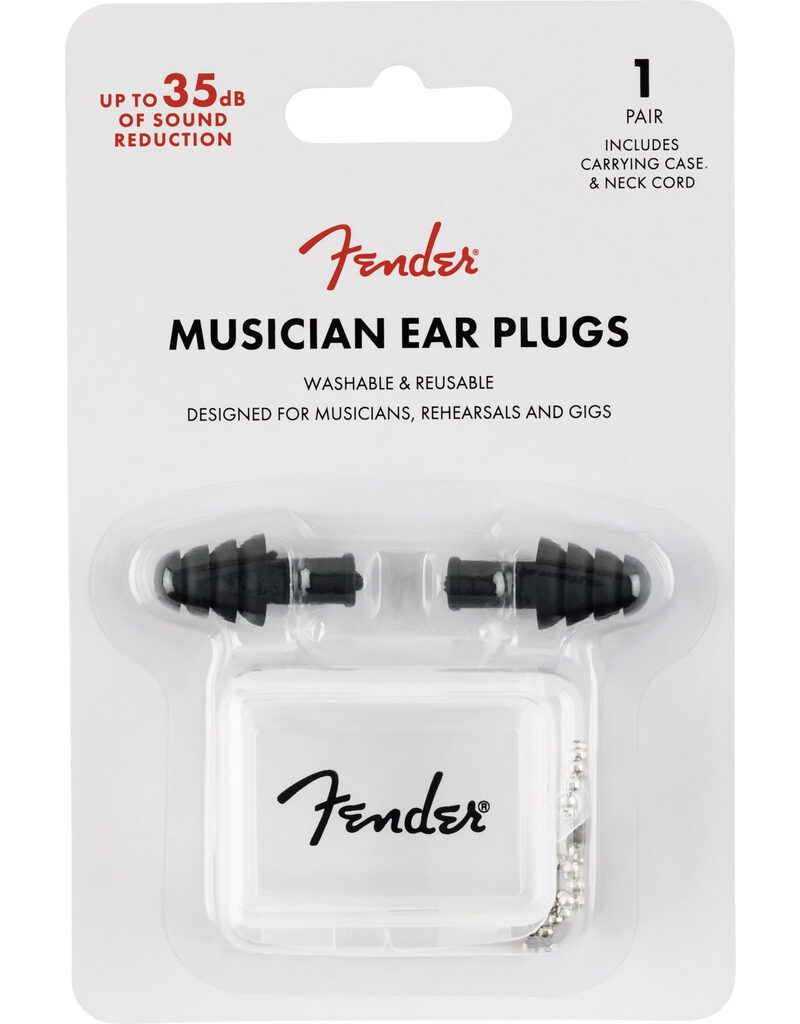 A camera for the #mems
Last but certainly not least: bring a camera so you can document your first post-lockdown festivals. And, so you don't run out your phone battery (and portable charger), an instant option might be best. Fujifilm's Instax Mini 9 camera in lime green (£79) is compact, creates pocket-sized photos, and automatically turns off after five minutes, so there's no risk of wasting film while it's dormant in your bag. The camera also automatically senses the best brightness setting for your photo and has a built-in mirror for taking selfies — also useful for doing make-up in the tent!