ABBA's Björn Ulvaeus says band's comeback is "immense risk"
"Sometimes I wake up at four in the morning and think, 'What the hell have we done?'"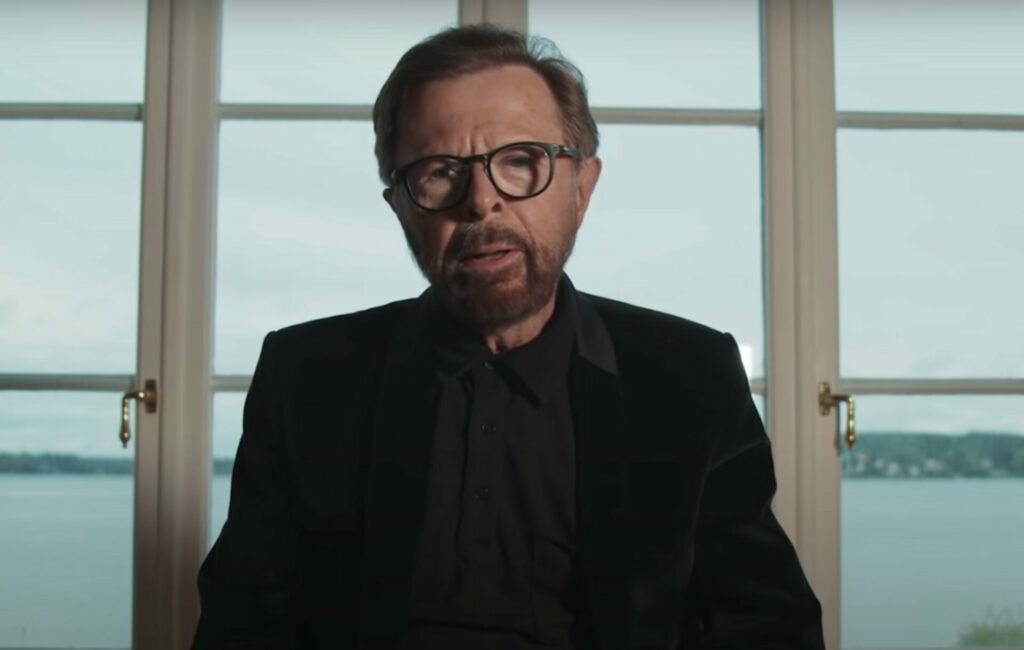 ABBA's Björn Ulvaeus has said that he believes the band's comeback is an "immense risk".
The legendary group's comeback album 'Voyage' went platinum just weeks after release at the end of last year, and they are set to launch their 'ABBA Voyage' concert residency in London this month.
But Ulvaeus has opened up about the uncertainty surrounding the anticipated return. "It's an immense risk and most people I talk to don't appreciate that, he said in an interview with The Sunday Times. They say, 'Oh, it'll be fine.' Sometimes I wake up at four in the morning and think, 'What the hell have we done?'"
The 'Voyage' residency is due to kick off May 27 at the Queen Elizabeth Olympic Park, and will run until December. The band will not be physically present at the shows but will instead be represented by virtual avatars.
"Lots of artists are going to be studying us, definitely. I won't name names, but I can think of a few. I wonder who's going to be first.I couldn't possibly comment," Ulvaeus added.
Anni-Frid Lyngstad also reflected on what touring experiences used to be like for the group, explaining that they sometimes felt like "prisoners"."
"Our situation was so odd. Not in the studio, which was our second home, but going on tour, where we were more or less prisoners in our hotel," she said.
Film producer of 'Voyage' the show, Baillie Walsh, told The Guardian what fans can expect at the upcoming residency. "So we literally filmed Abba, then [Royal Ballet choreographer] Wayne McGregor took all their movements and extended those movements into younger body doubles, so you've got the soul of Abba in these younger bodies, and we blend them all together, but it's not in 3D."
The concert experience will feature digital versions of the band and will also include a 10 piece live band.
In a five-star review of 'Voyage', Rolling Stone UK's Darren Styles said: "'Voyage' is a majestic finish, both familiar and new – drawn, as ever was the case, from a range of musical influences miles wide in breadth and depth."
"It's ABBA as they ever were, locked in period without apology or shame, and above all is a fitting finale."