Beyoncé to remove ableist 'RENAISSANCE' lyric following criticism
The song 'Heated' contains the same slur that Lizzo was recently criticised for, and subsequently removed from her song 'Grrrls'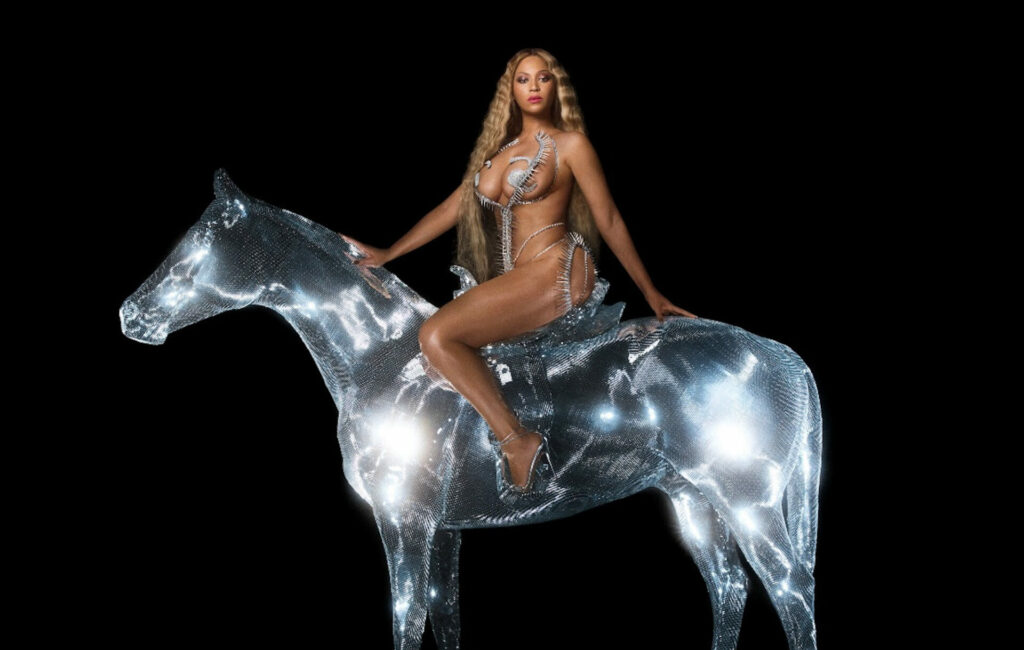 Beyoncé says she will remove a lyric on the song 'Heated' from her new album RENAISSANCE that criticised by fans and disability charities for using an ableist slur.
During the song, Beyoncé sings, "Sp***in' on that ass, sp** on that ass," a term colloquially used in the United States to mean "crazy", though it has associations with disabilities and those with cerebral palsy, particularly in the UK.
It's also the same word that Lizzo used in her 2022 song 'Grrrls', which she also received criticism for. Lizzo subsequently removed from the song in an updated version, saying she "never want[s] to promote derogatory language."
After the release of RENAISSANCE on Friday (29 July), Beyoncé's lyrics also came under fire. Disability charity Scope wrote on Twitter that the casual use of the word "must stop".
"Here we are again," the charity's tweet began. "Not long after ableist language from Lizzo, Beyoncé's new album features an ableist slur not once, but twice. Disabled people's experiences are not fodder for song lyrics. This must stop."
In a statement from Beyoncé, she confirmed that the lyric will be removed, writing: "The word, not used intentionally in a harmful way, will be replaced."
Others online criticised Beyoncé for "making money from the lazy use of derogatory language" and asked for her to change the lyric in 'Heated'.
In her full statement announcing that the word would be removed from 'Grrrls', Lizzo said: "Let me make one thing clear: I never want to promote derogatory language. As a fat black woman in America, I've had many hurtful words used against me so I overstand the power words can have (whether intentionally or in my case, unintentionally.)
"I'm proud to say there's a new version of 'Grrrls' with a lyric change," she continued. "This is the result of me listening and taking action. As an influential artist I'm dedicated to being part of the change I've been waiting to see in the world."