Danny Boyle wants John Lydon to "attack" his Sex Pistols biopic
Lydon has previously called the 'Pistol' series a "middle class fantasy"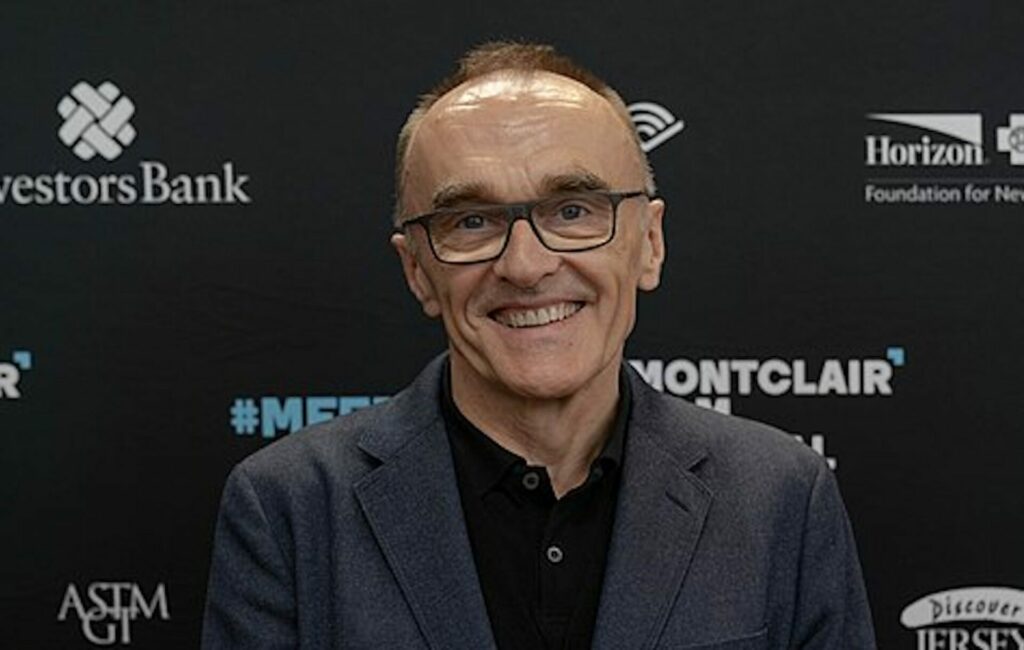 Danny Boyle has said that he doesn't want John Lydon to like his new Sex Pistols biopic series 'Pistol'.
'Pistol' premieres on Hulu and Disney+ on May 31, and has attracted significant derision from Lydon, with the former Sex Pistols frontman calling the show a "middle class fantasy" that "would be funny if it wasn't tragic."
Lydon issued a statement through his representative on his website, claiming that Lydon's team was "led to believe" that 'Pistol' would focus on founding member Steve Jones and would not be "a Sex Pistols story". Lydon then took issue with, per the recently released trailer, that apparently not being the case.
"John's 'likeness' is clearly being used to sell this series, a series he was not involved in, and was put together behind his back," the statement said. "Putting words in John's mouth and rewriting history. A middle class fantasy. Disney have stolen the past and created a fairytale, which bears little resemblance to the truth. It would be funny if it wasn't tragic."
Speaking to The Guardian about the imminent series, Boyle joked that he wouldn't want Lydon to "change the habit of a lifetime" and enjoy the show.
"You can't make a series about him because he's unmanageable," he said of Lydon. "Everyone knows that."
Boyle went on to discuss the show being based on Pistols guitarist Steve Jones' autobiography, 'Lonely Boy: Tales From A Sex Pistol'.
"To get this book from Steve is like a side door in," the director said. "It allows you to look at the whole group. But you have to acknowledge there's a genius in there and it's Rotten. He's the person that changed everything, a key cultural figure in our landscape.
"I love Lydon for what he does and I don't want him to like it," he added. "I want him to attack it. I think that's his absolute right. Why would you change the habit of a lifetime?"
In 2021, Lydon lost a legal fight against his Sex Pistols bandmates over the series after he refused to license the band's music for it. Jones and drummer Paul Cook cited a band agreement made in 1998 that stated that decisions about licensing requests could be determined on a "majority rules basis".
Meanwhile, Anson Boon, who portrays Lydon, aka Johnny Rotten, in 'Pistol', sat down with Rolling Stone UK to discuss 'Pistol' in an interview that can be found in issue four of the magazine's print edition (buy it here) and online here.