Girls Aloud reportedly set to reunite for new music and tour
The group are said to have secretly met up at a North London studio to record new music ahead of a 2024 tour.
By Nick Reilly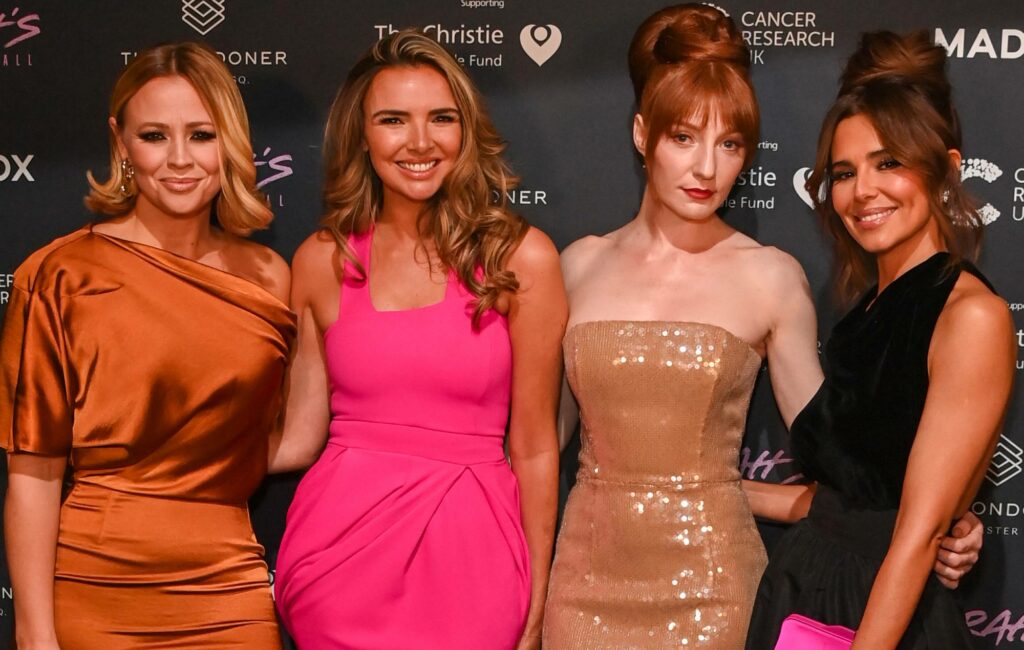 Girls Aloud are reportedly set to reunite for a comeback single and a tour next year after 11 years away.
According to The Sun, Cheryl Tweedy, Nicola Roberts, Nadine Coyle and Kimberley Walsh have met up in secret to record a new track that will be dedicated to their late bandmate Sarah Harding, who died from cancer in 2021.
The newspaper claims that the four bandmates have met up in secret to record the song at a North London studio, while a tour is set to take place next year.
A source said: "This has been one of the best-kept secrets in pop, but it's actually happening now.
"The girls really came back together as friends to rally around when Sarah died, and it repaired some of the old rifts and put things into perspective. Suddenly the reunion which had seemed totally impossible for so long just felt a totally natural thing to do — in Sarah's honour."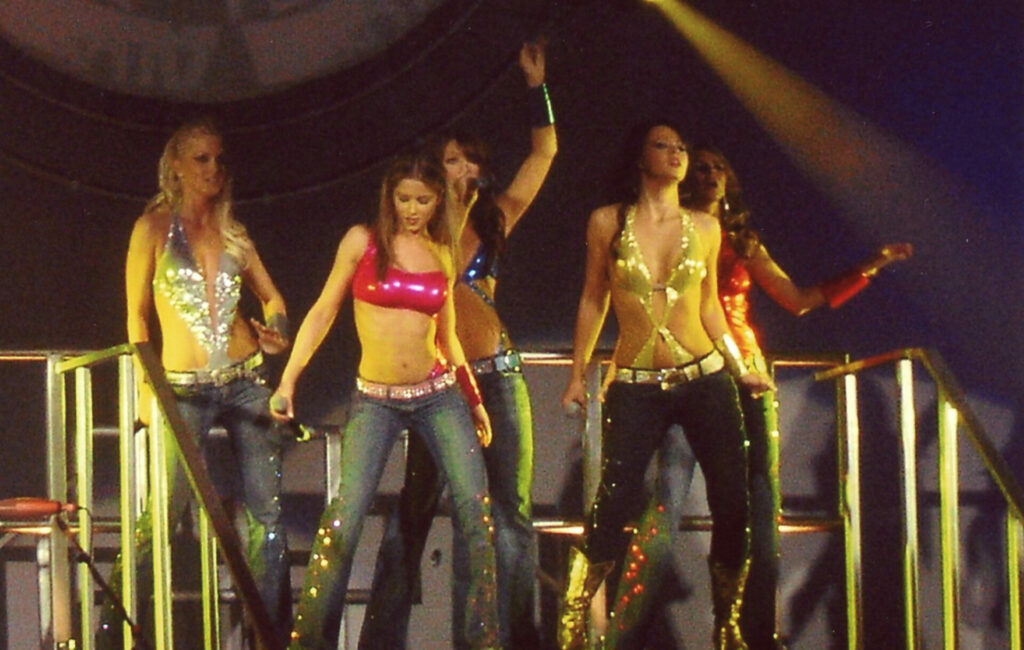 A new music video reportedly sees the group assuming the roles of superhero characters, wearing Wonder Woman-style costumes and capes.
An insider added: "They've got a single and a video in the can, plans for a full record of new music, and for the fans the most exciting thing will be a massive reunion tour in 2024.
"It's going to be huge — and they're all very excited to be back working together, even if there is a bittersweet element to it.
"Of course, whatever they do, there will always be nods to Sarah's contribution to the group, too."
The iconic girl group first to fame in 2009 after winning Popstars: The Rivals and went on to become one of the UK's biggest groups, selling millions of records, four No 1s, and five BRIT Award nominations.
They first parted ways in 2009, before reuniting for a 10th anniversary tour in 2012. Their last show together took place in March 2013.