Jamal Edwards: coroner concludes death was drug-related
A toxicology report has revealed that the entrepreneur died of cardiac arrhythmia following cocaine use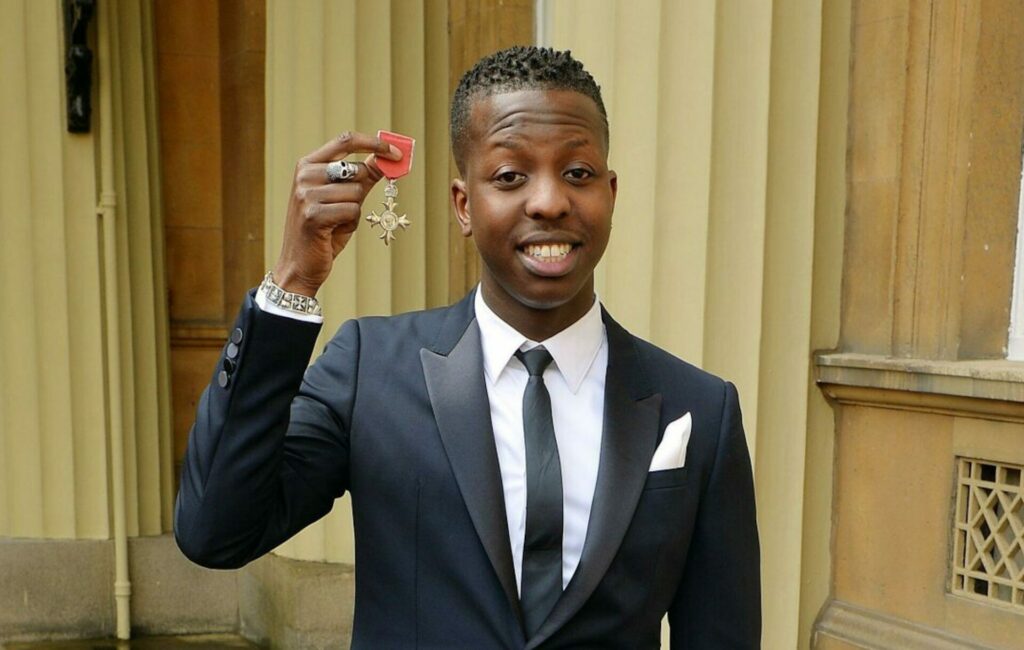 Jamal Edwards' death was drug-related, the coroner in his case has confirmed.
The hugely influential SB.TV founder suffered a cardiac arrest at home in Acton, West London in February at the age of 31.
In the wake of his death, his mother Brenda claimed that the 31-year-old's death was the result of him taking recreational drugs.
She wrote: "Since I last spoke I have sadly learned that the cause of Jamal's devastating passing was due to a cardiac arrhythmia caused by having taken recreational drugs and I wanted to address this myself to everyone who loved, admired and respected my son."
In a stark warning, Brenda said that "these types of substances are unpredictable" and cautioned that "just one bad reaction" can "destroy lives".
As BBC News now report, a coroner's report confirms that Edwards died of cardiac arrhythmia following cocaine use.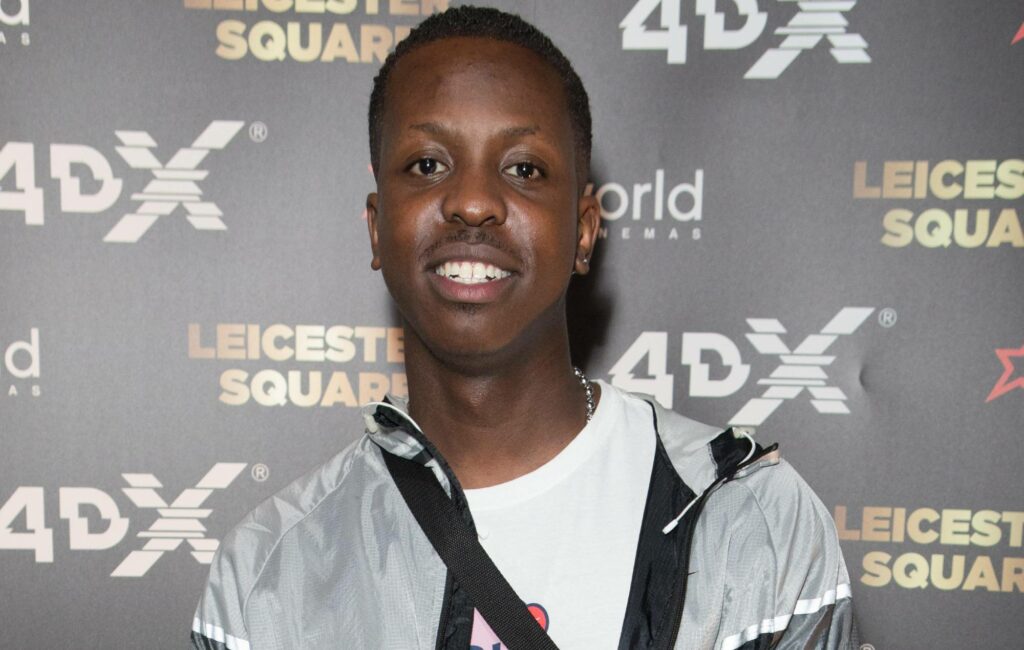 Edwards launched SB.TV in 2006 when he was just 15-years-old, after receiving a video camera as a Christmas present from his parents,.
The site and YouTube channel, its title an abbreviation of SmokeyBarz, soon developed a reputation for hosting sessions and performances from a wide array of the UK's hottest upcoming acts. A 2010 rendition of 'You Need Me, I Don't Need You' from a pre global fame Ed Sheeran is considered to be a formative moment in the singer's career and boasts 11 million views on YouTube.
Leading tributes in the wake of his death, Sheeran wrote: "I haven't posted anything coz I can't find the words, I can't reply coz I don't know what to say. Jamal is my brother. His light shone so bright. He only used it to illuminate others and never asked for anything in return."
In a Rolling Stone UK feature after Edwards' death, in which he was dubbed "the man who changed the British music scene," his friends and collaborators reflected on his huge legacy.
"One of the things that's really struck me since he's passed is that there are good people in the world, but everyone has their own capitalist dream. But Jamal, a man with the world at his feet, didn't subscribe to that," said Isaac Densu, chief creative officer of SBTV.
"Certain decisions would mean that we would make a lot of money, but Jamal would think about the cost: is it going to cause unhappiness? That was his main thing. His legacy is pure. He was definitely a businessman and an entrepreneur, but in the same breath, he was a humanitarian."