Rights to legendary Notorious B.I.G. freestyle to be included in NFT collection
The Fulton Street freestyle will see its first-ever official release
By Joe Goggins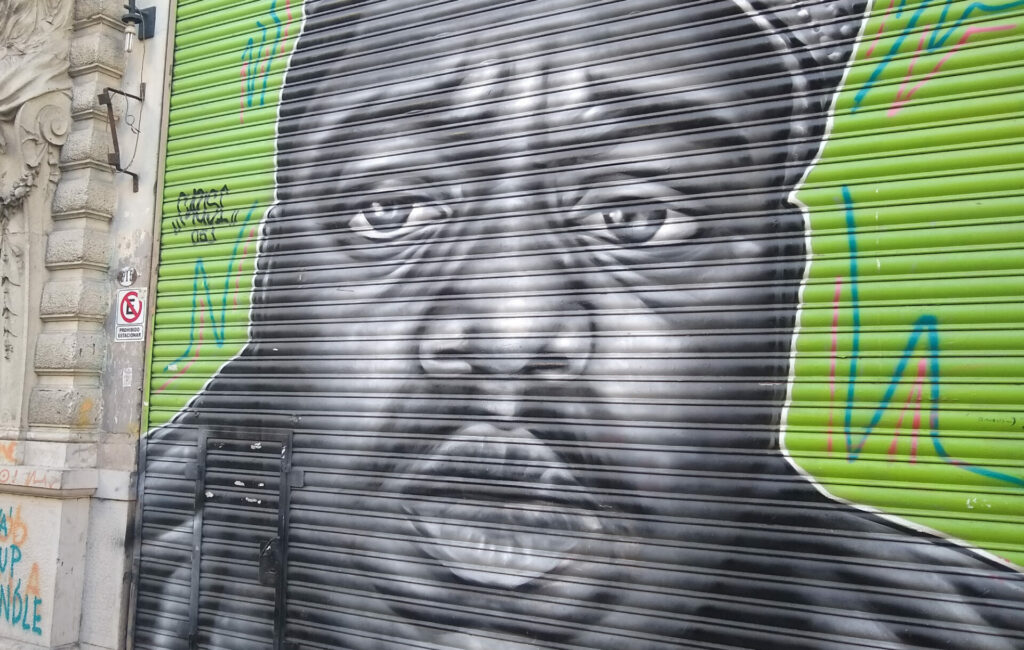 A new package of non-fungible tokens being sold by the estate of The Notorious B.I.G. will include the rights to a legendary freestyle he delivered on the streets of his native Brooklyn at the age of 17.
'Sky's the Limit: The Notorious B.I.G. Collection' will see the iconic East Coast rapper posthumously become the latest musician to cash in on the crypto craze, following on from the likes of Boy George, Ozzy Osbourne and Snoop Dogg.
Available via OneOf, it will feature three-dimensional figurine characters inspired by the 'Ready to Die' hip hop star, and those behind the sale have confirmed that all purchasers will receive the rights to license audio of the freestyle, which B.I.G. – real name Christopher Wallace, and also known as Biggie Smalls – performed in the Bedford–Stuyvesant neighbourhood of his home borough before he was famous.
Previously, the audio of the flawless freestyle, which offered a glimpse of the rap greatness that was to come from Wallace, had not been made commercially available. From July 25, though, it will represent the jewel in the crown for 'Sky's the Limit'.
"Biggie's music is a very important part of hip-hop culture and its global impact," said Wayne Barrow, who manages Wallace's estate, in a new statement. "Our business partner, Elliot Osagie of Willingie Inc, came up with the concept of coming together with OneOf to share the infamous freestyle that showcased to the world the icon that Biggie would soon become through an NFT, and sharing it with his fans in this way we are certain would make him proud."
The collection follows a 25th anniversary reissue, released earlier this month, of Wallace's sophomore album, the aptly-titled 'Life After Death'; it was originally released on March 25, 1997, sixteen days after his murder in a drive-by shooting in Los Angeles. The fresh box set came with 12″ vinyl versions of 'Hypnotize', 'Mo Money Mo Problems', 'Sky's the Limit' and 'Nasty Boy', along with a slew of rare photographs and new liner notes.
A gala event to celebrate his legacy in New York City last month, meanwhile, saw his son, CJ Wallace, pay tribute to his father by reeling off a verse from 'One More Chance', a track that originally saw Wallace Sr. collaborate with Wallace Jr.'s mother, Faith Evans; the dinner was held to mark what would have been B.I.G.'s 50th birthday.