Sky Ferreira to release new single 'Don't Forget' next week
The singer previously revealed that the song was "about burning down houses"
By Tom Skinner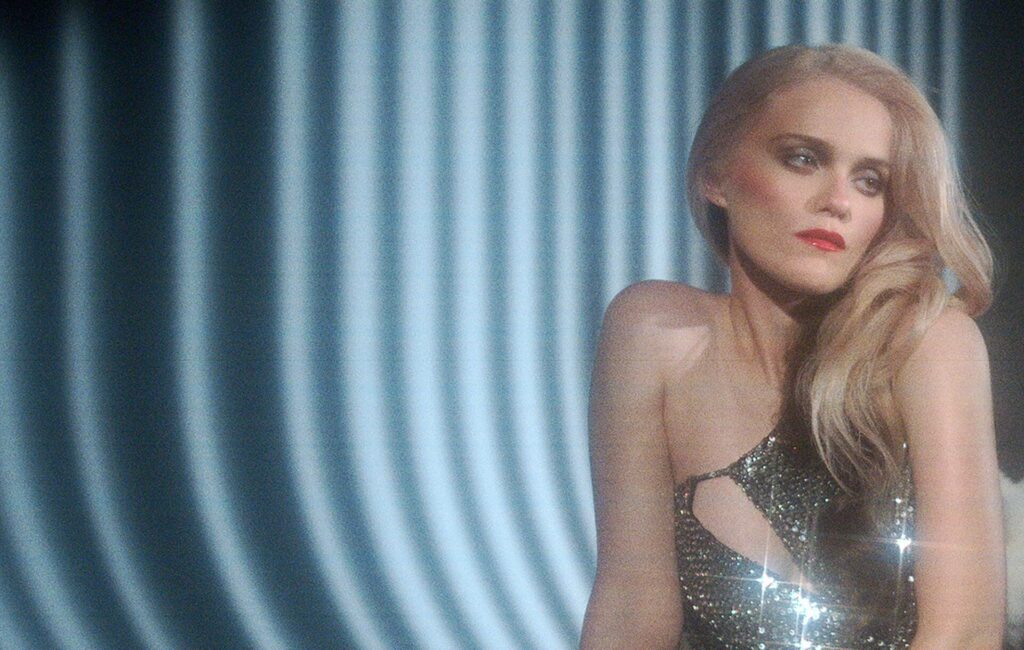 Sky Ferreira has revealed that she'll share a new song called 'Don't Forget' next week.

The Los Angeles artist released her debut studio album, 'Night Time, My Time', back in 2013. Ferreira announced in the summer of 2014 that she was at work on its follow-up, and confirmed that the project would be titled 'Masochism' the following year.

However, the record is yet to materialise. A single, 'Downhill Lullaby', came out in 2019, with a press release at the time promising that the full album would follow the same year. That date was missed, with no music dropping since.

Back in January, Ferreira's mother claimed on social media that her daughter's second full-length would be arriving this March. The musician subsequently told fans to halt their "wrath and death threats" until April.

The singer's label, Capitol, has now confirmed that Ferreira's first new material in over three years will be released next Wednesday (May 25). You can pre-save 'Don't Forget' here and see its official cover art below.
Speaking to Pitchfork in 2019, Ferreira said that both 'Don't Forget' and 'Downhill Lullaby' would appear on her long-awaited new album, which is "actually coming out" in 2022, the artist said late last year.

Pitchfork described the imminent 'Don't Forget' at the time as "a new wave time warp, a lovely bit of nostalgia therapy for people who were never there", with Ferreira telling the outlet that the single was "about burning down houses".
Sky Ferreira has remained busy since 'Night Time…', taking on acting roles in films including 'Elvis & Nixon', 'The Trust' and 'Baby Driver' – she contributed a cover of Commodores' 'Easy' to the latter's soundtrack. She also made a guest appearance on the 2017 revival of 'Twin Peaks'.
In terms of music, Ferreira made appearances on Primal Scream's 2016 single 'Where the Light Gets In', The Jesus and Mary Chain's 'Black And Blues' a year later, and Charli XCX's 'Cross You Out' in 2019.