Boris Johnson "to quit as PM" today and has prepared resignation letter
Johnson has finally succumbed to the huge pressure from within his own party
By Nick Reilly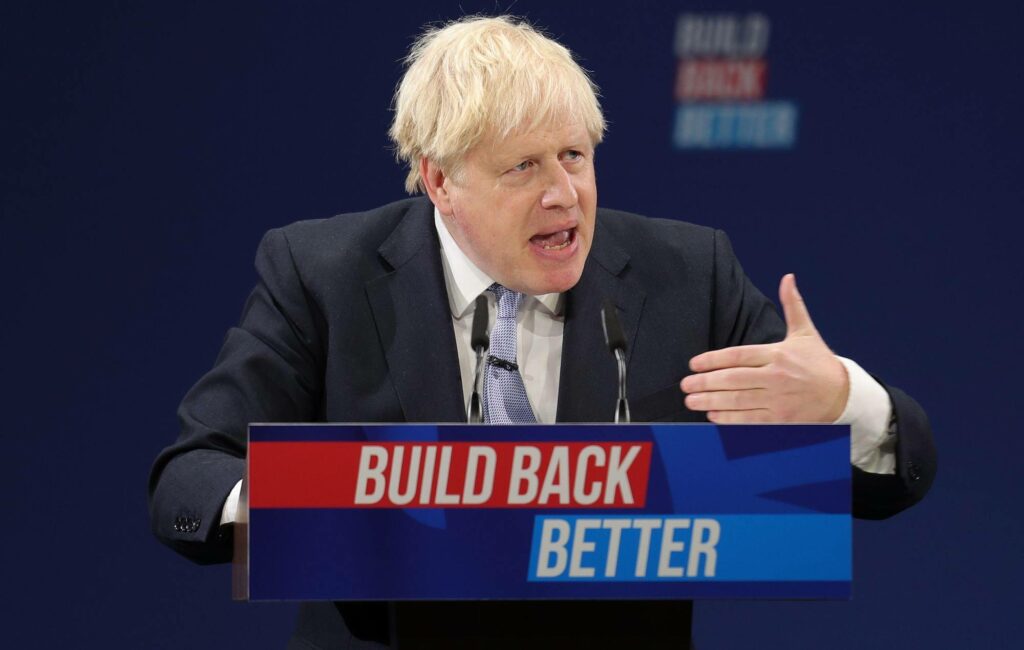 Boris Johnson is expected to leave No.10 today, with reports suggesting a resignation letter has been drafted.
According to the BBC, the under-fire PM has finally agreed to end his Premiership after days of facing mass cabinet resignations.
Downing Street has also confirmed that the PM will make a statement and it is believed that Boris will continue with the job until the autumn while a leadership contest takes place in the coming months.
Johnson has finally succumbed to pressure, despite yesterday vowing to ""hang on in there" following a wave of resignations that left his leadership hanging in the balance.
Chancellor Rishi Sunak and Health Secretary Javid both caused shockwaves when they resigned on Tuesday (July 5) following MP Chris Pincher's resignation as deputy chief whip due to groping allegations last week.
Johnson subsequently appointed Nadhim Zahawi as Chancellor, who then in turn joined a delegation of MPs who urged the PM to quit.
At PMQs yesterday, Labour leader Keir Starmer described the PM as a "pathetic spectacle".
He added that, given the various other recent scandals, ministers resigning from the Government have not got a "shred of integrity", adding that it was the "first recorded case of the sinking ships fleeing the rats".
The latest scandal to engulf Johnson's government came weeks after the Prime Minister survived a confidence vote by Tory MPs after winning the support of 211 MPs.
It came amid mounting pressure on Johnson after Sue Gray's report into lockdown parties at Downing Street was published and saw the prime minister facing heavy criticism for his behaviour.