Sue Gray wants to name Downing Street Covid rule-breakers
It could lead to further delays in the publication of Grays's full report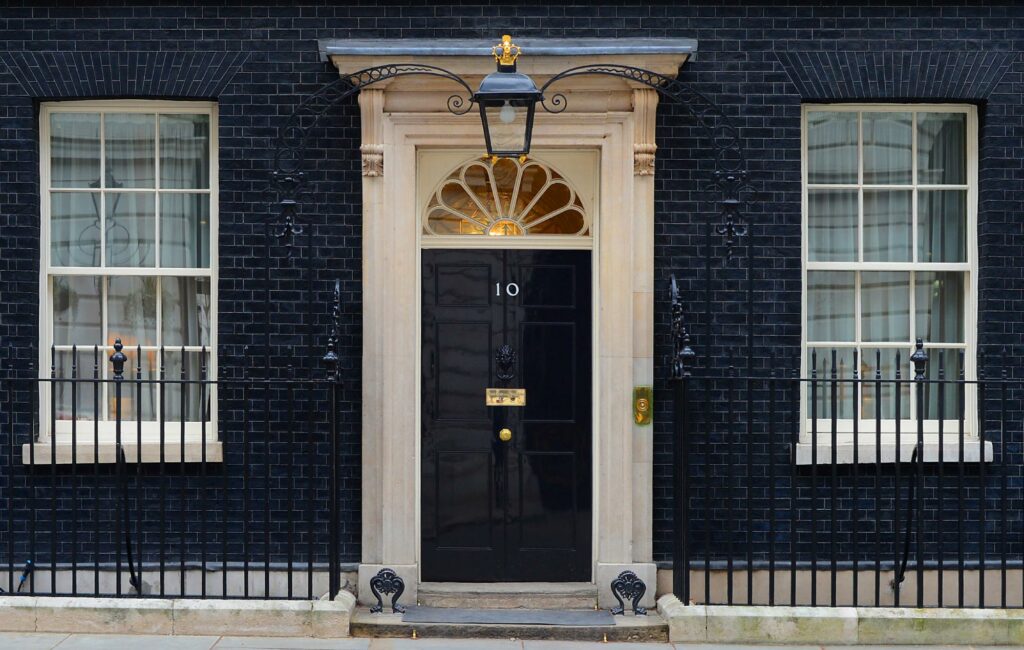 Sue Gray, the senior civil servant in charge of investigating Covid rule-breaking parties in and around Downing Street, is planning to name some of the individuals who have been fined.
The Second Permanent Secretary in the Cabinet Office is now free to publish her full report on the so-called Partygate gatherings after the Metropolitan Police closed its own investigation.
According to BBC News, Gray intends to contact a number of civil servants that she wants to name ahead of the publication of her report, which is expected next week. The Met Police did not name any of the 83 staff who were fined for breaking the law by attending gatherings during Covid lockdowns.
Last month Prime Minister Boris Johnson, his wife Carrie, and Chancellor of the Exchequer Rishi Sunak were fined for breaking Covid laws at a party held inside Number 10 in 2020. Downing Street has since confirmed that the Prime Minister has been told by the Met Police that he faces no further fines.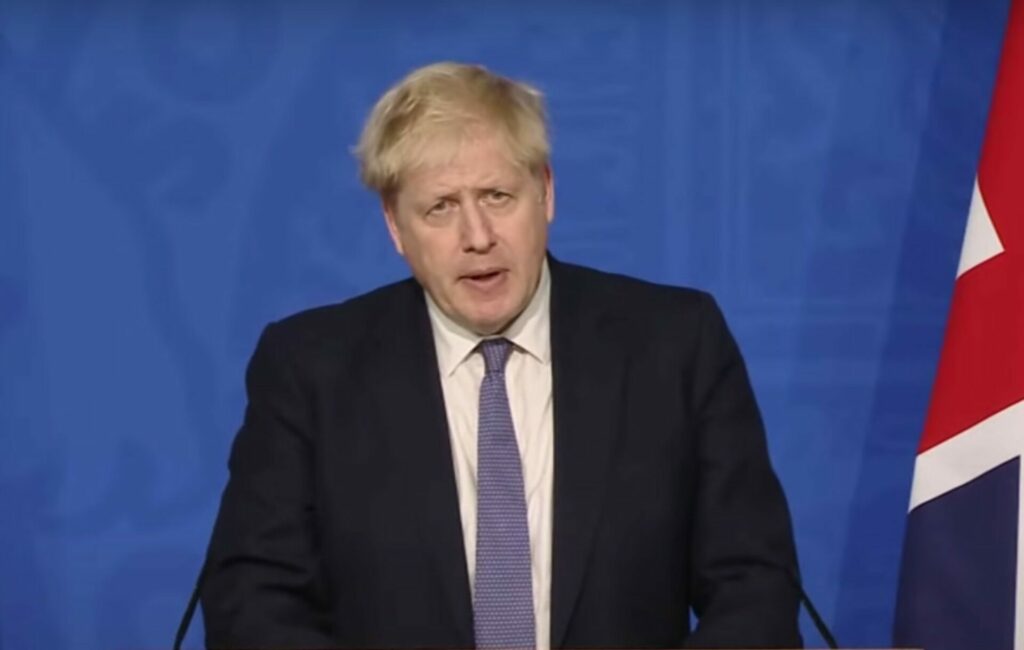 The Met's probe, which lasted four months and cost £460,000, led to 126 fines being issued for events in and around Downing Street.
It's believed that if the civil servants that Gray intends to name in her report object to what is being said about them then the report could be delayed further. It follows an interim version of her findings that were published in January and did not criticise officials by name.
Gray was unable to publish her report in full due to conflicts of interest with the Met's investigation.
In Gray's initial report she criticised "failures of leadership and judgement" in Number 10 and the Cabinet Office. The report described the events that took place between May 2020 and April 2021 as "difficult to justify".
Several prominent Conservative MPs have already called on Johnson to resign from his position, including former deputy chairman of the European Research Group, Steve Baker, and former Secretary of State for Exiting the European Union, David Davis.
Some Conservative MPs previously said that they would reserve judgement on Johnson's future until Gray's report is published in full. It's thought that it will enable them to decide better whether to send a letter to the 1922 Committee, which represents Conservative backbenchers, saying that they have no confidence in the Prime Minister.
If enough letters (54) are sent, Tory MPs will hold a vote to decide whether to kick Johnson out.
Johnson is now also facing an inquiry by the cross-party Privileges Committee over allegations that he mislead Parliament after initially maintaining all rules has been followed inside Number 10.
Meanwhile, earlier this week the first trailer trailer was released for new drama This England, which stars Kenneth Branagh as Johnson.
The Michael Winterbottom-directed series sees Branagh portraying the controversial PM during his first months in power and his much-maligned handling of the coronavirus pandemic in the UK.