Dave Chappelle's notorious Hollywood Bowl show won't be coming to Netflix
The show – during which Chappelle was attacked on stage – came as part of the Netflix Is A Joke festival, but won't air on the streamer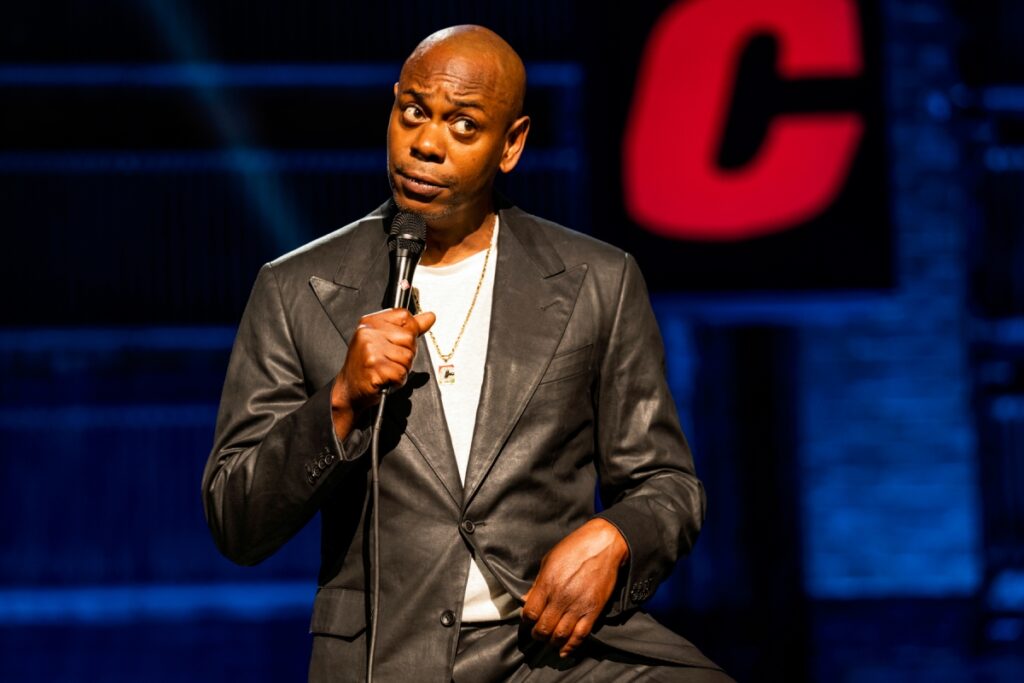 Dave Chappelle's recent show at the Hollywood Bowl, during which he was attacked on stage, won't be coming to Netflix, the streaming service has confirmed.
Last week, Chappelle was attacked during the Los Angeles gig by a man who rushed the stage and tackled the comedian during a set as part of the Netflix Is A Joke festival. KABC reported that the suspect was armed with both a gun and a knife.
Despite being part of the Netflix festival, the streaming service has now confirmed to The Hollywood Reporter that the set was never due to be recorded for release on Netflix, and that Chappelle had his own cameras present.
Immediately following the attack at the Hollywood Bowl gig, Chappelle joked: "It's a trans man" of his attacker, referencing his recent controversial comments about transgender individuals in his Netflix stand-up special, 'The Closer'.
A suspect, 23-year-old Isaiah Lee, has since been charged with assault with a deadly weapon, according to the Los Angeles Police Department.
Chappelle's controversial stand-up set on Netflix also drew the ire of the streamer's employees, leading to a walk-out organized by trans and LGBTQ+ staffers, content creators and allies.
Admitting he "screwed up" in representing the concerns of employees, Netflix's Ted Sarandos previously told Variety he should've led with "more humanity."
"Of course storytelling has real impact in the real world," he acknowledged. "I reiterate that because it's why I work here, it's why we do what we do. That impact can be hugely positive, and it can be quite negative. So, I would have been better in that communication."
"Where we'll definitely draw the line is on something that would intentionally call for physically harming other people or even remove protections," he said. "For me, intent to cause physical harm crosses the line, for sure."