Game of Thrones spin-off premiere date announced
'House of the Dragon' will air on Sky in the UK from August 22
By Joe Goggins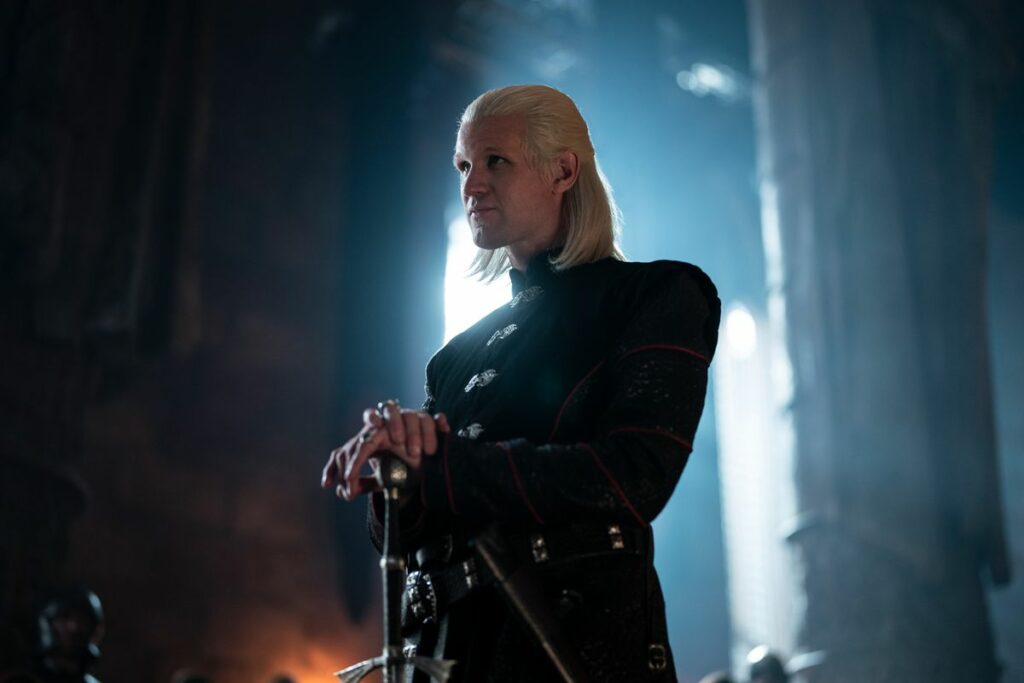 A premiere date has been confirmed for the new 'Game of Thrones' spin-off, 'House of the Dragon'.
The ten-part prequel series will launch on HBO in the US on August 21. In a tweet, Sky confirmed that it will reach UK screens a day later, on August 22. Created jointly by George RR Martin and Ryan J Condal, 'House of the Dragon' will take viewers through the years preceding the beginning of 'Game of Thrones', focusing specifically on how House Targaryen became embroiled in civil war.
An impressive array of UK talent has been assembled for the show's ensemble cast, with former 'Doctor Who' Matt Smith, 'Dead Man's Shoes' star Paddy Considine and Welsh veteran Rhys Ifans all in line for major roles. Among those joining them will be Olivia Cooke ('Vanity Fair', 'Ready Player One'), Emma D'Arcy ('Wanderlust', 'Truth Seekers') and seasoned Glaswegian Graham McTavish ('The Hobbit' trilogy, 'Aquaman').
Martin confirmed on his blog last month that filming on 'House of the Dragon' had wrapped. Discussing the series, he said: "I have seen rough cuts of a few of them, and I'm loving them. Of course, a lot more work needs to be done. Special effects, colour timing, score, all the post production work. But the writing, the directing, the acting all look terrific. I hope you will like them as much as I do." The first trailer was released last October.
The 'Game of Thrones' creator's comments follow hot on the heels of Smith's own teasing of the series. In a interview with ComicBook.com, the Englishman, who is in line to play Prince Daemon Targaryen, said: "I think it's really different to the original series, to be honest with you. "I mean it has to be. The original series was its own thing and it was, it was so brilliant and, and sort of left a mark in a way that it would be impossible to repeat."
"So, I don't know," Smith went on. "The truth is I haven't seen any so it's difficult for me. Essentially it's in the same world, it has to take on a slightly different identity. But who knows? I have no idea."