HBO "spent over $30 million" on cancelled 'Game of Thrones' spin-off
The prequel was cancelled in 2019 after the pilot episode was filmed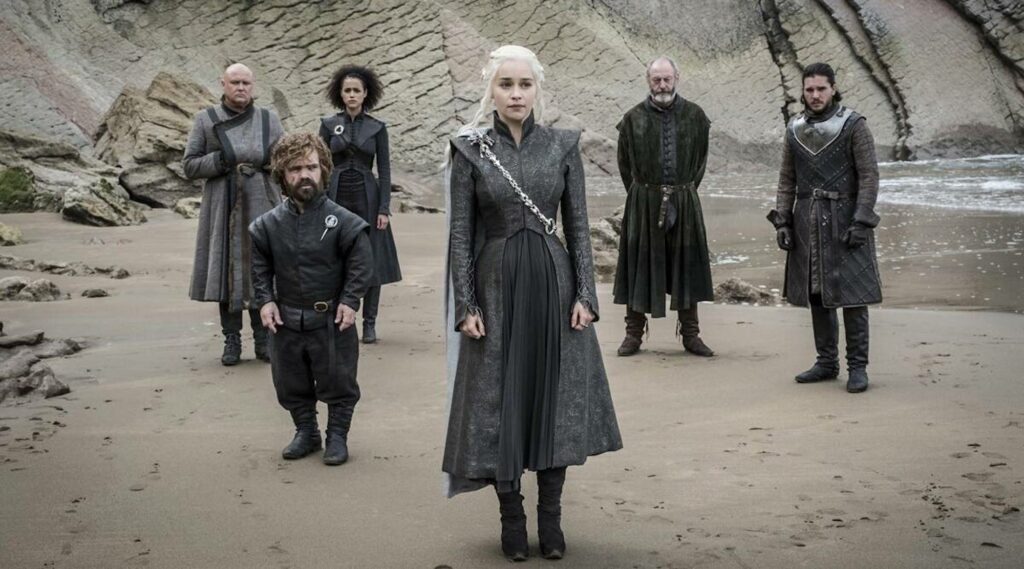 A pilot episode for an axed 'Game of Thrones' prequel spin-off cost HBO more than $30 million (£22.5 million) according to a former executive.
In a new book by journalist James Andrew Miller called 'Tinderbox: HBO's Ruthless Pursuit of New Frontiers', former chairman of WarnerMedia Bob Greenblatt discussed the spin-off in a featured interview.
The spin-off of the hit HBO show, which ended in 2019, was due to be set thousands of years before 'Game of Thrones' with Naomi Watts as lead.
It was cancelled in 2019 after the pilot episode was filmed, and on the same day a new sequel 'House of Dragon' was announced instead.
"They had spent over $30 million on a 'Game of Thrones' prequel pilot when I got there," Greenblatt said (via Entertainment Weekly). "And when I saw a cut of it a few months after I arrived, I said to [HBO chief content officer] Casey [Bloys], 'this just doesn't work and I don't think it delivers on the premise of the original series.'
"And he didn't disagree, which actually was a relief. So we unfortunately decided to pull the plug on it. There was enormous pressure to get it right and I don't think it would have worked."
Greenblatt also spoke about how 'House of Dragon' was green lit instead and pushed forward to avoid more financial loss.
"They made the first pilot because they were protecting their own downside and protecting that brand, which I understand, but it was critical that we somehow continue that franchise and move quickly, which meant getting the series into production asap," Greenblatt said.
"That's always a nail-biter, but I think the new show that is coming will be incredible."
'House of Dragon' will follow the rise of House Targaryen, set 300 years before 'Game of Thrones'
The first trailer arrived in October, which features Matt Smith, who plays Prince Daemon Targaryen, and Emma D'Arcy as a young Princess Rhaenyra Targaryen.
A cryptic caption teases: "200 years before the fall of the throne, a dynasty reigned."
'House of Dragon' is scheduled for release in 2022.