Steve Coogan says #MeToo made him "rewind" to look at past behaviour
"As a man, you rewind and look at your behaviour," said Coogan ahead of a new Channel 4 drama which tackles #MeToo
By Nick Reilly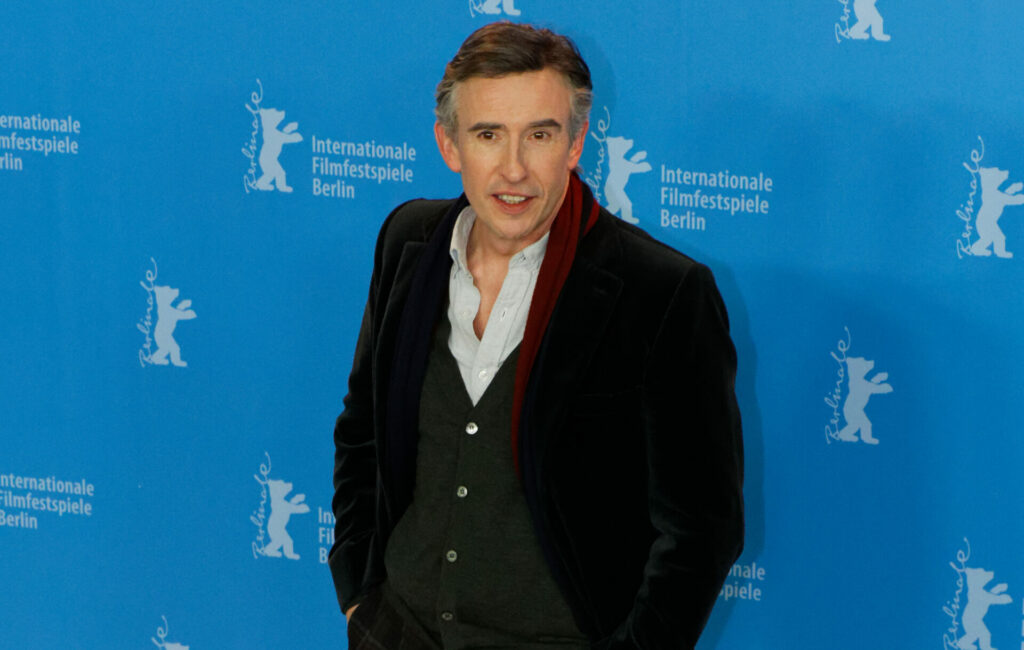 Steve Coogan has revealed that the #MeToo movement was a catalyst for him to "rewind and look at" his own past behaviour.
The comic legend, who is starring in a new Channel 4 series inspired by the movement, said it was "an education for me".
Coogan stars in Chivalry as an old school film producer who hires a feminist director (Sarah Solemani) to detoxify the set of his latest film.
"As a man, you rewind and look at your behaviour," he told The Times in a new interview.
The actor said that he felt obliged to "shut up and listen" as women recounted their experiences of sexual abuse and harassment. He also criticised "passive" men who were silent on the subject, claiming it "does confer some responsibility".
He said: "A lot of men have felt strangulated, petrified, and don't know how to even start that discussion. They don't say anything, and after a while that point of view atrophies, because it's unheard."
Coogan went onto explain how his latest series was inspired by an argument he had with Solemani on the set of 2019 movie Greed.
"I was just playing devil's advocate and firing off salvos, knowing I was in the safe space with Sarah Solemani. And someone said, 'You two should write something'," he explained.
Last week also saw Coogan defend his controversial role as predator Jimmy Savile in new BBC series The Reckoning.