Alexa Chung's Twitter account hacked by NFT scammers
A representative for the model has confirmed the hack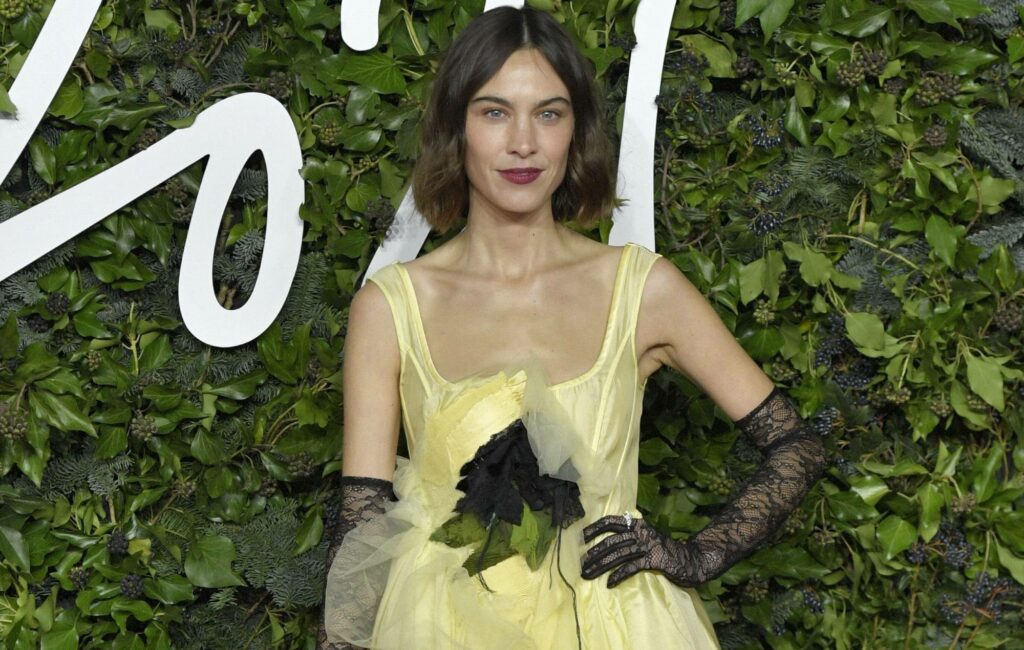 Alexa Chung's official Twitter account has been hacked by NFT (non-fungible token) scammers, with all her previous tweets deleted.
The writer, author and model now only has only one tweet on her account, which appears to be linked to an NFT community called Azuki.
The tweet to her 1.3 million followers reads: "GIVING AWAY THIS AZUKI NFT ($23,239) To enter – Follow me with [notifications on] – RT & like this – Tag 3 friends."
Her bio has also been changed, and now reads: "simply a degen, marketing expert • DM For Promotions."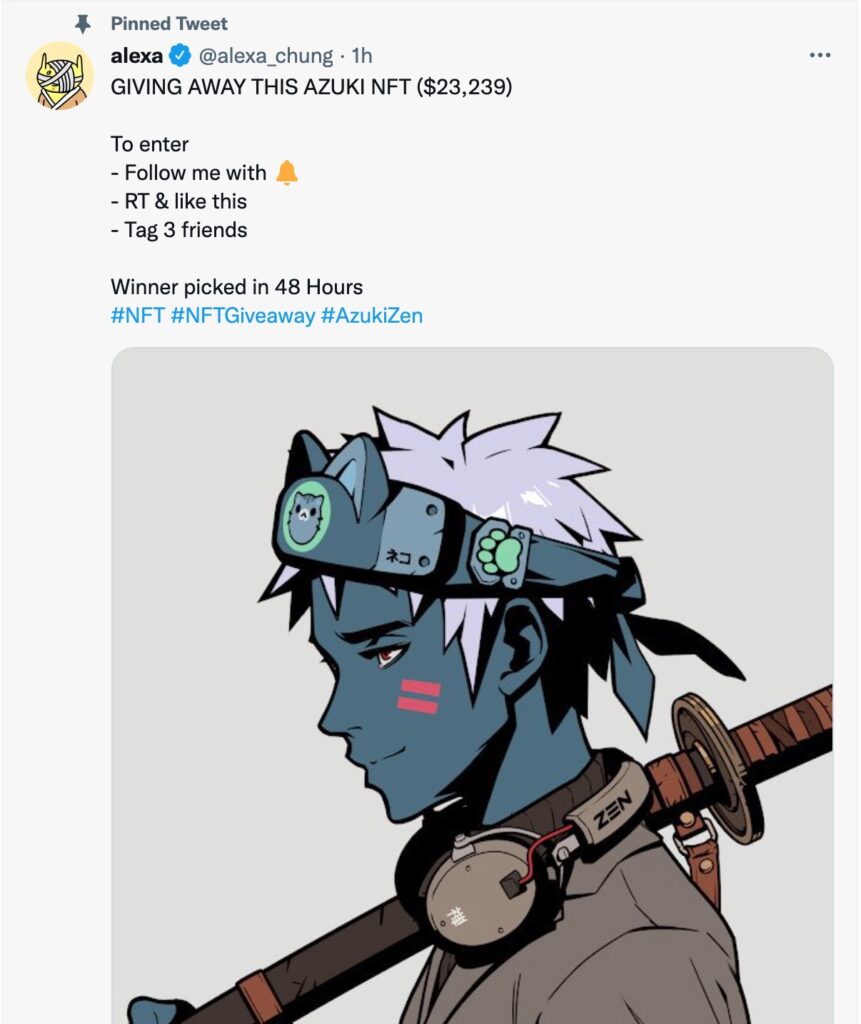 Representatives for Alexa Chung confirmed the Twitter breach when contacted by Rolling Stone UK, although the creators of Azuki are yet to confirm if they are responsible.
Azuki is believed to have launched late last year, with an official Twitter account that boasted of "a brand for the metaverse, by the community."
NFTs, which came into widespread popularity last year, are a form of cryptocurrency asset. Most cryptocurrencies are fungible (or 'spendable') tokens that can be exchanged for other cryptocurrencies or spent on goods at places where they're accepted as currency.
However, NFTs are a one-off digital asset that can be kept on the blockchain and traded or sold as collectibles.
As the non-fungible token craze continues, Kanye West has distanced himself from NFTs, insisting that fans stop asking him to create one.
In a new social media post, Kanye – who officially changed his name to Ye last year – shared a photo of a message written on a piece of paper to make his stance clear.
"My focus is on building real products in the real world," the message read. "Real food. Real clothes. Real shelter."
"Do not ask me to do a f***ing NFT," he added, saying he was "not on that wave" in the post's caption.
His disdain for the crypto craze comes weeks after Julian Lennon announced plans to sell Paul McCartney's 'Hey Jude' notes as an NFT and Nirvana fans voiced their anger at plans to sell unofficial NFT photos of the band.
Ozzy Osbourne also launched his 'Cryptobatz' NFT collection last month, but it was recently targeted by scammers.