Kanye West asks fans to stop telling him to "do a f***ing NFT"
"My focus is on building real products in the real world"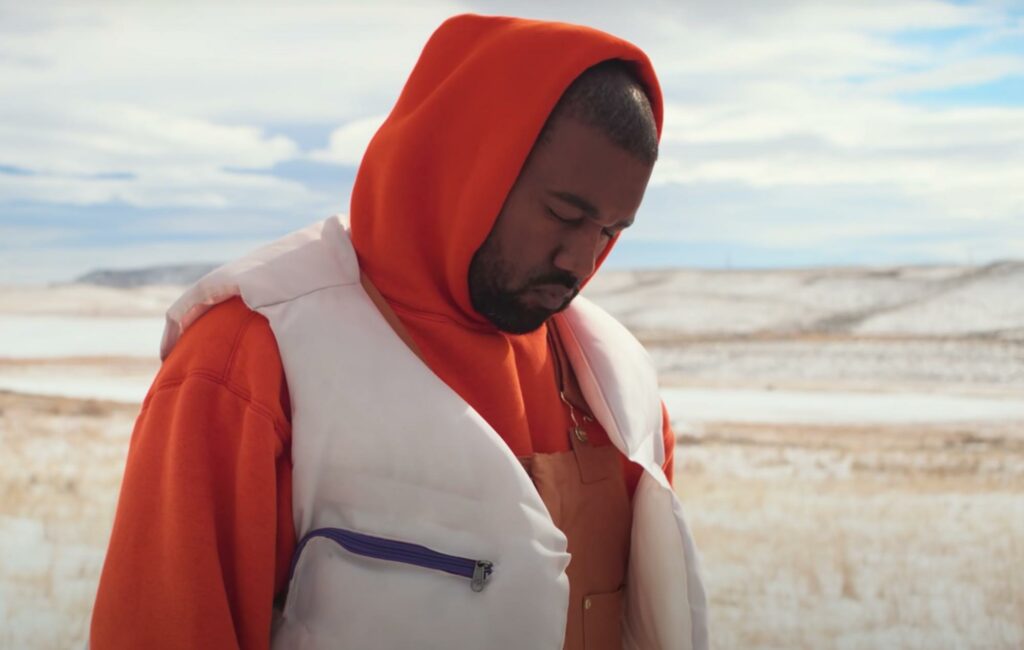 Kanye West has distanced himself from the NFT craze, insisting that fans stop asking him to create a non-fungible token.
In a new social media post, Kanye – who officially changed his name to Ye last year – shared a photo of a message written on a piece of paper to make his stance clear.
"My focus is on building real products in the real world," the message read. "Real food. Real clothes. Real shelter."
"Do not ask me to do a f***ing NFT," he added, saying he was "not on that wave" in the post's caption.
See the post below.
His disdain for the crypto craze comes weeks after Julian Lennon announced plans to sell Paul McCartney's 'Hey Jude' notes as an NFT and Nirvana fans voiced their anger at plans to sell unofficial NFT photos of the band.
Ozzy Osbourne also launched his 'Cryptobatz' NFT collection last month, but it was recently targeted by scammers.
Elsewhere, Kanye has touted a potential release date for new album 'DONDA 2', his follow-up to 2021's 'DONDA'.
After his associate recently said Kanye was working on a "masterpiece" new album, last week saw the rapper confirm a February 22 release date for the album.
'DONDA 2' is being executive produced by Future, and it's reported that Kanye has said that he envisions the album being played at births, funerals and other momentous occasions in people's lives.
Digital Nas, one of five producers that have been working on 'DONDA 2', told Rolling Stone that Kanye wanted the songs to sound "more monk-like".
"These are the directives for the album: 'If it cannot be played at a funeral, childbirth, graduation [or] a wedding, it will not be on our record,'" he added.
"We learned a lot from 'DONDA 1' [sic]. We learned what hit. We learned what was sticking. So we took [it] from there."