Kanye West reportedly working on "masterpiece" new album 'DONDA 2'
Steven Victor, COO of Kanye's G.O.O.D. Music label, spilled the beans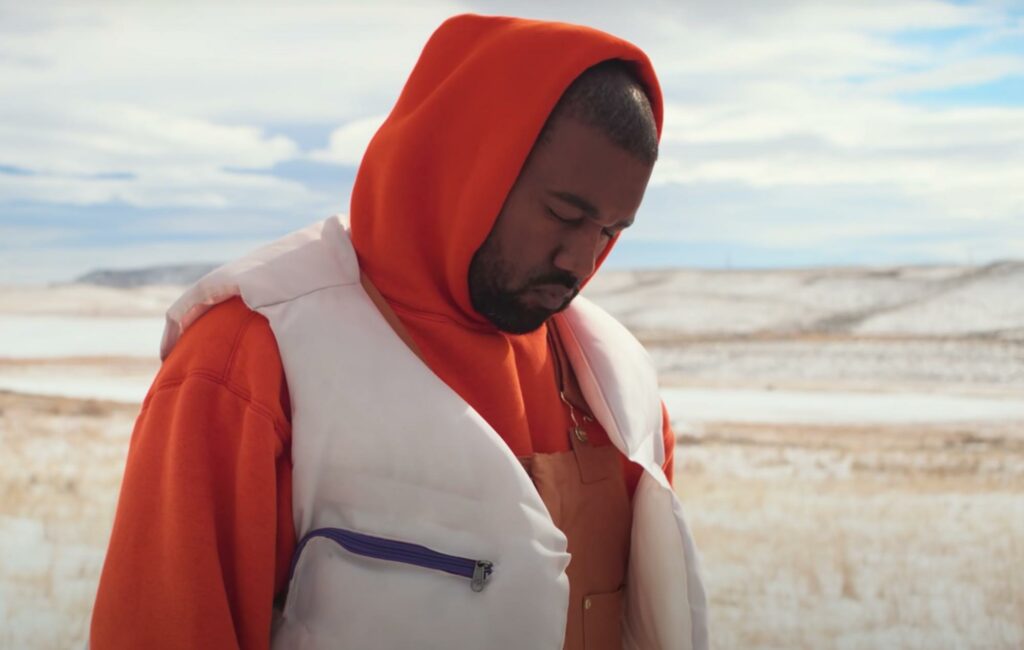 Kanye West is reportedly already working on a direct sequel to last year's 'DONDA' album, with an associate calling it a "masterpiece".
Kanye released 'DONDA' last August after an extended rollout featuring a number of huge album listening parties held at stadiums across the United States.
Now, according to Steven Victor, a longtime associate of the rapper's, and who was previously COO at Kanye's label G.O.O.D. Music, has stated that a follow-up is on its way.
"Ye has started working on his new masterpiece 'DONDA 2'," Victor told Complex via email.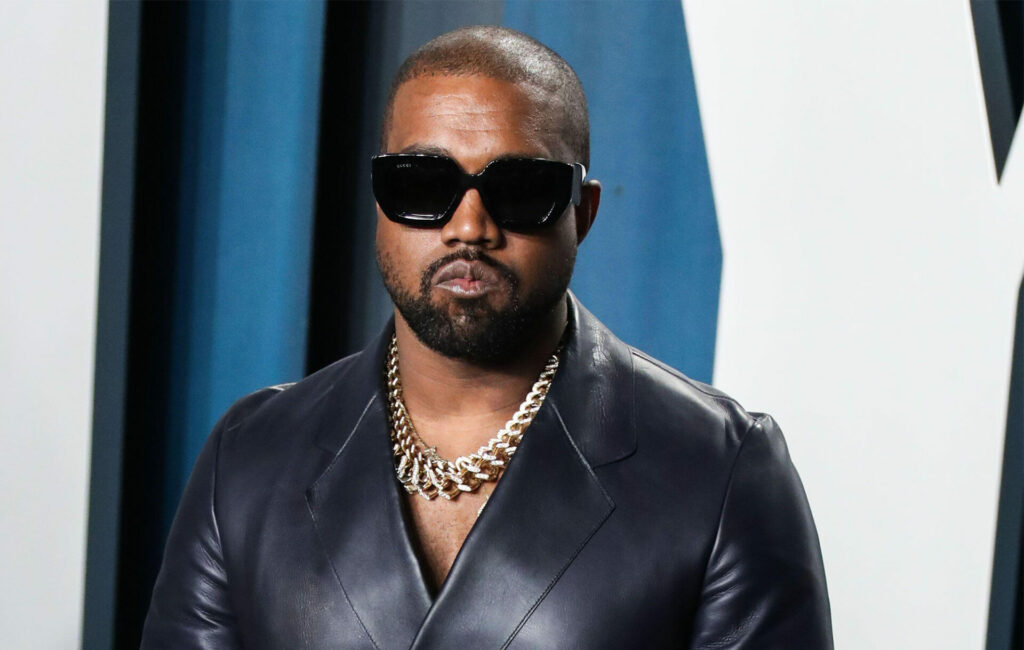 Elsewhere, Kanye has been called a "modern-day Santa" after donating thousands of toys in Chicago.
The rapper, who legally changed his name to "Ye" last year, was praised by the local community of his hometown after making a donation to the 2021 Chicago Toy Drive.
Meanwhile, West teamed up with Drake to perform a number of hits at a benefit concert advocating for the freedom of jailed ex-gang leader Larry Hoover last month.
The two rappers walked down the LA Coliseum's steps together at the start of the concert. Drake later took a moment to pay tribute to Ye. "It's important that we make this happen," he said.
"When we were walking through the archway right there it felt surreal, it felt like a dream. It was something that I always wanted to do, you know, be on stage with one of my idols while he's running through one of the best catalogues of music – period."
Their benefit show was organised to raise awareness and push for Hoover's freedom. He is currently serving six life sentences for charges relating to gang activity. Ye previously unsuccessfully lobbied former US president Donald Trump to pardon him.