Charli XCX and Tiësto release new song 'Hot In It'
"I'm very excited to get hot in it this summer"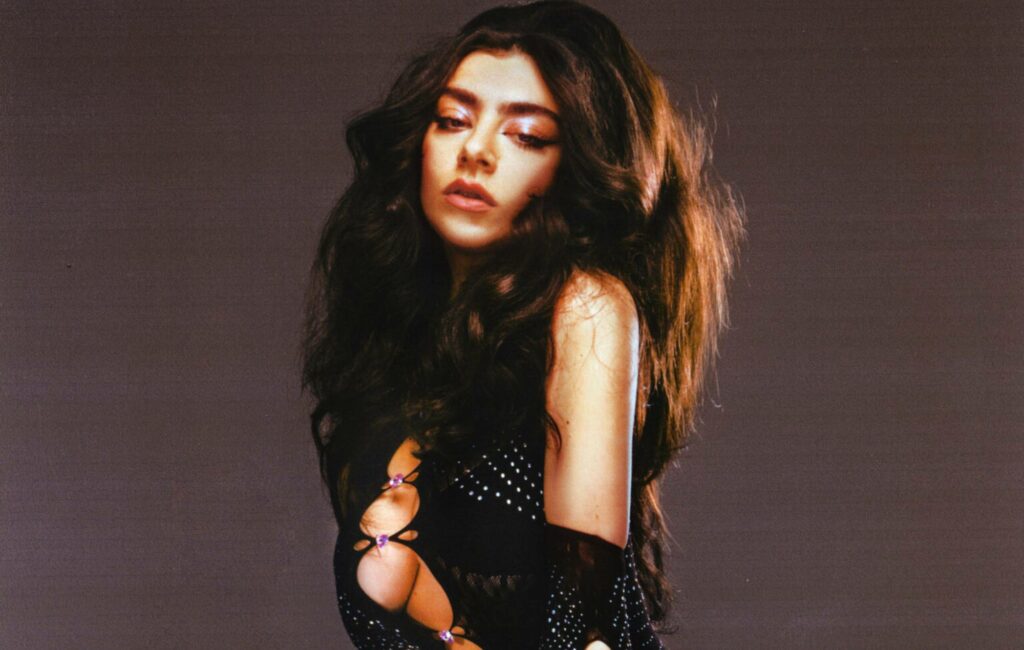 Charli XCX and Tiësto have teamed up on new song 'Hot In It' – listen to the EDM anthem below.
Charli teased a snippet of the song on TikTok in May, played over a video of her getting ready for the amfAR Gala in Cannes.
The track is the fourth single from Tiësto's forthcoming new album – his latest since 2020's The London Sessions – following 'The Business', 'Don't Be Shy' and 'The Motto'.
"I knew from the second I heard Charli's cut on the song that it was going to be a smash, and it's been amazing to see how everyone has been reacting to the message of the song," Tiësto said in a press statement. "The heat on this one is incredible, so excited it's finally out in the world!"
Charli XCX added: "I'm very excited to get hot in it this summer."
Listen to the song belong.
Charli XCX's most recent album, Crash, came out in March this year, which became her first-ever UK Number One.
"WTF ANGELS WE DID IT!!!! CRASH is number 1 in the Uk and Australia and Ireland!!!!!" she wrote on Twitter in response to the news. "I can't believe itttttt what a journey!!!! i wouldn't be here without u!!!!! u guys made this happen!!! i fucking love uuuuuu forever!!!!!!"
In a recent digital cover interview with Rolling Stone UK, the singer, real name Charlotte Emma Aitchison, said the album was becoming a "self-fulfilling prophecy".
"I feel very explosive right now," she added. "I feel very on the edge, sometimes in a good way, sometimes in a bad way."
The singer also spoke about the critical response from a minority of fans about her single 'Beg for You' featuring Rina Sawayama.
"I've been feeling quite low throughout 2022, to be honest. I feel like my mental health has really taken a toll," she said, becoming tearful. "I've never cared if you like my music or hate my music – don't listen to it if you don't like it – but I think at a time when I was already feeling quite low, that kind of rhetoric honestly just really hurt my feelings.
"There is this misconception that people in the public eye are able to take any shit that you throw at them and yes, we do have to learn how to handle negativity and criticism because it comes with the territory, but at the same time, everyone's a f*****g human being."