The Chemical Brothers' Glastonbury set in doubt after COVID Cork call-off
The electronic pioneers cancelled a show in Ireland last night (June 22)
By Joe Goggins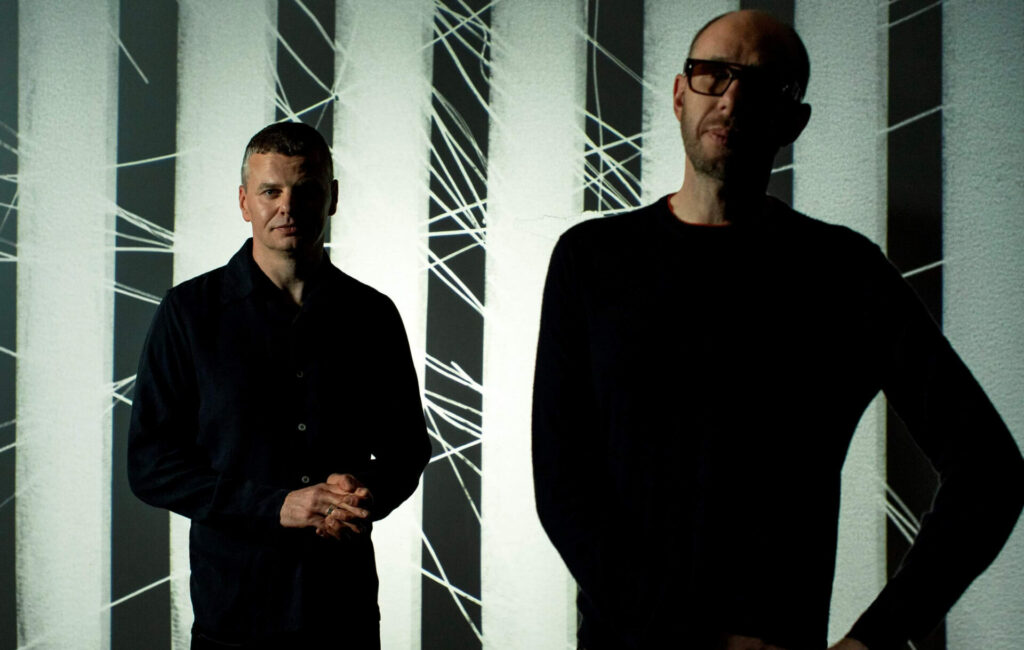 The Chemical Brothers' Glastonbury set is in jeopardy, after the pair were forced to cancel their Cork show last night (June 22).
The electronic pioneers only announced their last-minute DJ turn at Worthy Farm this past Tuesday (June 21); as things stand, they are scheduled to take to the Arcadia stage, which is towered over by a giant metal spider, tomorrow evening (June 24), playing a two-hour slot from 11pm to 1am.
Last night, though, they were forced to withdraw from a planned show in Cork due to positive COVID-19 tests within their touring party; it is not presently known whether either of the Brothers themselves, Tom Rowlands or Ed Simon, have been diagnosed with the virus. "The Chemical Brothers are sorry to announce they have had to reschedule their show at Musgrave Park, Cork, Ireland on Thursday June 23rd, 2022, due to Covid in band and crew," they said on Twitter. "The show will be rescheduled to 2023. A further announcement on rescheduled date will be made in due course."
An update shared this morning said that this week's remaining shows are still in the balance. "We will endeavour to give as much notice as possible but as we have all learnt over the last two excruciating years, COVID recovery times and severity of infection are unpredictable," they said.
Any enforced cancellation of what would be their 13th appearance at the legendary festival would come as a blow to the duo, not least after they said they were inspired by having had a "religious experience" watching Orbital at the event in 1994. "I still get tingly when I think about it," Simon told Q in 2019. "We wanted to do that. It's still to be the most exciting concert you can play."
The first Glastonbury festival in three years is now underway, with tens of thousands of revellers descending upon Worthy Farm after COVID-19 caused the entire cancellation of the event in 2020 and 2021. The Chemical Brothers are not alone in their potential call-off woes; Wolf Alice took to Twitter last night to share that their flight back to England from the UK had been cancelled, and that their slot on the Pyramid stage tomorrow afternoon is thus in doubt. "has anyone got a private jet in LA?", they said on their official account, before adding, "Our flights been cancelled and we need to get to Glastonbury, not joking."