Streams of Kate Bush's 'Running Up That Hill' soar after 'Stranger Things' play
The song is integral to a number of scenes in the show's new season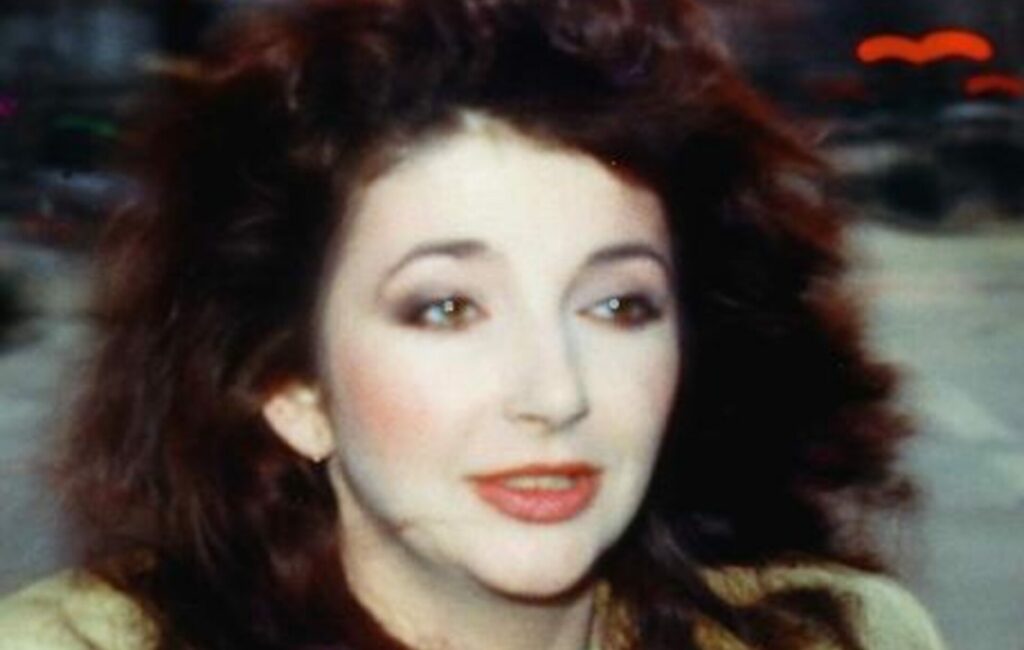 Streams of Kate Bush's classic track 'Running Up That Hill' have soared after it was used in a scene in the first episode of 'Stranger Things' season four.
The hugely popular Netflix sci-fi show returned to screens this weekend (May 27) with the first half of its fourth season.
At one point during the first new 'Stranger Things' episode, 'The Hellfire Club', character Max Mayfield (Sadie Sink) is walking along the corridor of Hawkins High School listening to 'Running Up That Hill' on her headphones, and is played a host of times later in the series in scenes involving Max.
Since the release of the new season, Spotify have reported that streams of Bush's 'Running Up That Hill' have risen by 153 per cent, while the track has also gone to the top of the iTunes Chart.
Actors Millie Bobby Brown, Finn Wolfhard, Noah Schnapp, Caleb McLaughlin, Gaten Matarazzo, Sadie Sink, Winona Ryder, David Harbour and more all return for the season.
Noah Schnapp, who plays Will Byers in the series, spoke to Rolling Stone UK recently about what fans can expect.
"It's scarier and more gory. I haven't seen it as graphic as this yet. It does a really great job of growing up with the characters and bringing the violence and gore that we know from 'Stranger Things', but also the light and the fun with the comedic relief from Dustin and the new characters.
"They just do a really nice job this season of tying everything in but showing our characters growing up," he said.
A synopsis for the new season reads: "It's been six months since the Battle of Starcourt, which brought terror and destruction to Hawkins. Struggling with the aftermath, our group of friends are separated for the first time – and navigating the complexities of high school hasn't made things any easier.
"In this most vulnerable time, a new and horrifying supernatural threat surfaces, presenting a gruesome mystery that, if solved, might finally put an end to the horrors of the Upside Down."
A content warning has also been added by Netflix at the beginning of the first episode of 'Stranger Things' season four after the Uvalde, Texas school shooting.
The warning card will only appear for US viewers, Variety reports. It reads: "We filmed this season of 'Stranger Things' a year ago. But given the recent tragic shooting at a school in Texas, viewers may find the opening scene of episode 1 distressing.