Sex Pistols' 'God Save The Queen' becomes top-selling UK single
The 1977 song reached the top spot 45 years to the day after it notoriously missed out on Number One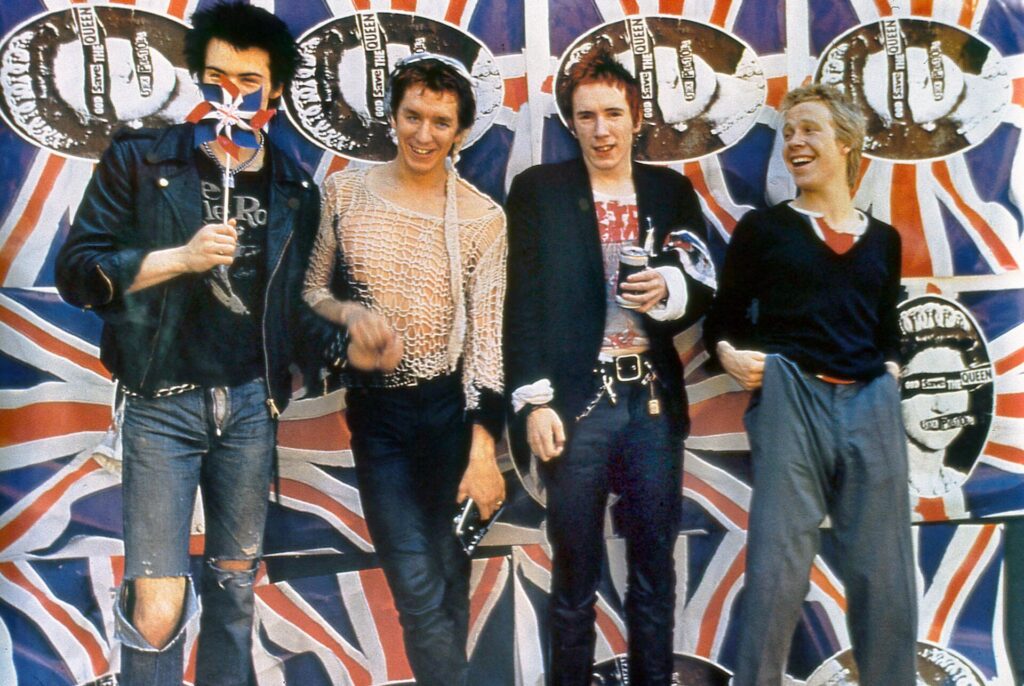 Sex Pistols' infamous anti-monarchy song 'God Save The Queen' became the best-selling single in the UK on Saturday (June 4) during the Platinum Jubilee weekend.
The 1977 song was reissued on Friday (June 3) and quickly soared to Number One 45 years to the day after it notoriously missed out on the top spot.
Intended to overlap with the Queen's Silver Jubilee in 1977, the song was banned from the BBC, but reached Number One on a number of other charts, including NME.
It reached number two on the UK singles chart, but was listed as blank to avoid causing offence, while Rod Stewart's 'I Don't Want To Talk About It' claimed Number One.
The song was banned for containing lyrics like: "God save the Queen /
A fascist regime" and "She ain't no human being".
Yesterday (June 5), the band tweeted: "70 YEARS OF B*LL*CKS BUT 45 YEARS OF GOD SAVE THE QUEEN. Blast the true national anthem on today of all days."
However, in a recent article for The Times, lead singer John Lydon said he doesn't have any "animosity" towards the royal family, and also said "God bless the Queen".
Last month, he also told Piers Morgan on TalkTV that he was "anti-royalist, but it's not anti-human".
"I've got to tell the world this. Everyone presumes that I'm against the royal family as human beings, I'm not," Lydon continued. "I'm actually really, really proud of the Queen for surviving and doing so well.
"I applaud her for that, and that's a fantastic achievement. I'm not a curmudgeon about that."
Last month, the band announced a special 'Pistol Mint Commemorative Coin' today to mark the Platinum Jubilee. It is available to pre-order for a limited time here.
"[It] features Jamie Reid's iconic artwork, with enamel colour infills and raised sections of stamped iron," an official description reads. "The coin comes in a cushioned sapphire velvet presentation box with embossed silver detailing."
The souvenir will come with an accompanying digital counterpart in the form of an NFT (non-fungible token). The NFT collection features a number of designs, randomly assigned upon minting.
Meanwhile, John Lydon recently crticised Danny Boyle's new six-part biopic series about the Sex Pistols, 'Pistol', calling it "a middle-class fantasy" that "would be funny if it wasn't tragic".